Summer is almost over and my babies are not happy. I had a day off today so we spent most of it at the pool with my sister and her chi Carter. It was such a nice day! Before you know it winter will be here
Sisterly love!
Mojo relaxing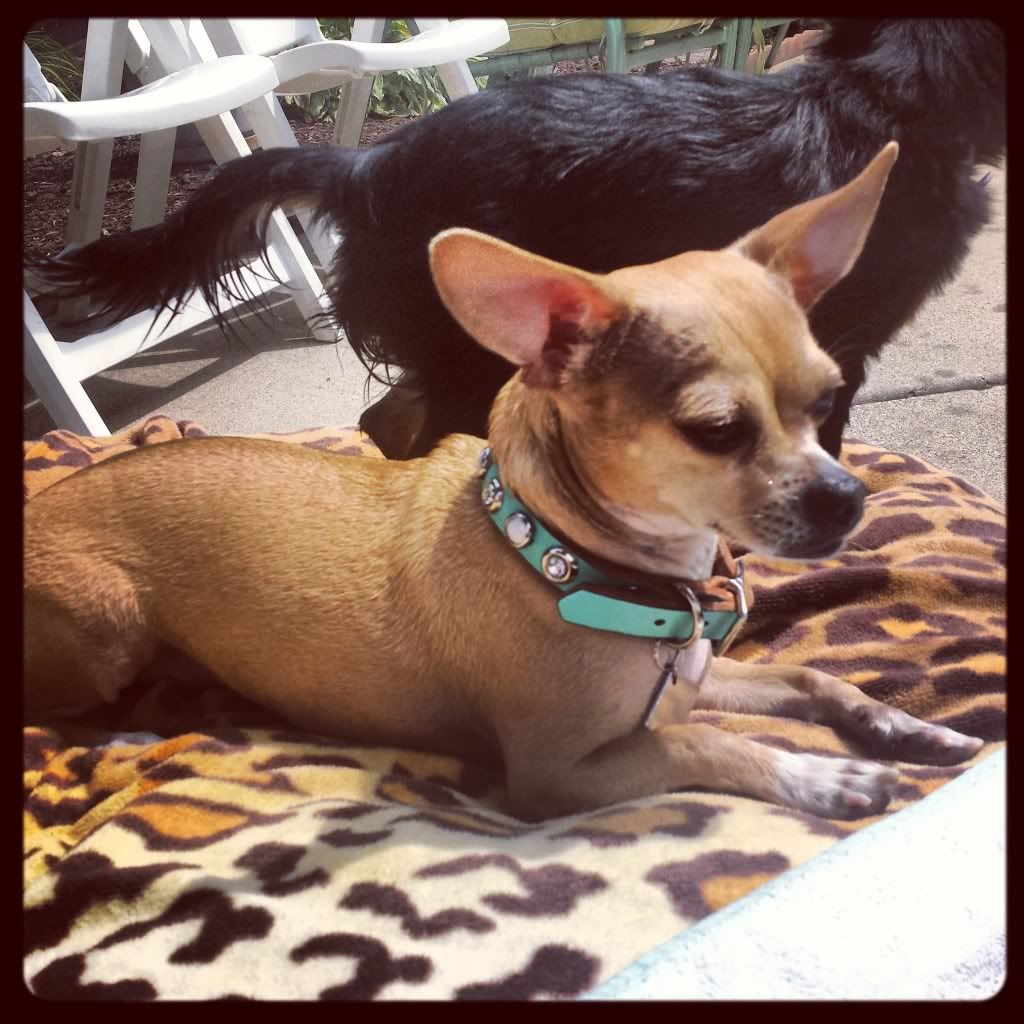 Leo wearing his new Juicy collar
My love Lola Bear
BFF's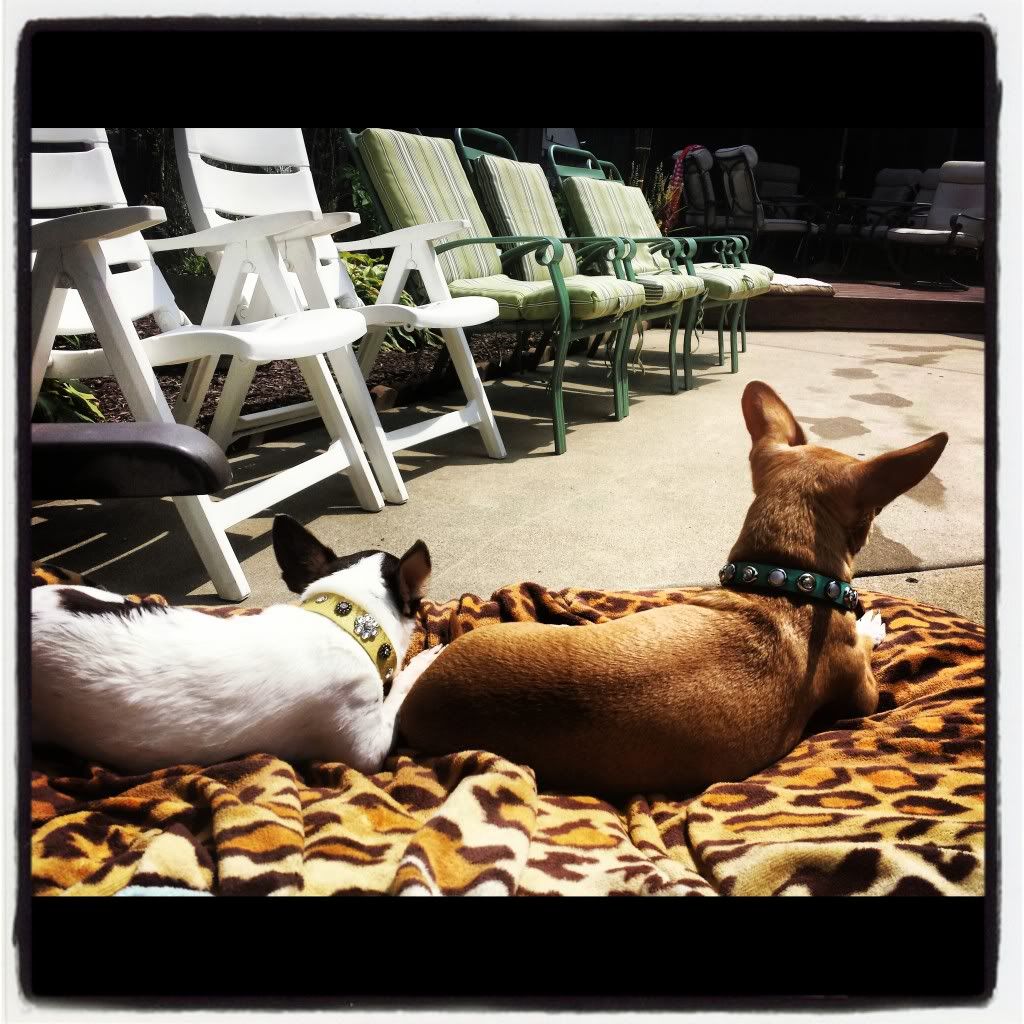 Long coat club (held by my sister)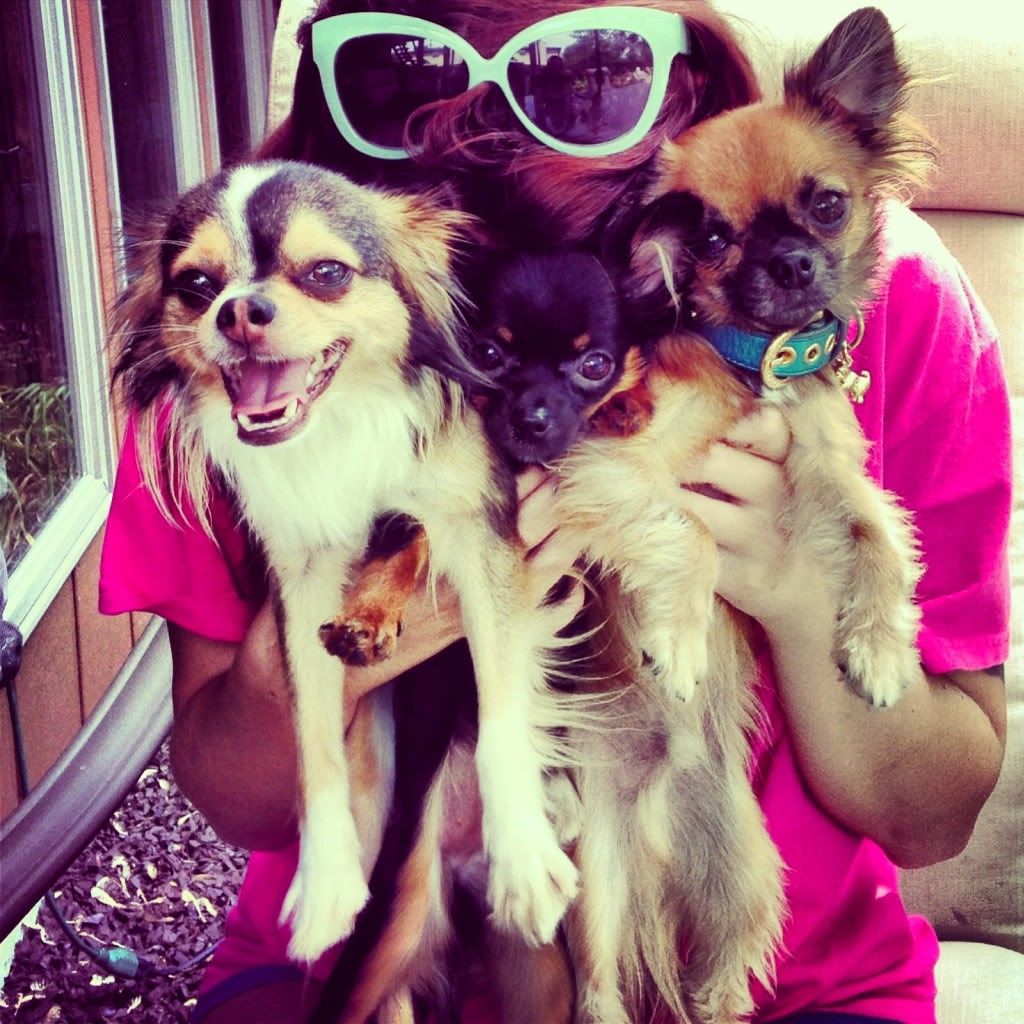 My angel Meemers
Collage!!!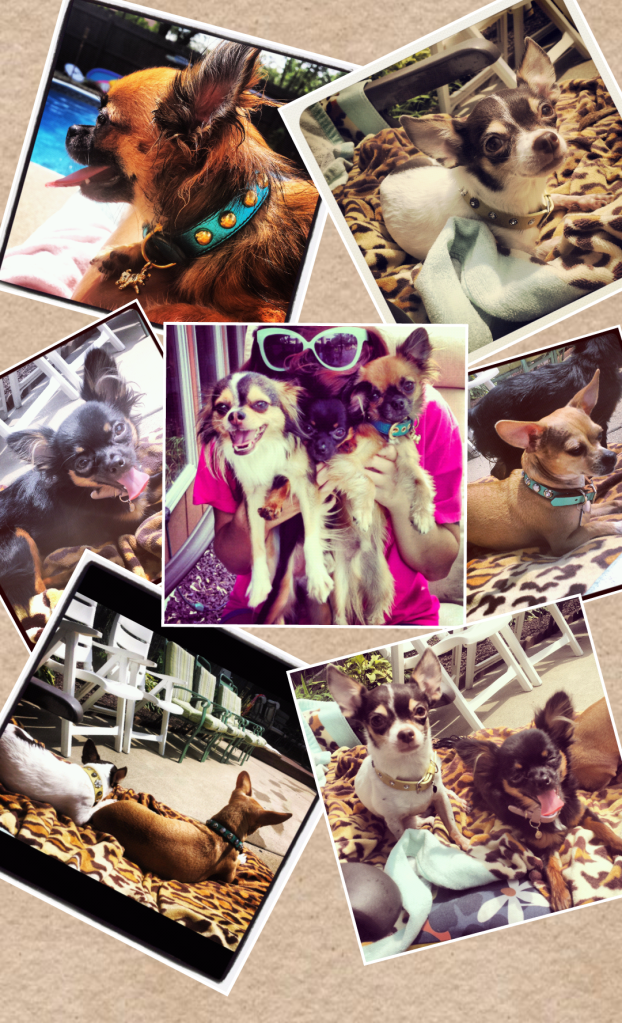 Sent from
Petguide.com Free App