Mimi is almost 8 months old already and I have yet to post pics of all her goodies that finally came in. I know you all saw the magnificent Katie Puff bed already, but here are all the things you didn't see including Krystal and Odie's beautiful sweater presents! Mimi typically hats clothes and won't pose for me but today she did exceptionally well, so proud of her! Hope you like all her gifts!
Lola's sweater from Krystal, so perfect!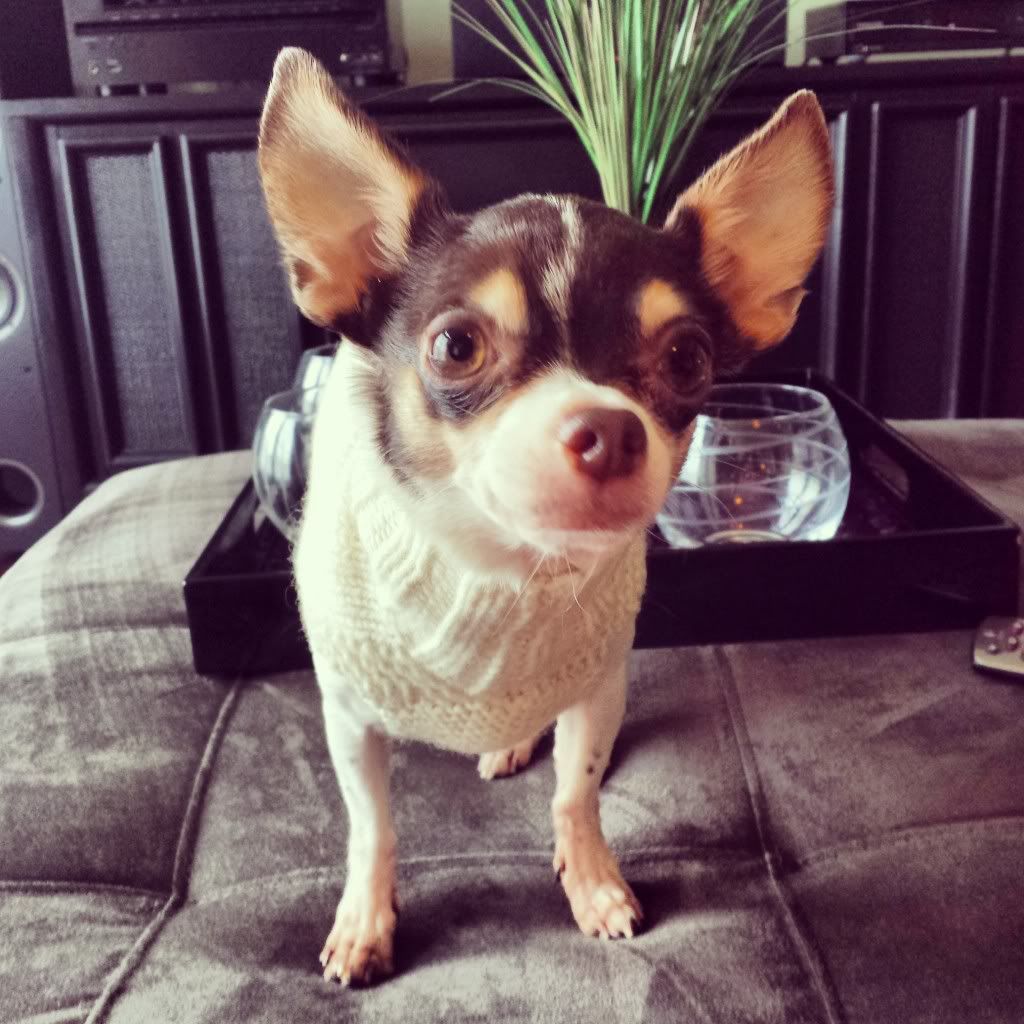 Side view
Mimi's sweater, had a hard time getting it over her big apple head, lol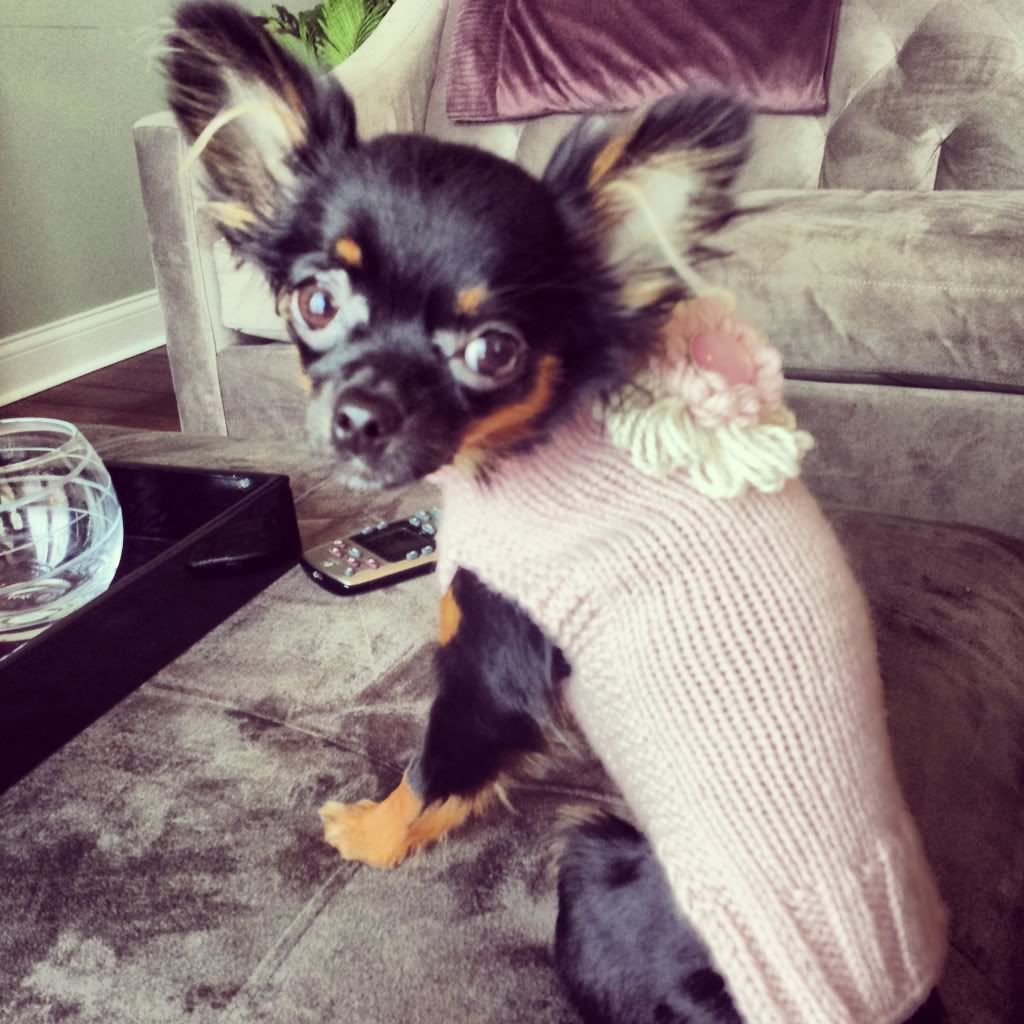 So gorgeous on her
Wooflink top, haha
Please put my hood down!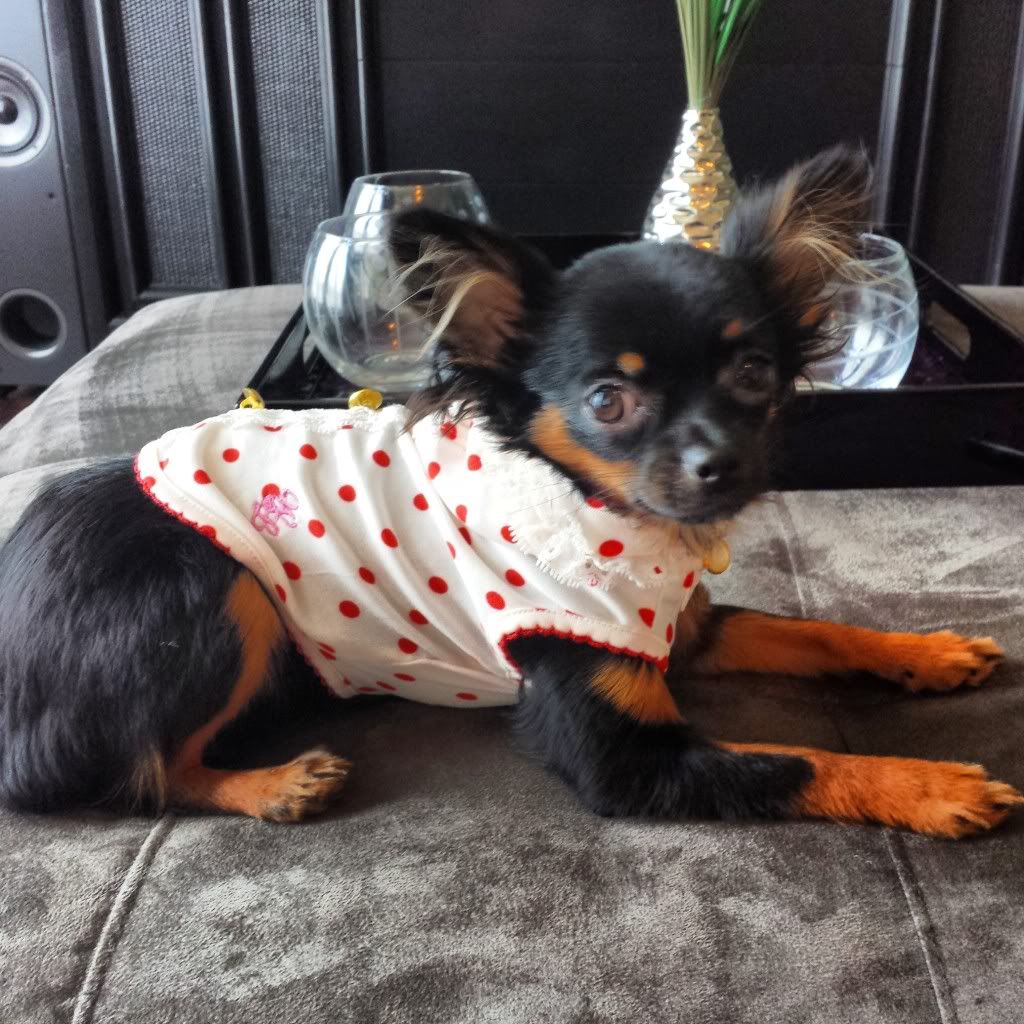 Pink polka dog hoodie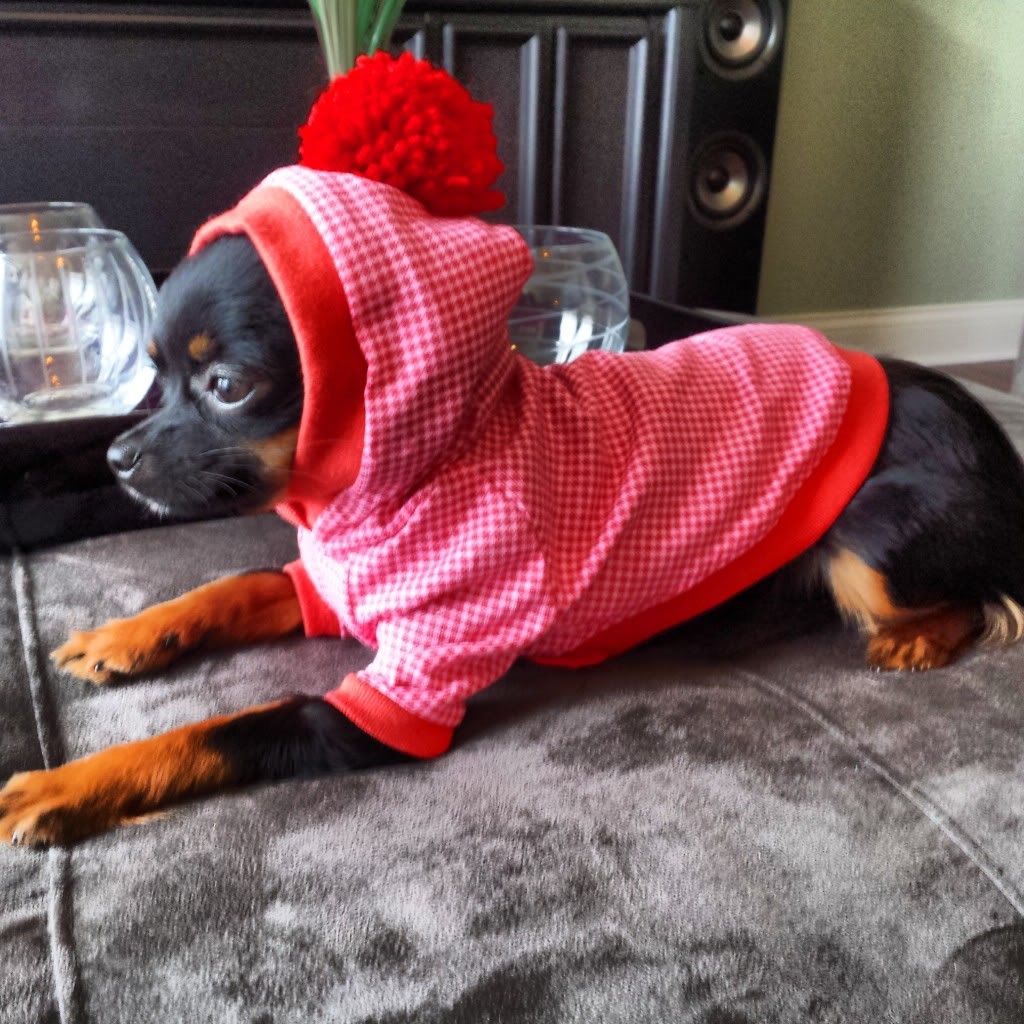 Paris erotica dress, I have been eying this dress for 3 years now and it finally went on sale, it's my absolute favorite!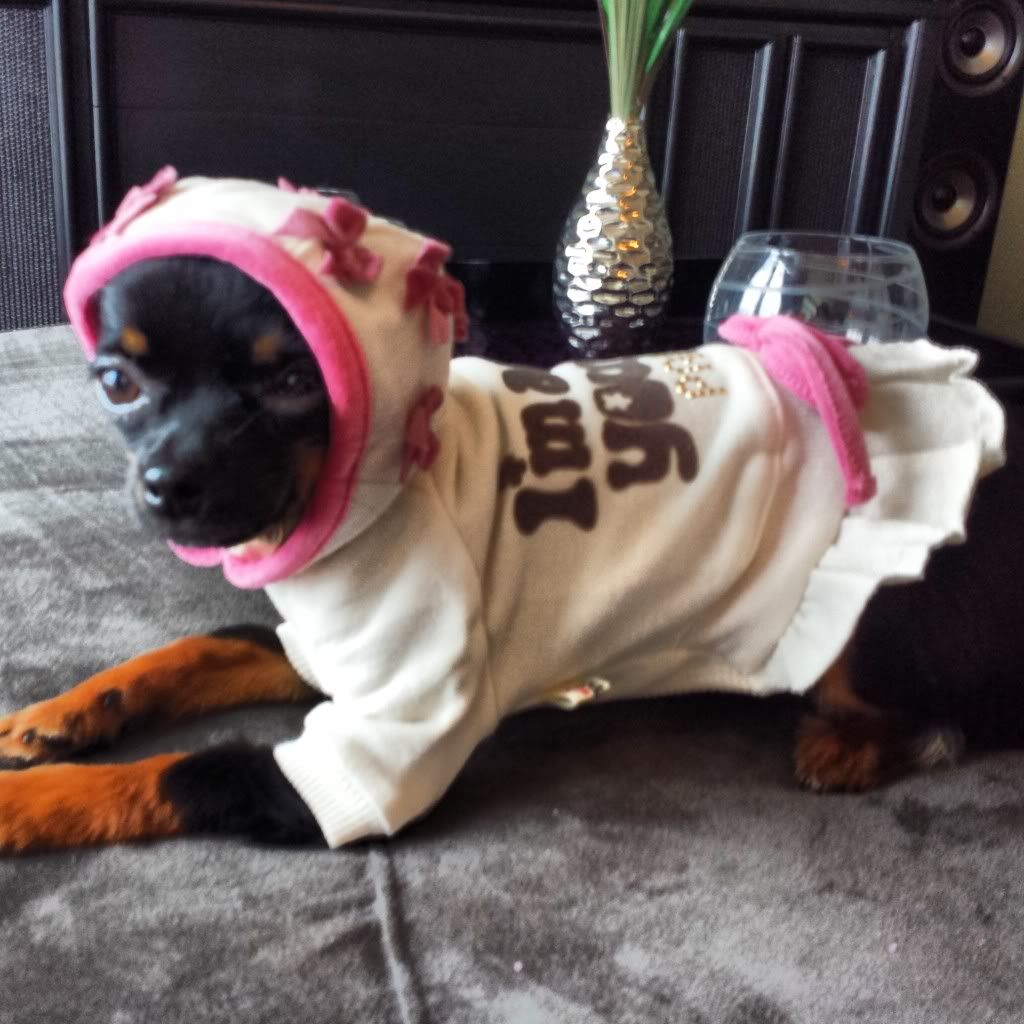 Being a good model!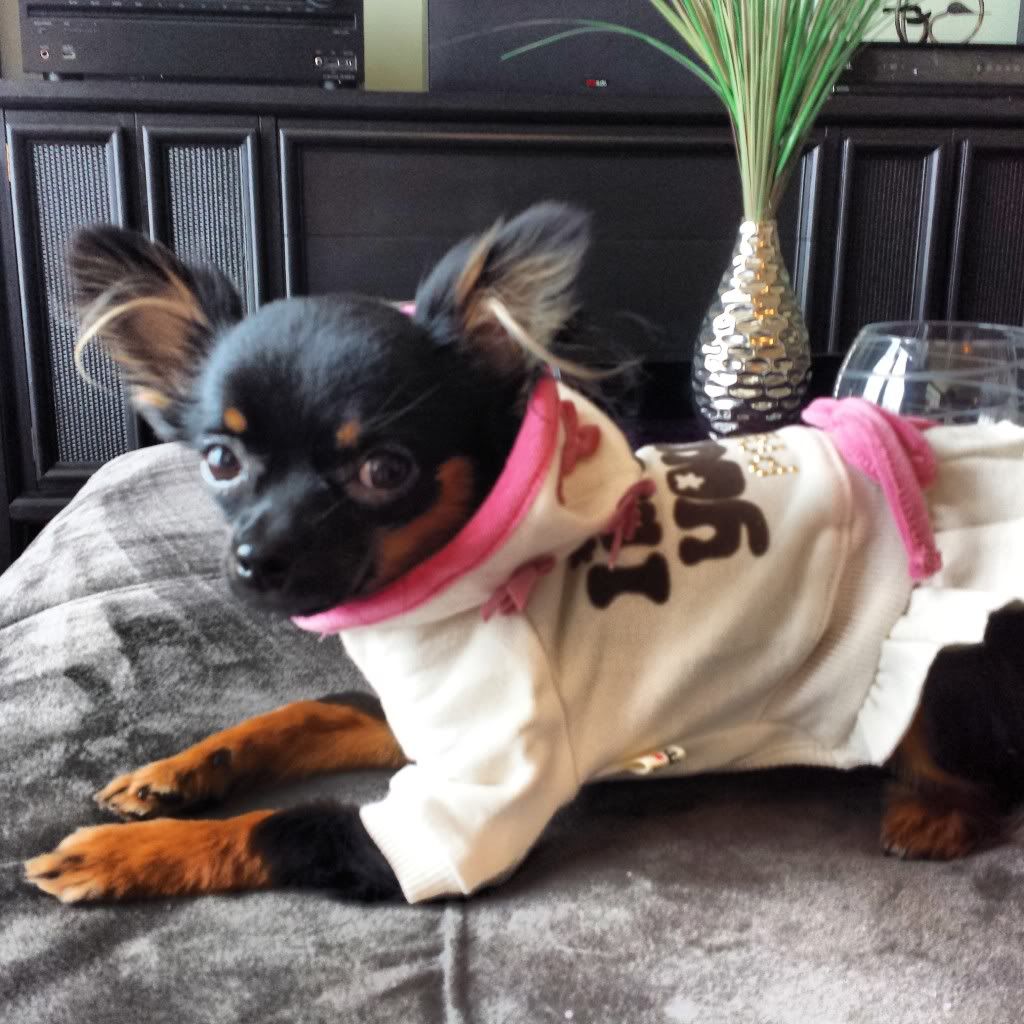 She loves her Susan lanci cuddle cup in lynx and rosebud
Sent from
Petguide.com Free App