Bry and I took an extra couple days off to look at wedding venues, well it took up our whole day yesterday so we decided to spend the day in Chicago instead with Mimi!! She was soooo good. She even got to go to Tails in the City where mommy bought her a new super soft blankey to match her new carrier. I wish today could have lasted forever, it was perfect.
We snapped just a couple pics to share!
Being a good girl at our favorite sushi restaurant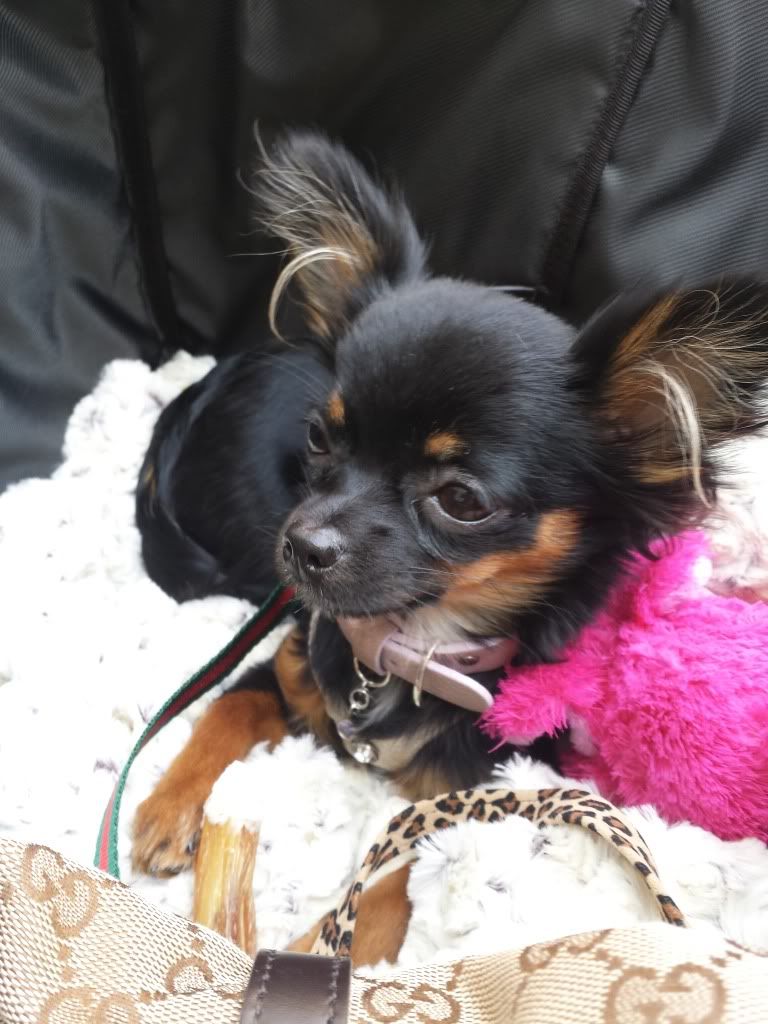 Enjoying the great weather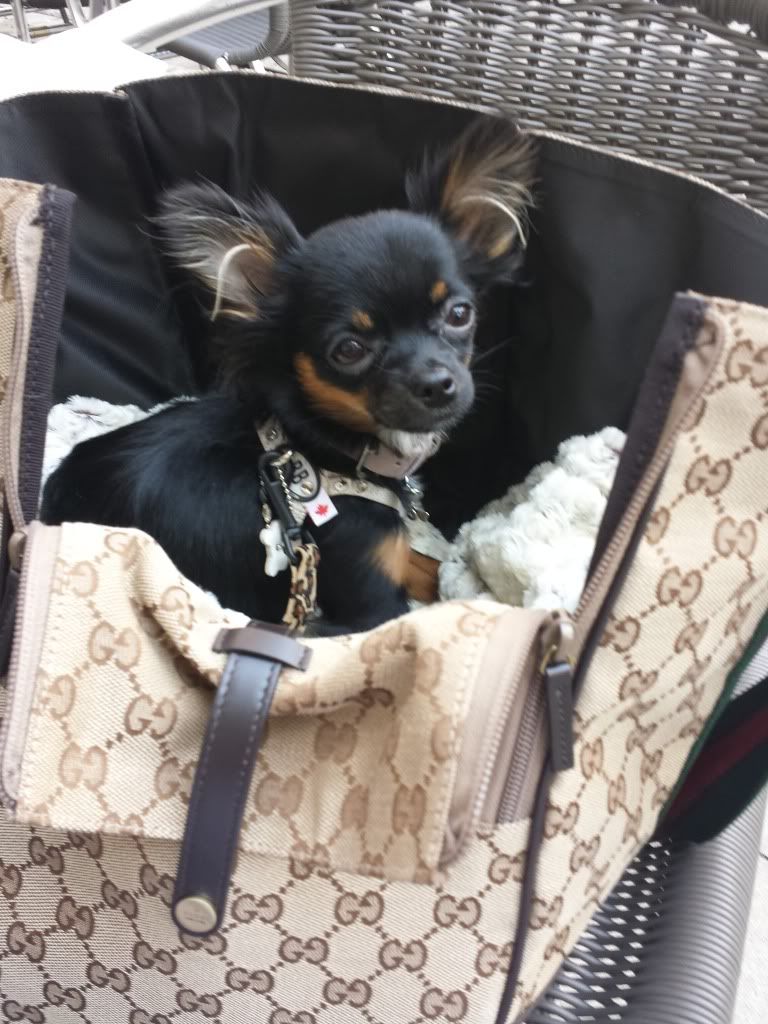 Mimi, her bully, and her papa, love them!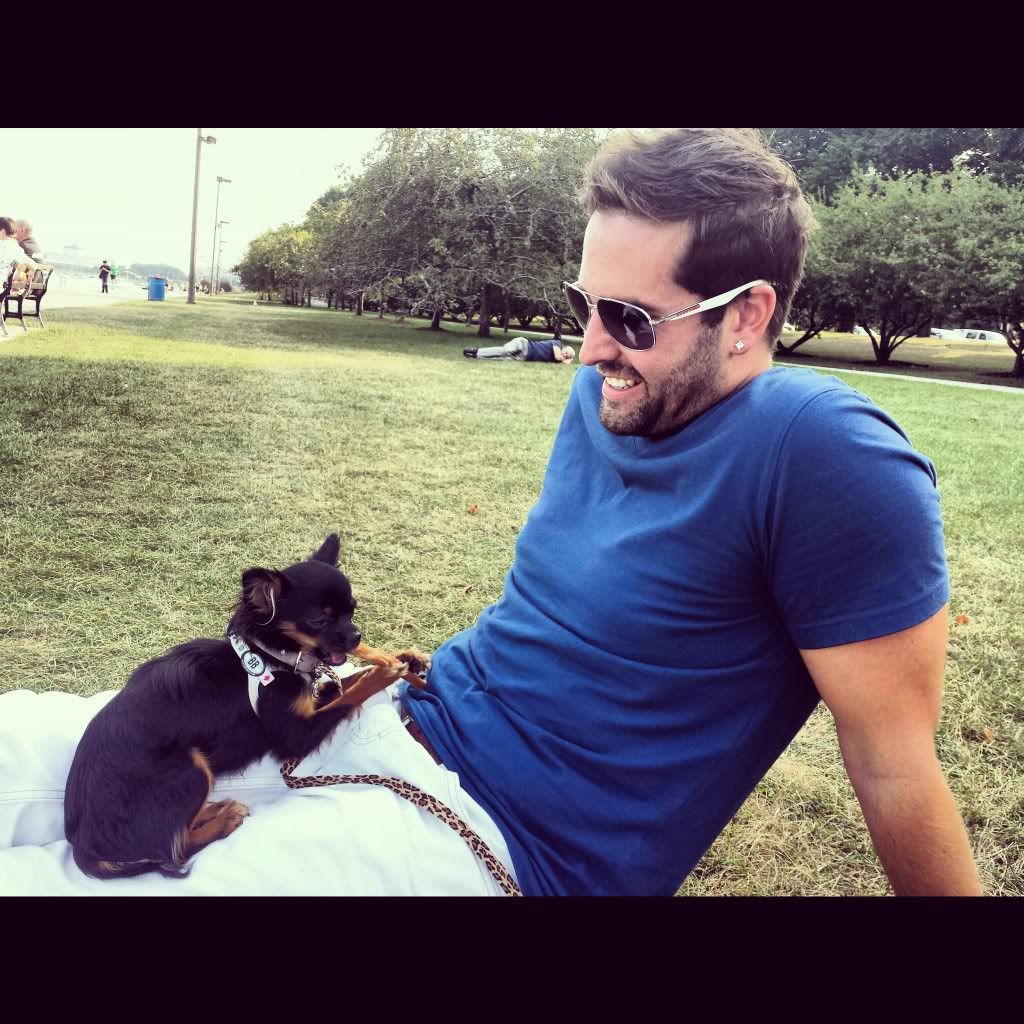 Me and Meemers
Sent from
Petguide.com Free App