For those that aren't on my FB page (and if you aren't & want to be feel free to add me here:
https://www.facebook.com/hollyoak.chihuahuas
) here is a little update and some photos of my crew from the summer. It is busy in general but this summer has been insane. LOL I leased a couple girls & had two litters of pups. They are now 9 weeks & almost 10 weeks old & LOADS of fun right now! I'll add a few photos of them below since I am sure I'll over do the pic quota for one post.
Anyway...everyone here is doing well. My pets will all be 5 after next month...time FLIES!
They are all healthy & happy & are having fun with the puppies. My show/breeding crew consists now of Sassy & Chaos. We have a 4mo boy that belongs to Chaos's breeder that will be here until next summer and from the two litters we had we will add Jubilee & Jersey so long as they continue to hold together. Jersey is my 13yo daughter (Ivy's) pup...they have had a special connection from day one. Jersey was born underdeveloped (preemie) & it was touch & go for her first week. We came close to loosing her at 3 days but she is healthy at almost 10 weeks & 1lb 4oz (she was born at 1.9oz). Anyway I guess that is it. Thanks for asking about us Kimberly!
Mari: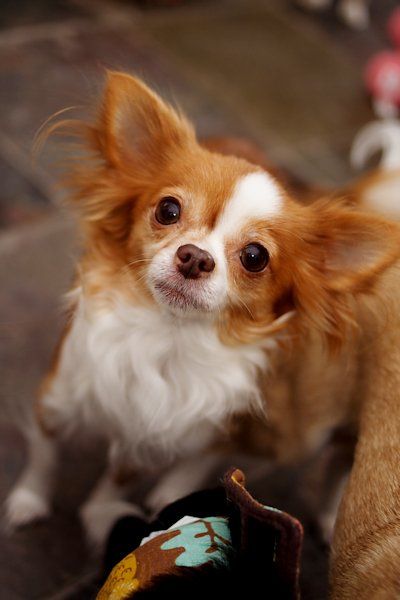 Matilda & Maxie:
Milo & me (completely sleep deprived I will add--it was between litters & one of the pups was requiring around the clock care):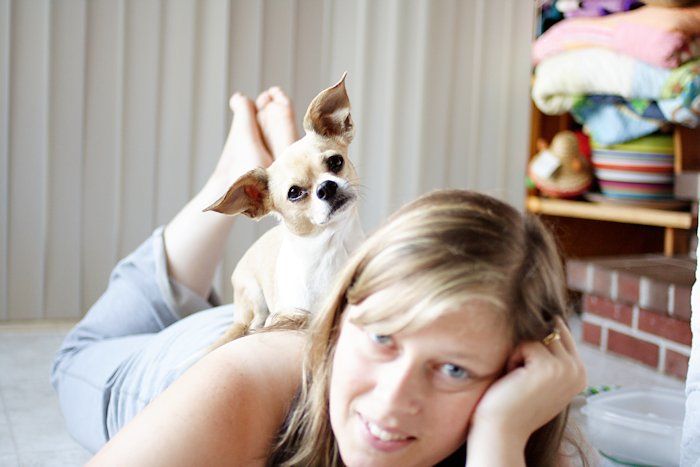 Maxie:
Sassy:
Orion: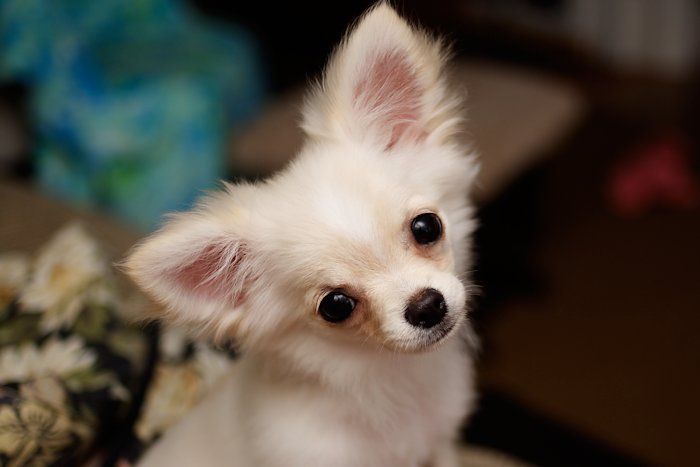 Chaos: