I am so thankful that Auntie Elaina was able to hook Sapphire up with a start to her wardrobe at some great prices. We didn't have time to model everything live but we will. This is the third or fourth time I have purchased from Elaina and I am pleased once again. Thanks so much!
Here's what Sapphire got (in addition to what is in the other photos)
This is my favorite dress on her so there are several pictures!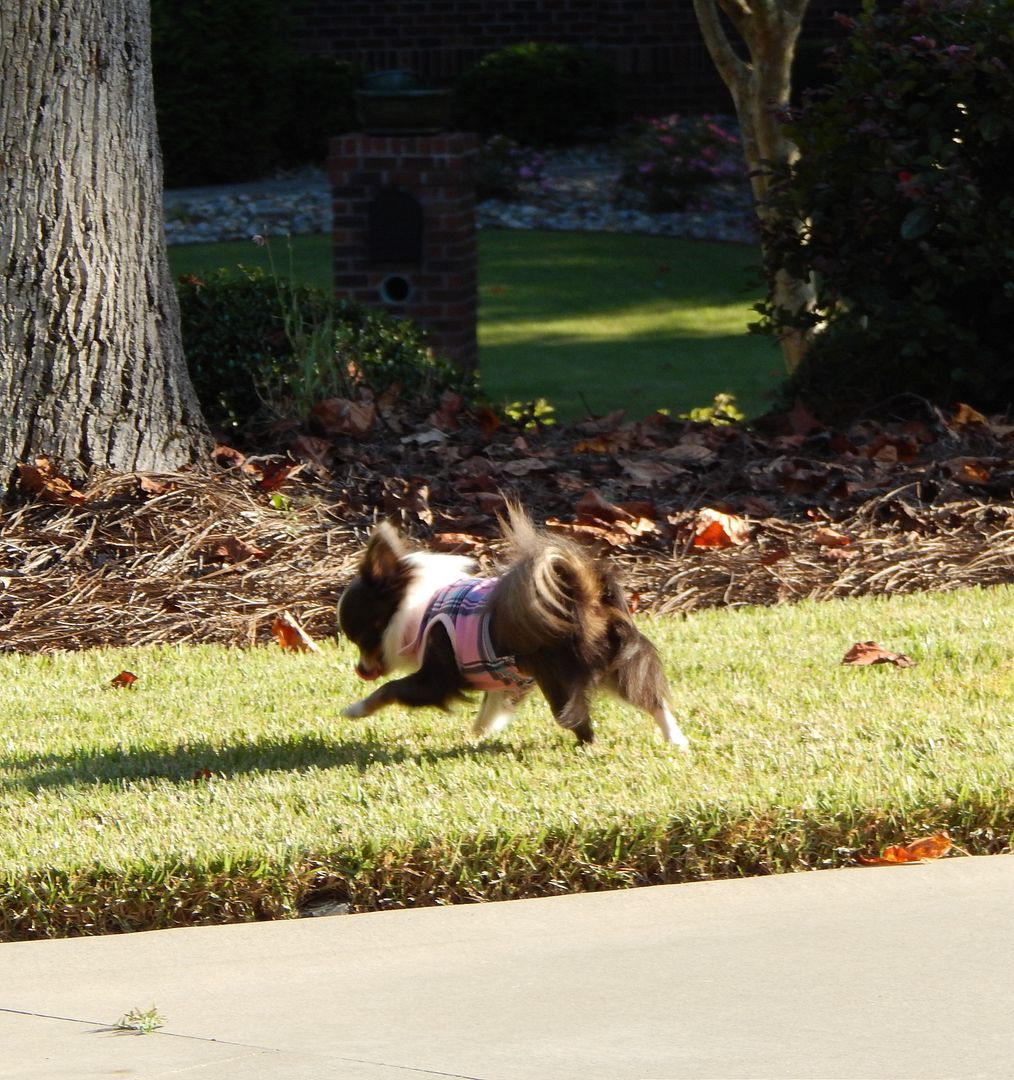 This is her fancy dress-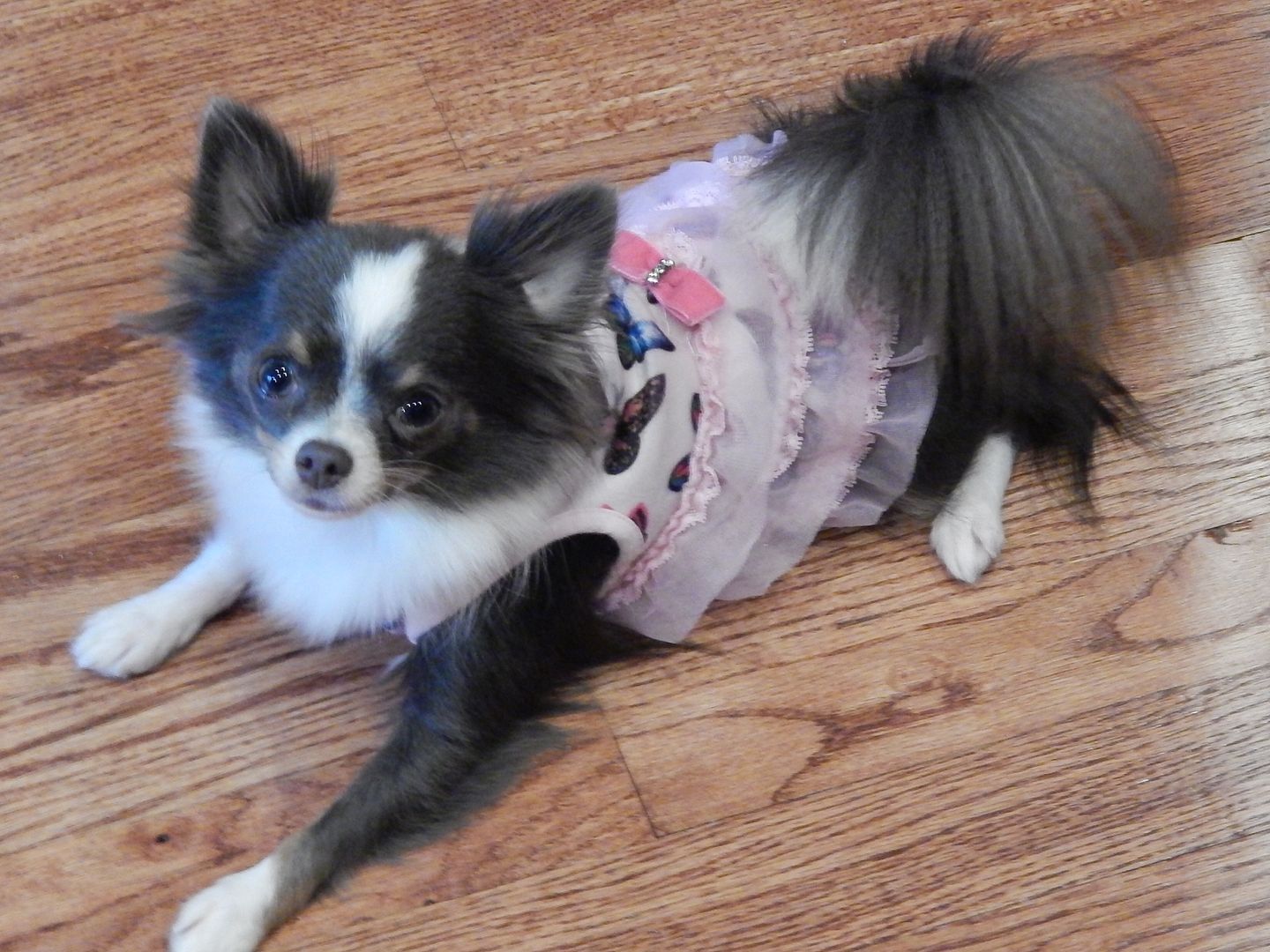 Even Prince got a new shirt to match Sapphire's pumpkin dress.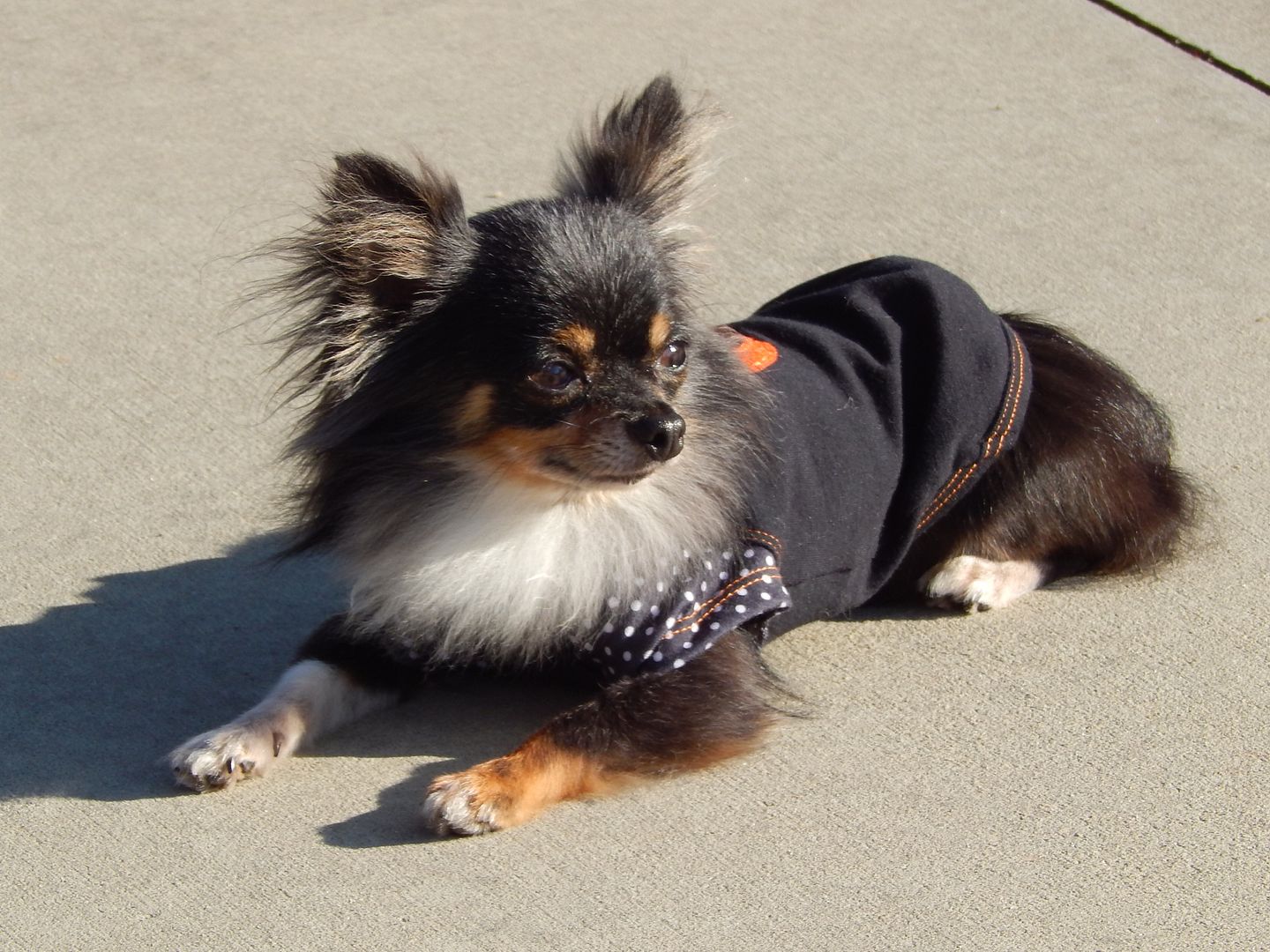 I feel bad that Miss Lady was left out......but she has more stuff than everyone already!