It's been a long time so I wanted to catch up! I have a few days off of school, thank goodness, so it's a good time to say hi! Toby will be two years old in a couple weeks and we are very excited! Here is my little guy.
Getting ready for bed he has to have as many toys as possible with him!
Cutie sleeping
My grandma and her husband came to visit and stayed with my mom. Lilly and Rocky came to stay with me. Here they are - Toby's beautiful cousins while they stayed with me!
Best friends!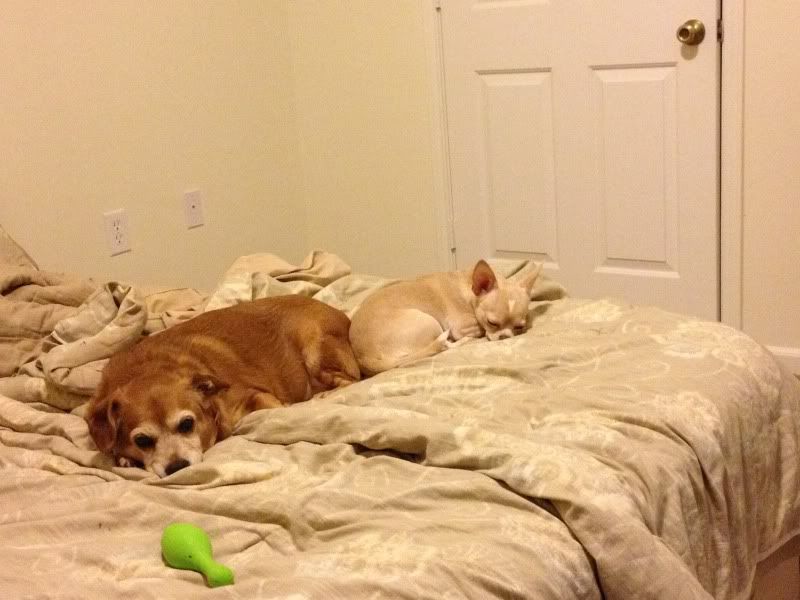 Lilly is such a funny princess!
Rocky really liked my couch!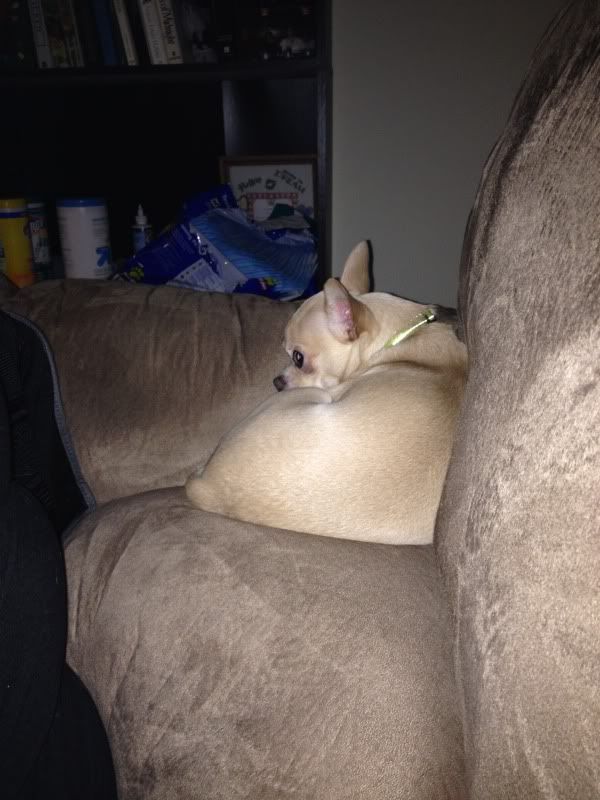 I hope you all are doing well, too!
Sent from
Petguide.com App