The first pic doesn't come up.
If you want to upload a pic like this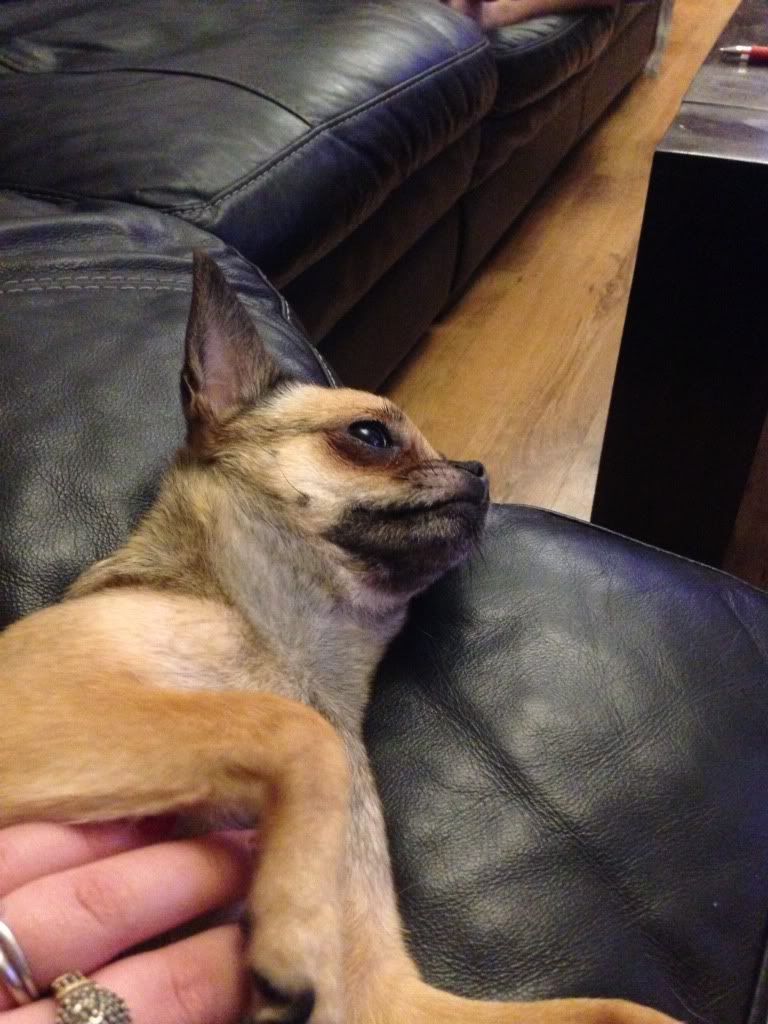 So it comes up without a attachment this is how you do it. The first steps take a wile but once done its very quick.
1. Download -if on mobile or tablet- photobucket app if you are using pc go to
Photo and image hosting, free photo galleries, photo editing
and sign up.
2. Once done tap/click upload media. Find the picture you would like to post onto the forum and wait for it to compleat.
3. Once done tap/click my albums and find the photo. Tap the i (as in information) you will see 4 diffrent URL's.
4 Tap/click the IMG url. If you have tapped it will say "copied IMG url" if you are using pc you need the highlight then copy the link.
5 double tap on your post or read you want to post a pic if you are using mobile/table then paste. If using a pc right click and press paste. This will put the code into your post and will therefore give you the picture without using a attachment.
Once you get the hang of it, it takes less then a minuite to do that way everyone can see your pic without having to click the attachment
Hoped this helps