Hello CP Peeps! It is me Jaxx.
I need my friends help here on CP to talk to Mommy because she doesn't know the difference between a present that I love and one I will not like.
Mommy kept telling me Daddy ordered me a new present. I was so excited and dreaming of clothes, toys, nummies, and so many other things that I would love.
The FedEx man came today and it was my present. I was so excited that I was zooming around trying to figure out what my present was.....
Mommy opened up the box and guess what was in there?
Torture items!! (Also known as a new Dremel.)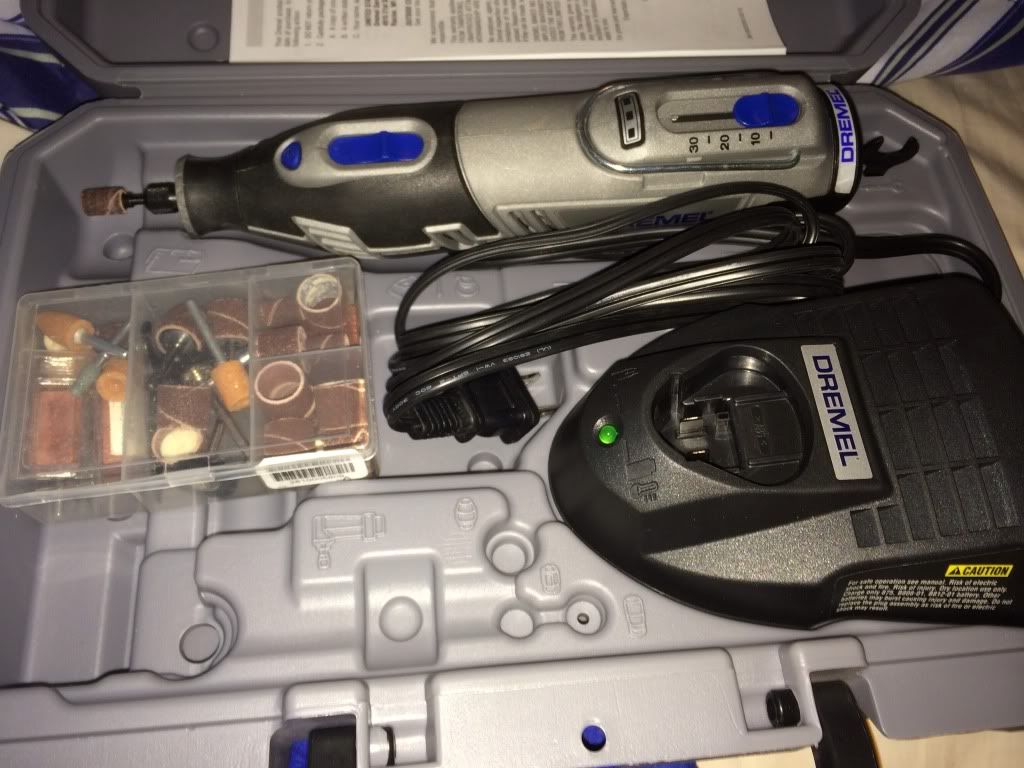 Mommy had bought a Dremel several months ago and I thought I took care of it a couple weeks ago when I used mind control to get Mommy to accidentally throw it away. (The power of a chihuahua is a wonderful thing.)
Daddy knew Mommy was upset because she couldn't find the Dremel and he ordered her a new one.
How rude is it that Mommy told me I had a present and it was actually a torture device!! I feel so cheated! I think I am going to have to send a letter to Santa and tell him Mommy is very naughty!!
Someone please tell Mommy a Dremel is not something that I am going to be excited about and she owes me a new surprise!!
How can Mommy deny this face?