So I have two chi mix, but my nephew is wanting to have one chi from me for his birthday present.
So I will have to give one away!
I wonder whether anyone in this forum can help me choosing which one to keep! They both are only 10 week-old and are very attached to me!
1. Bobby: deerhead, handsome and masculine, very independent, playful, really tiny, 2lbs, very smart, runs super fast, likes to hop and show off!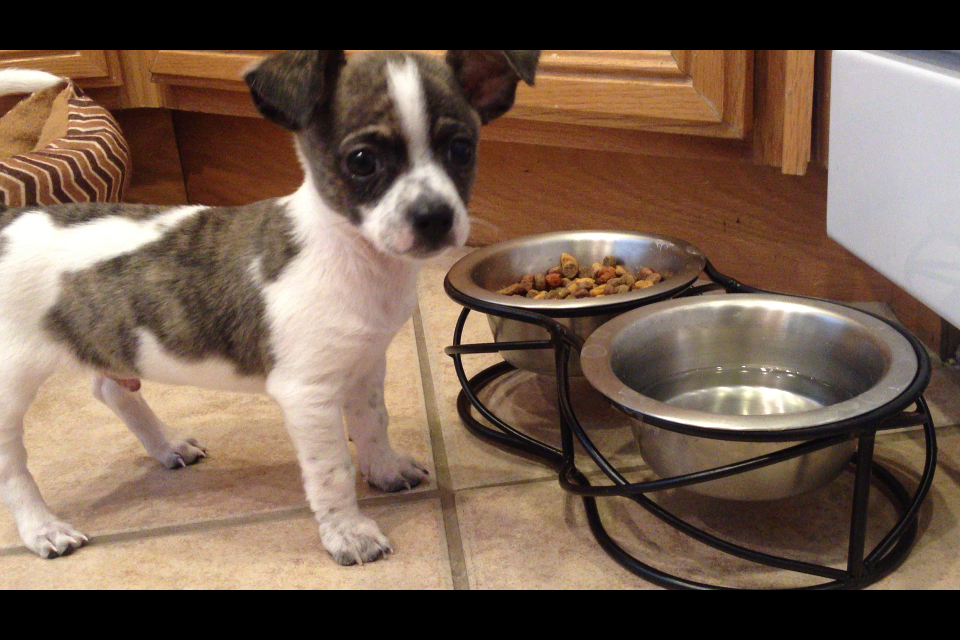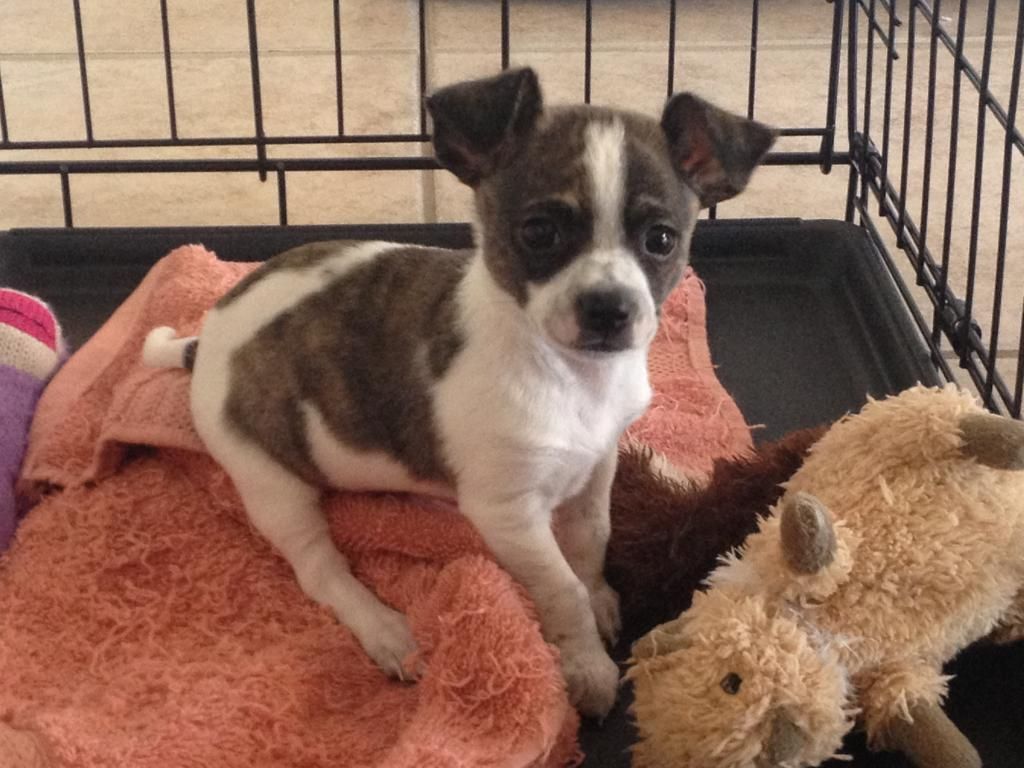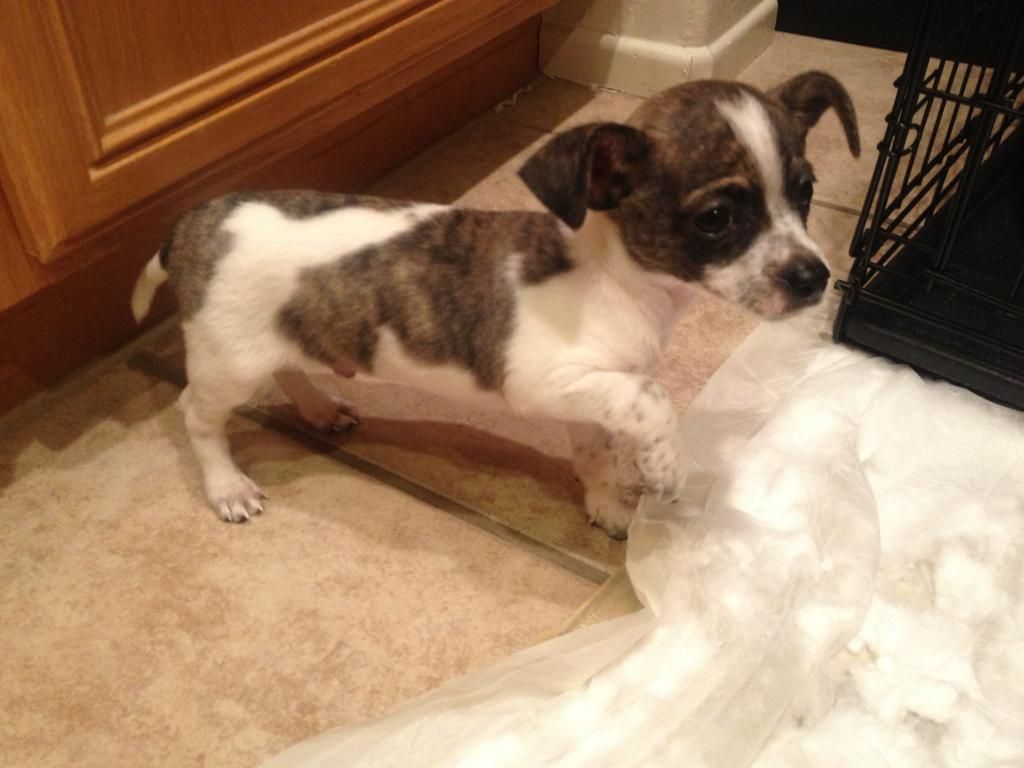 2. Tyler: applehead, shy, 3lbs, about twice the size of Bobby, lazy and calm!