Thank God Sonny loves me! I am not sure how I was able to capture any of these as I was laughing so hard I was crying! Yoshimom really put a challenge on us and Sonny's photo is entered but I had to share the my laughs. LOL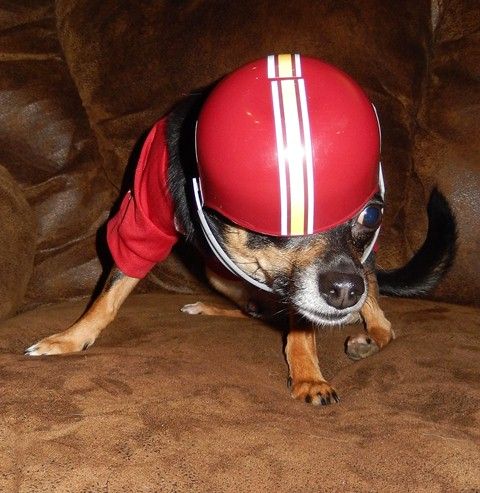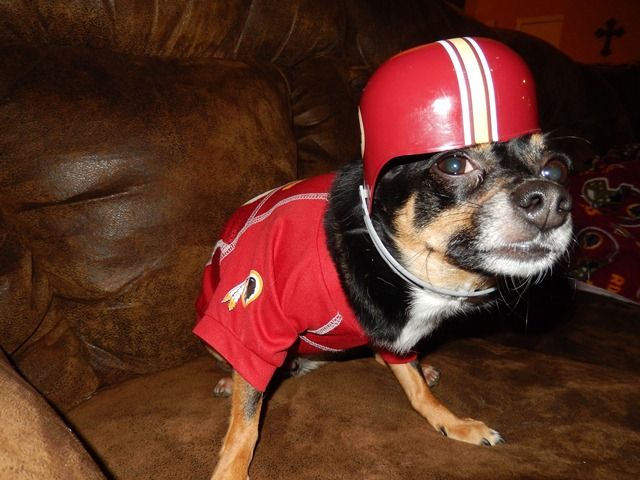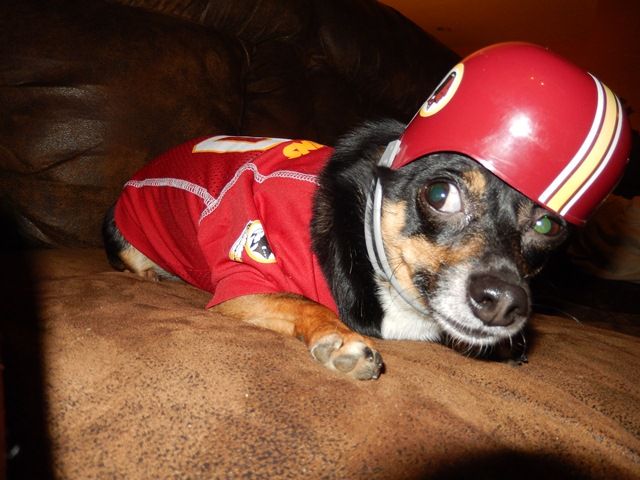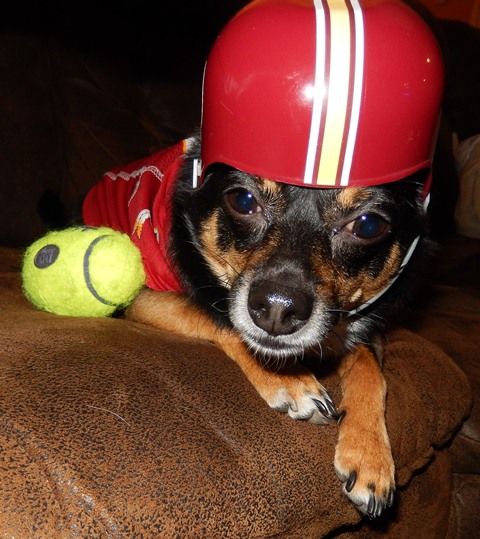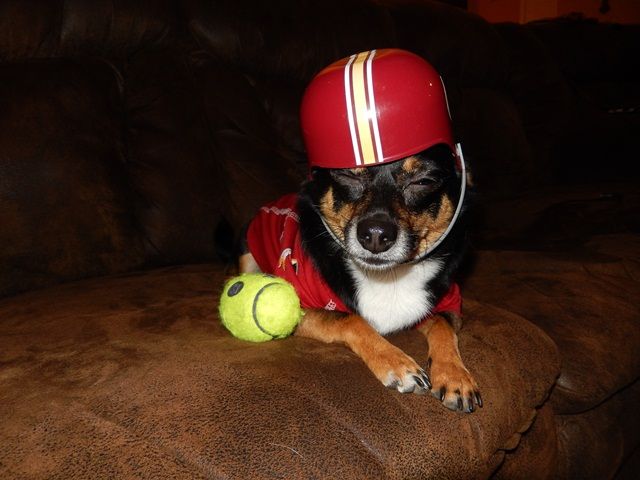 The diva did not want to participate:
Her idea of participating was to steal my blanket.