Santa drives by our house in a big fire truck with sirens etc every year. We heard him off in a distance so I grabbed the pups and went outside to wait.
We hear him mom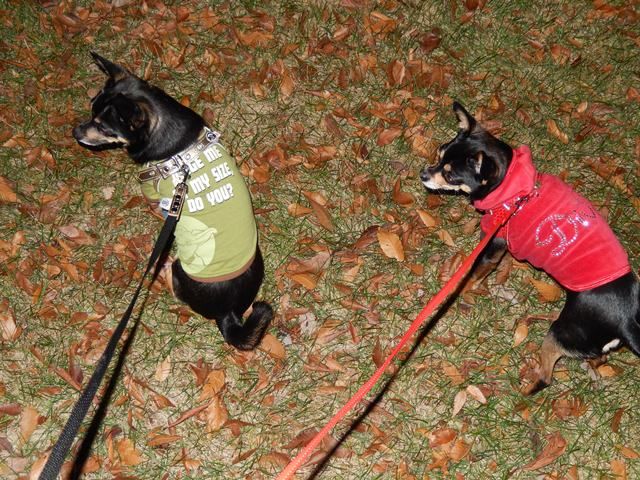 Huly waiting too
Well he was still a ways off so we went to the front livingroom to wait.
BUSTED!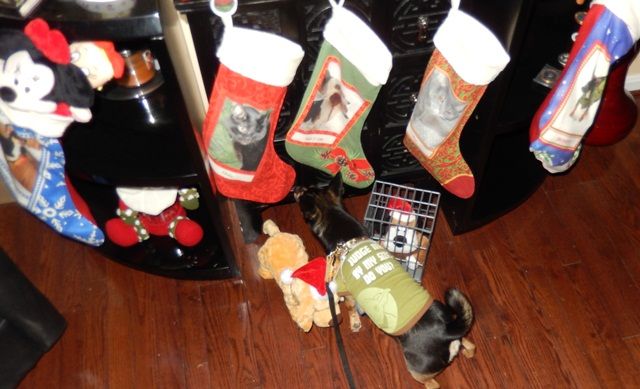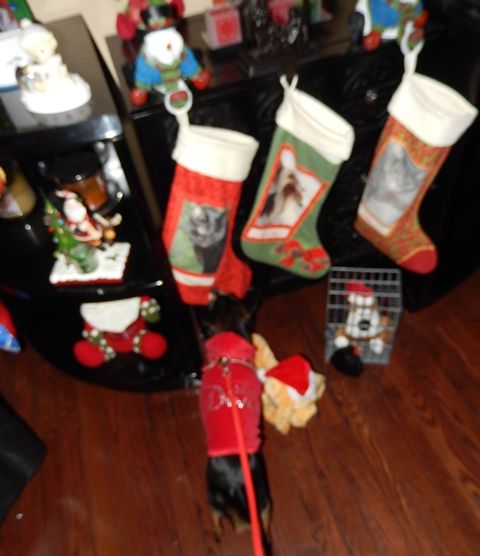 I didn't do anything mom
Huly watching the chis get busted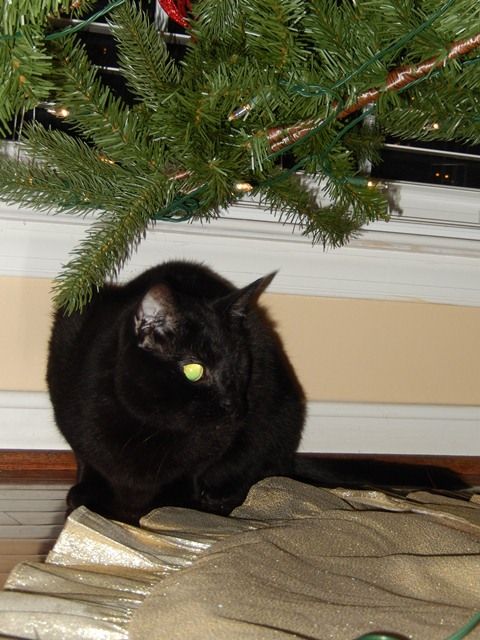 I swear I am not doing anything!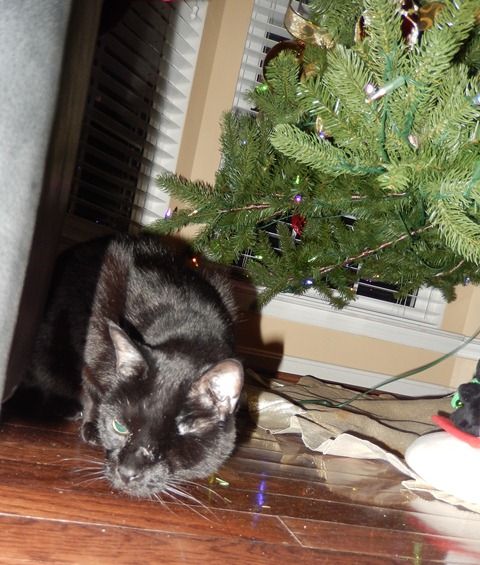 Uh Oh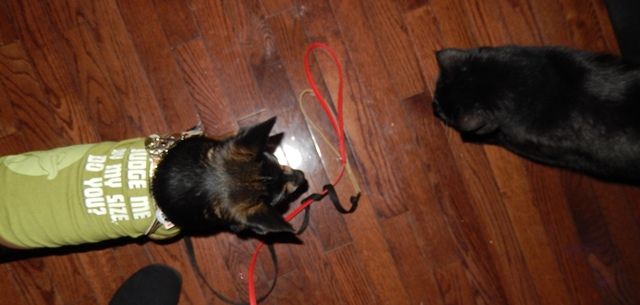 I am being good mom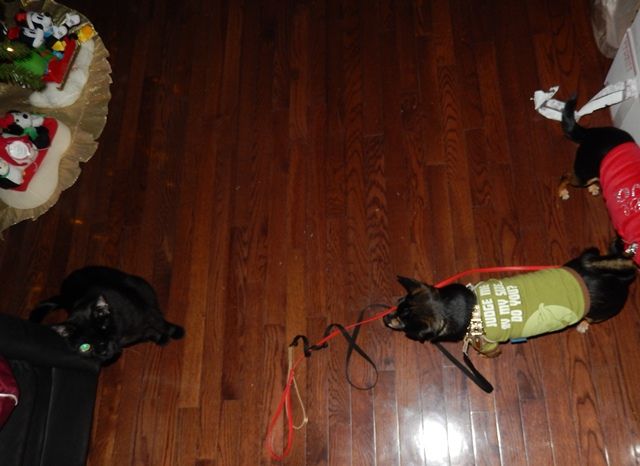 Maybe Not
Chicken Little in my lap