I ordered new dog tags for the girls on etsy and couldn't be more pleased! They turned out beautiful and a perfect size for them. Rosa, owner of miss misc metals, asked to have pics of mimi wearing it so she can put them on her listing.
Introducing "the Mimi" dog tag:
Mimi could hardly sit still for pics today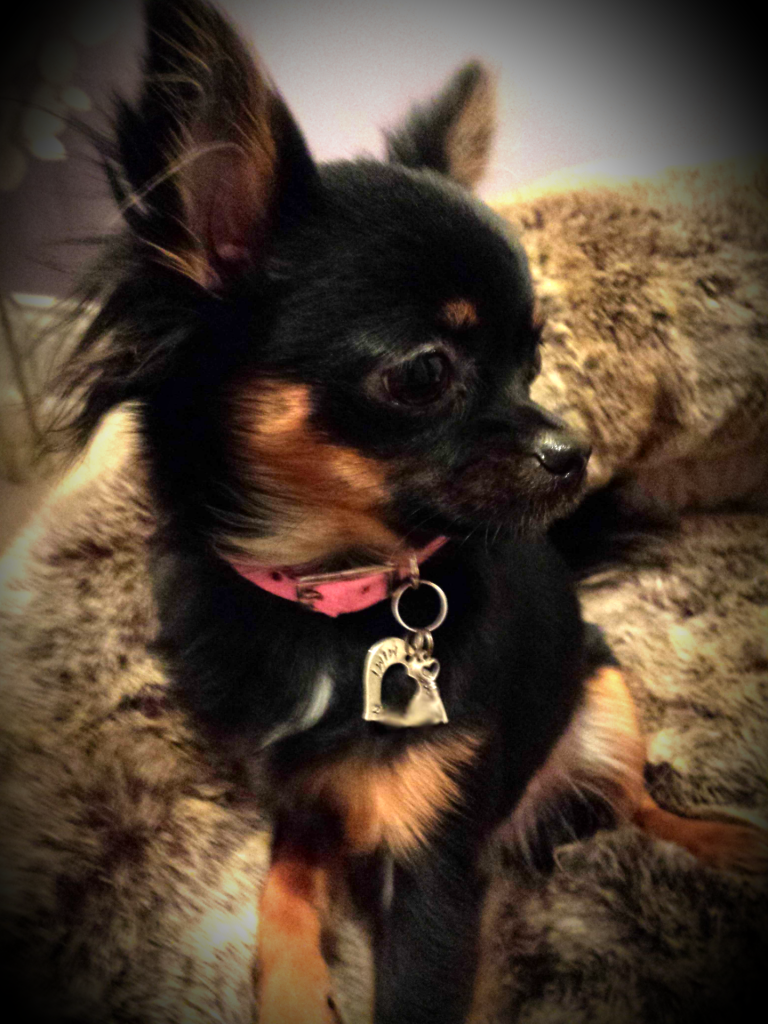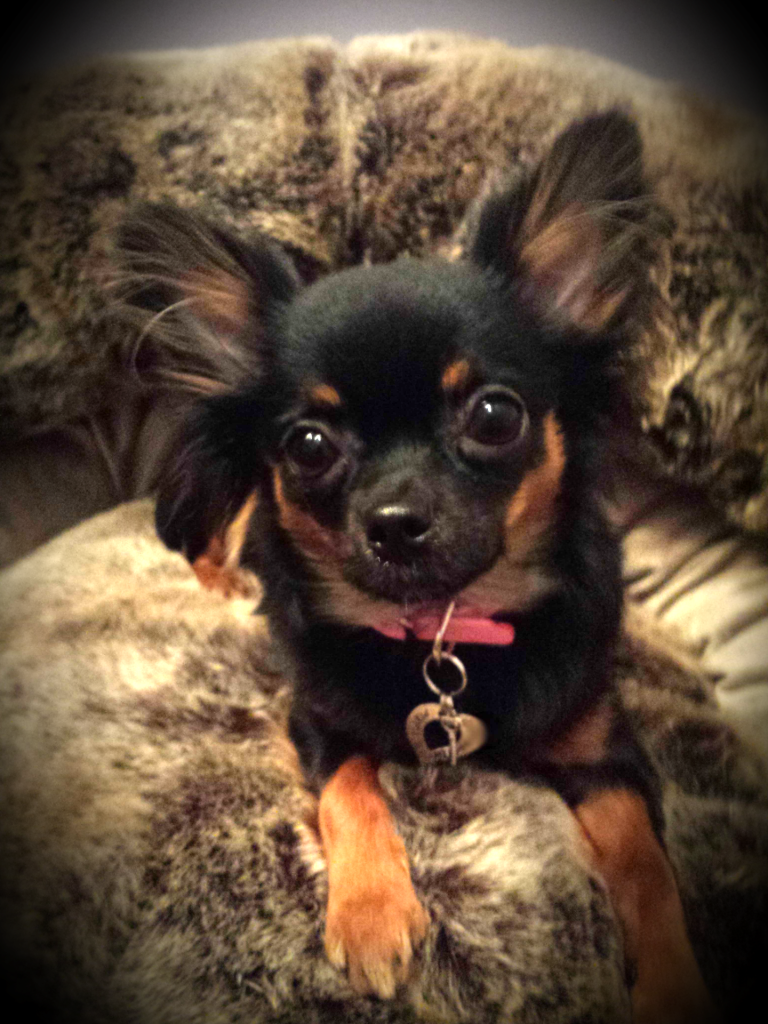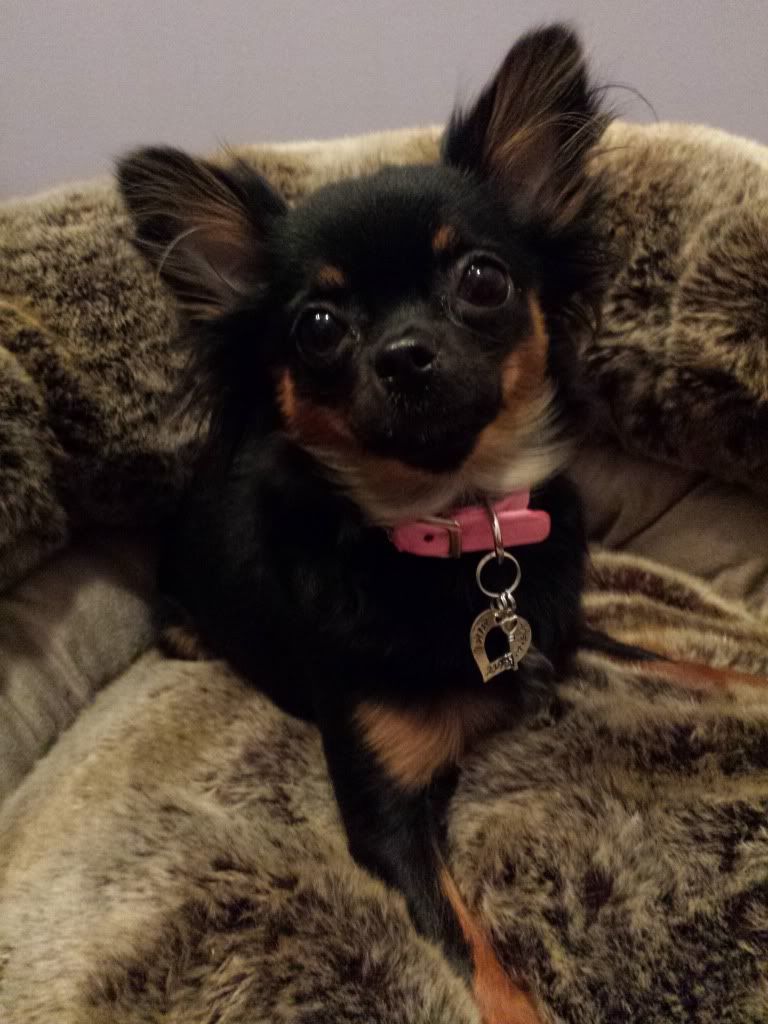 And I finally got my car!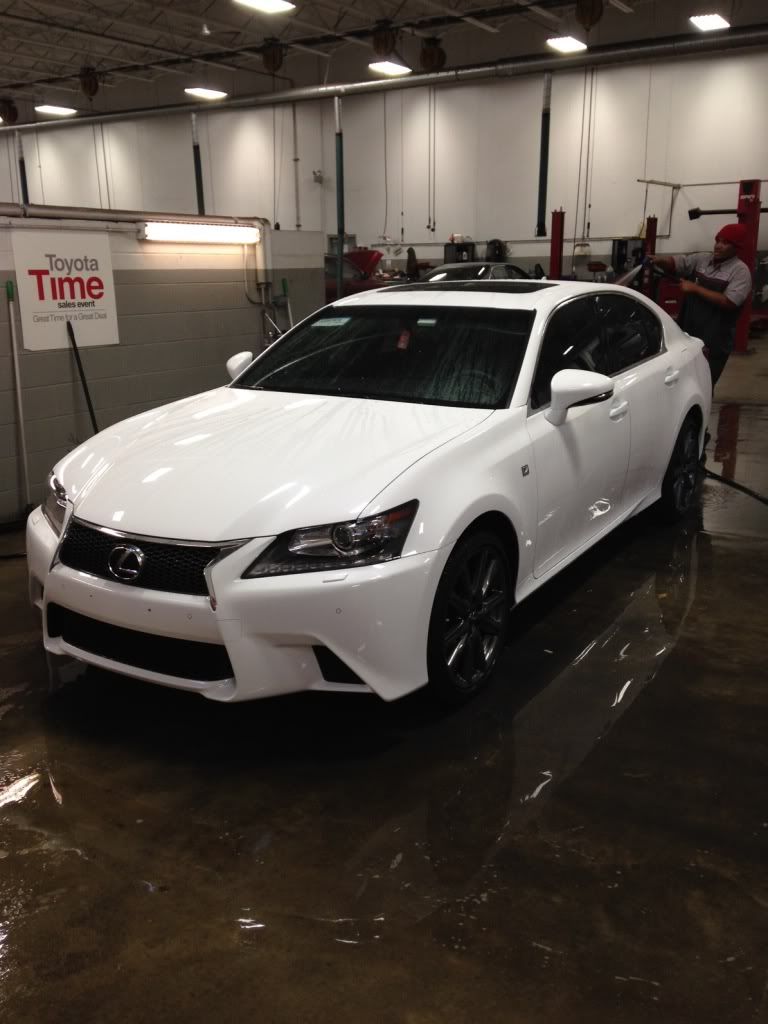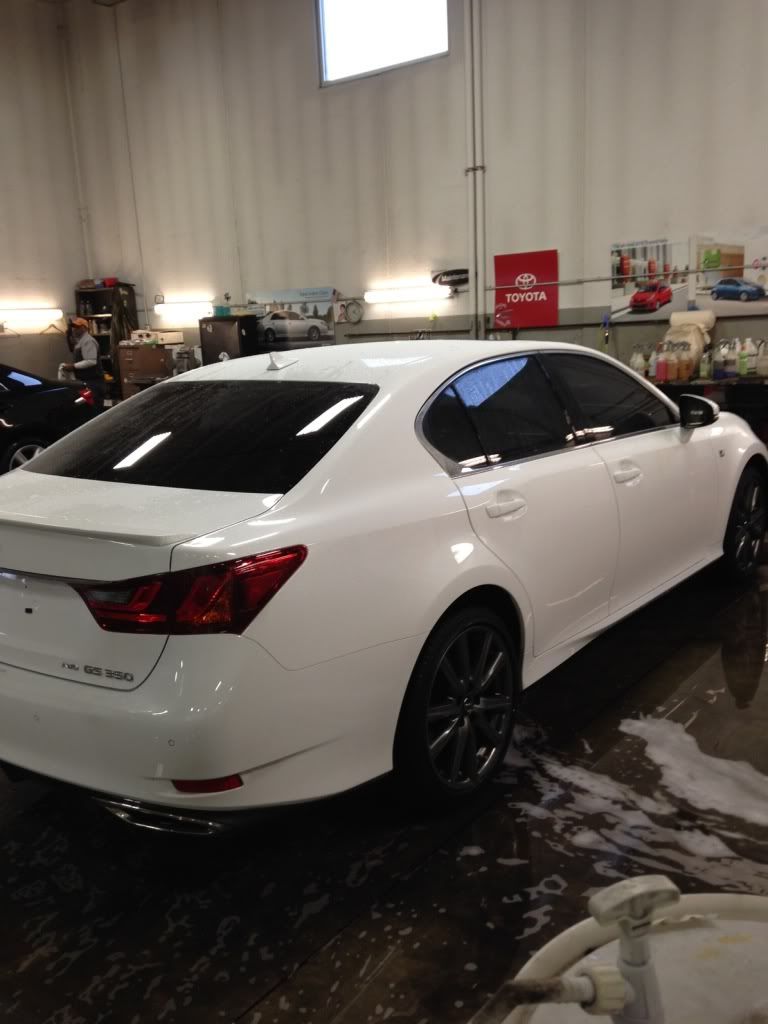 Sent from
Petguide.com Free App