I was putting up Christmas decor in the house and took advantage of a collection of a Christmas color for some photos! Who is excited about Santa?
Prince says I am!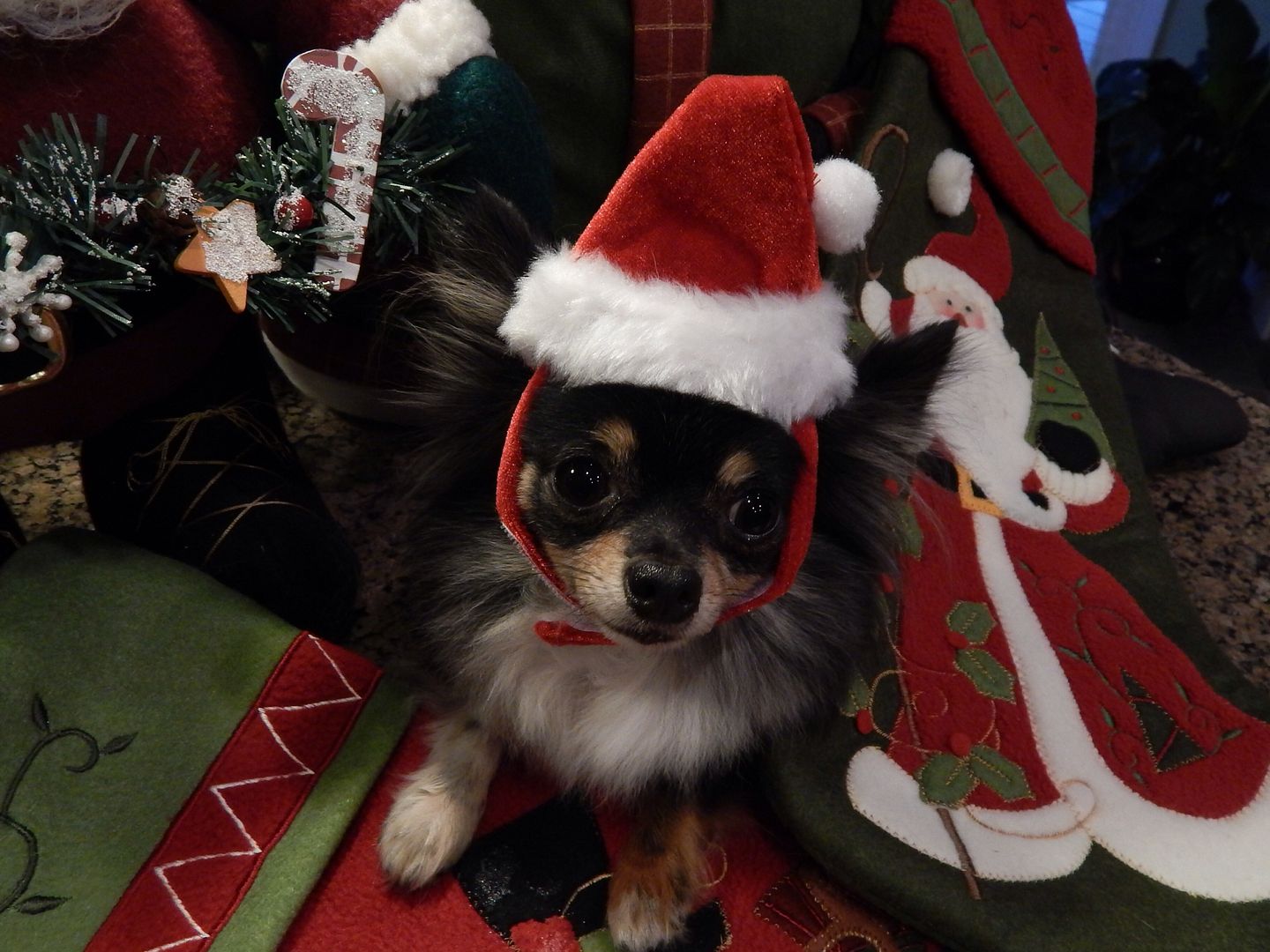 Lady and Prince say "Of course we're on the nice list!"
Lady says "How long until Santa comes mom?
Sapphire says "My first Chistmas with my fur dad and my forever humans"!