Our secret santa came for Mimi and we are soooo excited about the gifts!! Want to send a BIG thank you to Krystal and Odie for sending exactly what was on Mimi's list to santa! Not only did she get the Louis Dog I love hoodie, but she was also spoiled with a ruff ruff couture thermal and treats!!!
Thanks again so so much Krystal, you are such a great friend! Xoxoxo
Here is our package! Straight from Canada!!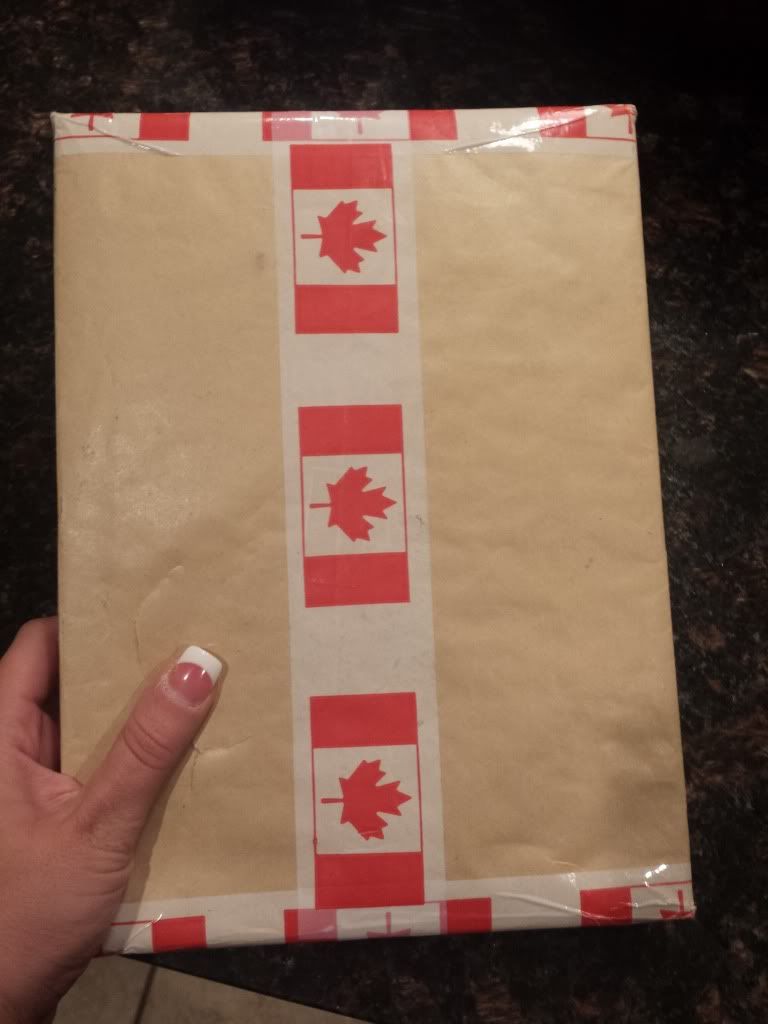 Beautifully wrapped gifts!!
Wow!!! Mimi must have been so good this year!
Mimi wasn't in the best mood for modeling but we did our best!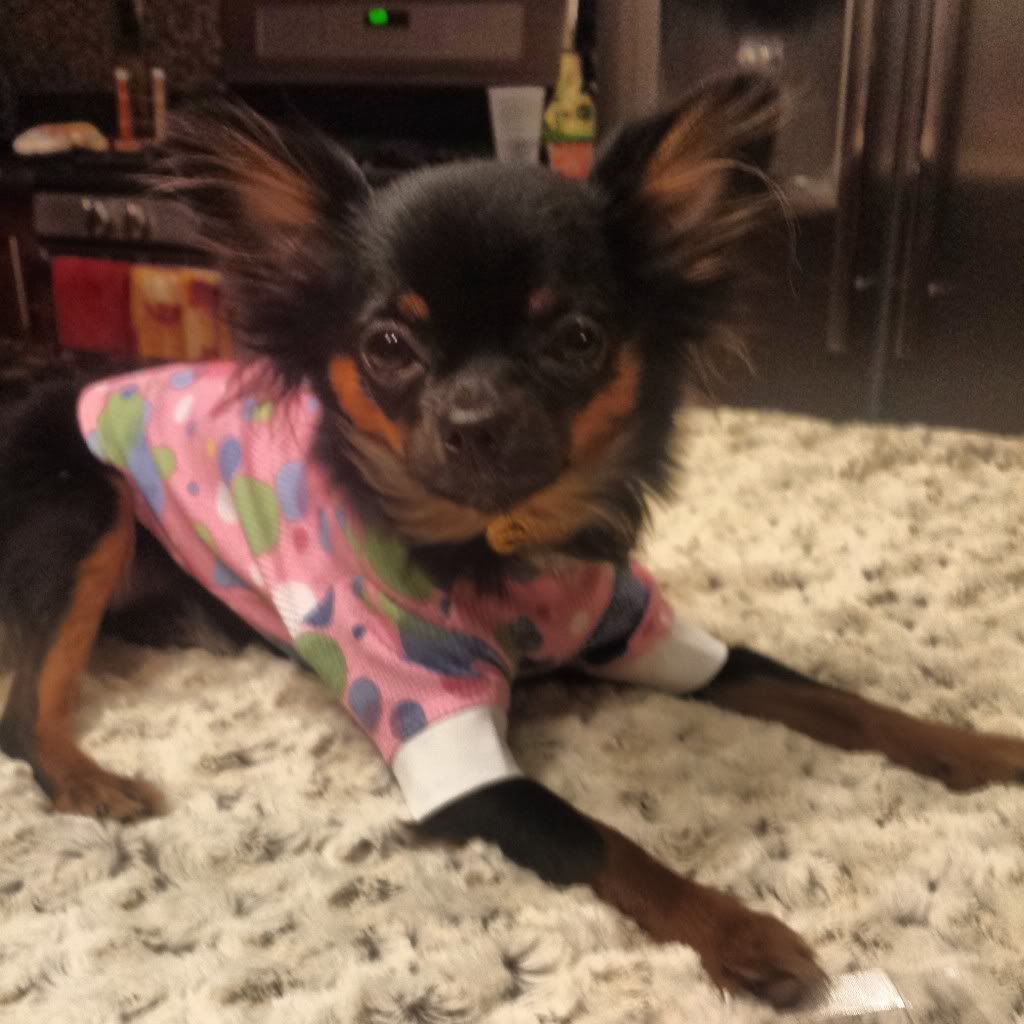 Yummy!! Treats!!
I love love love this hoodie!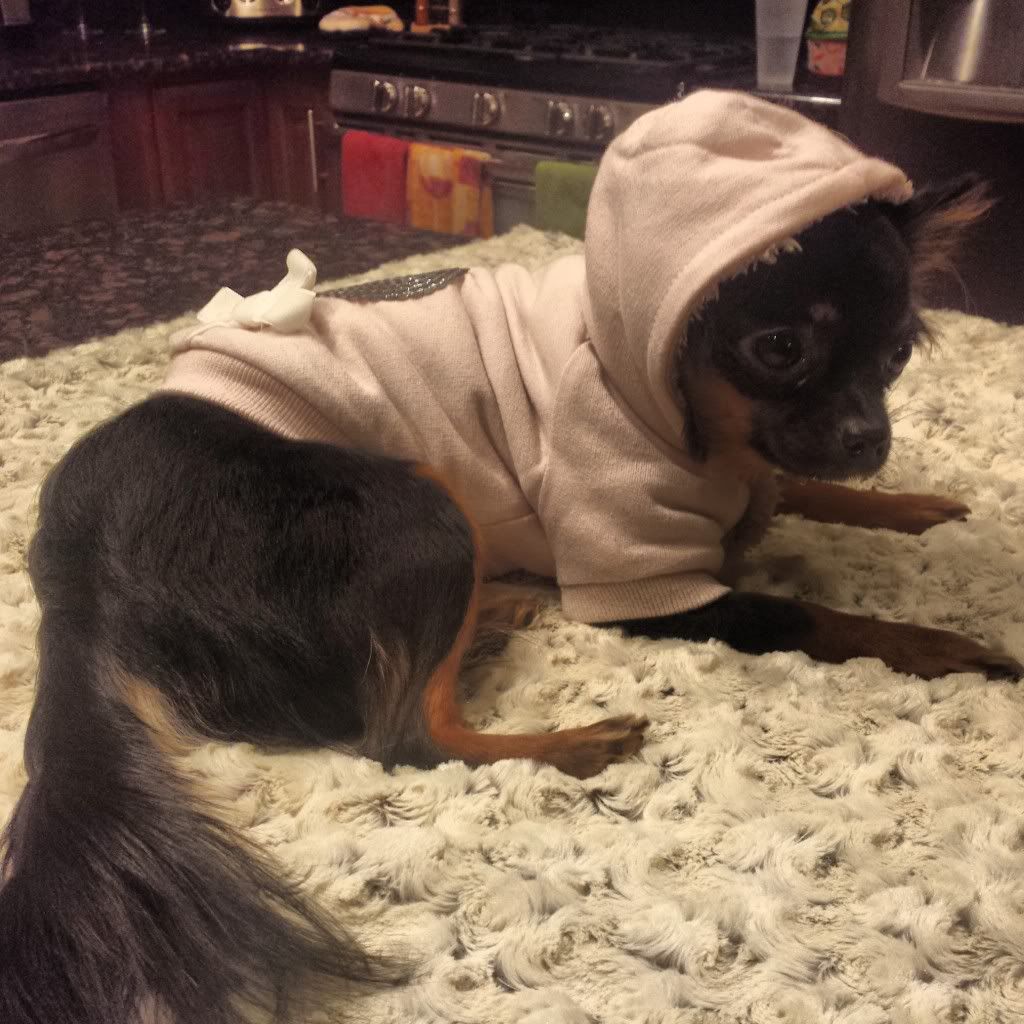 So soft on the inside!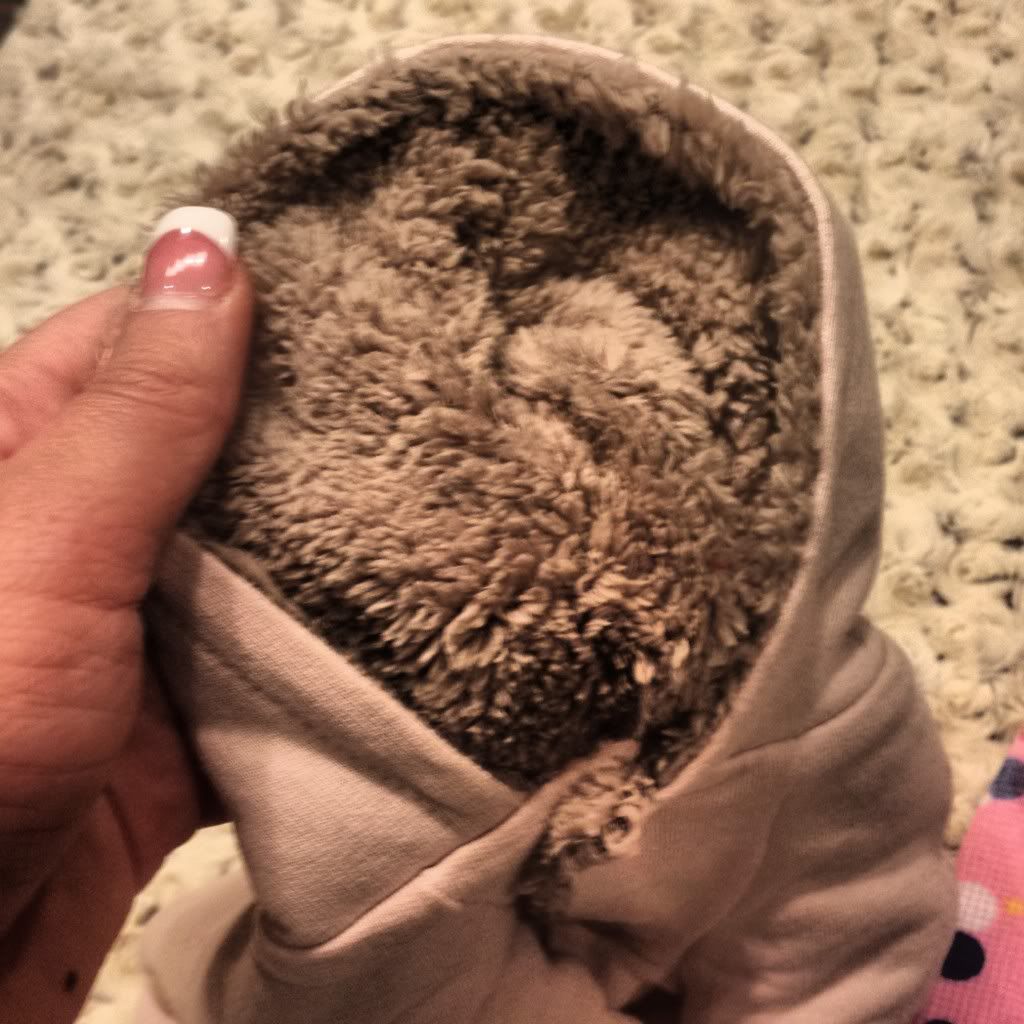 And that's a wrap! Taking pics is too much work!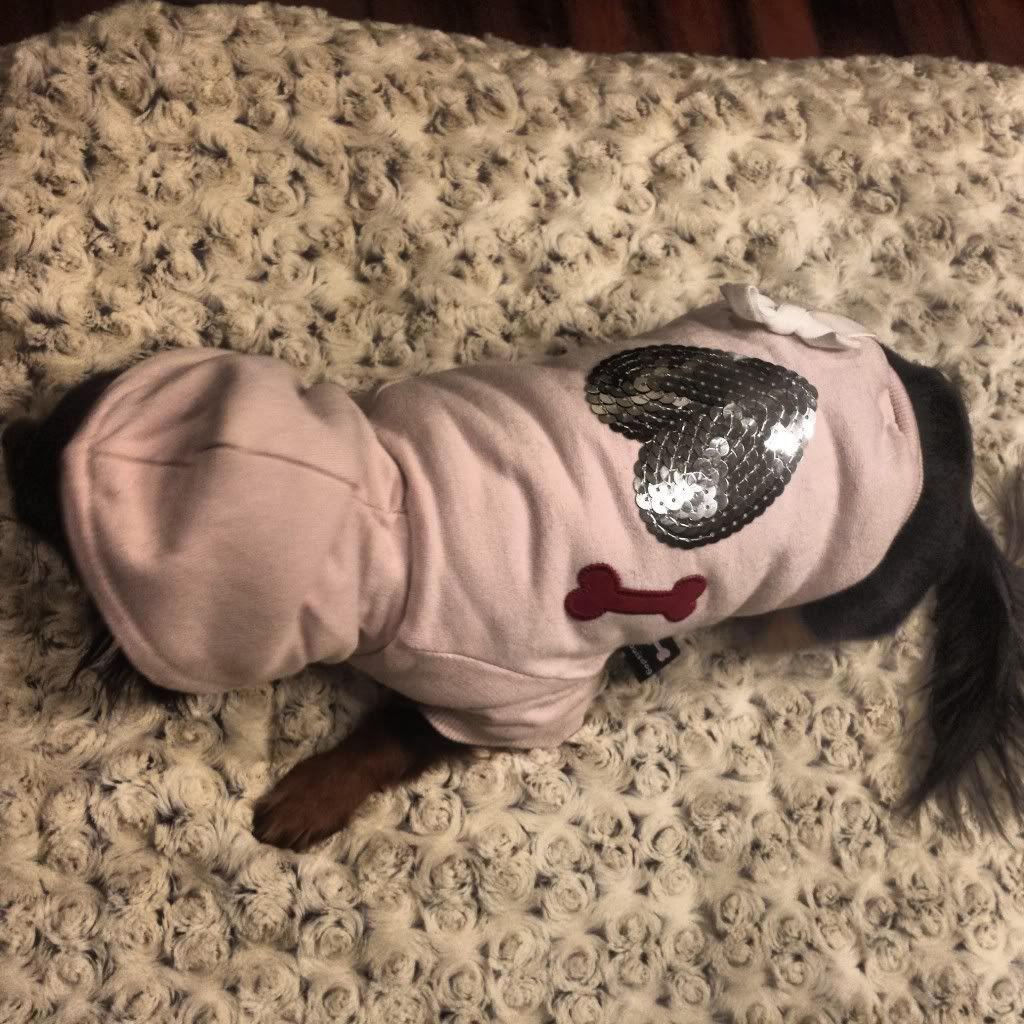 Sent from
Petguide.com Free App