Happy 1st birthday to my beautiful baby girl Meemers!! I cannot believe how fast the time has gone by! It feels like yesterday I was posting her newborn pics on here asking everyone's opinion, which was obviously unanimous to bring her home! We all watched her grow with weekly pics from Jennifer up until it was pick up day. That may have been one of the worst drives home, 7 hours, 4-5 throw ups, and 4 blankets. ....but it was SO worth it!!
I am so glad I did. I remember being so hesitant about having 4 chi's and now I wouldn't change it for anything. Thank you to all my dear friends on here for reassuring me it was the right choice!!
Here's to many more happy and healthy years together, I love you Mimi!!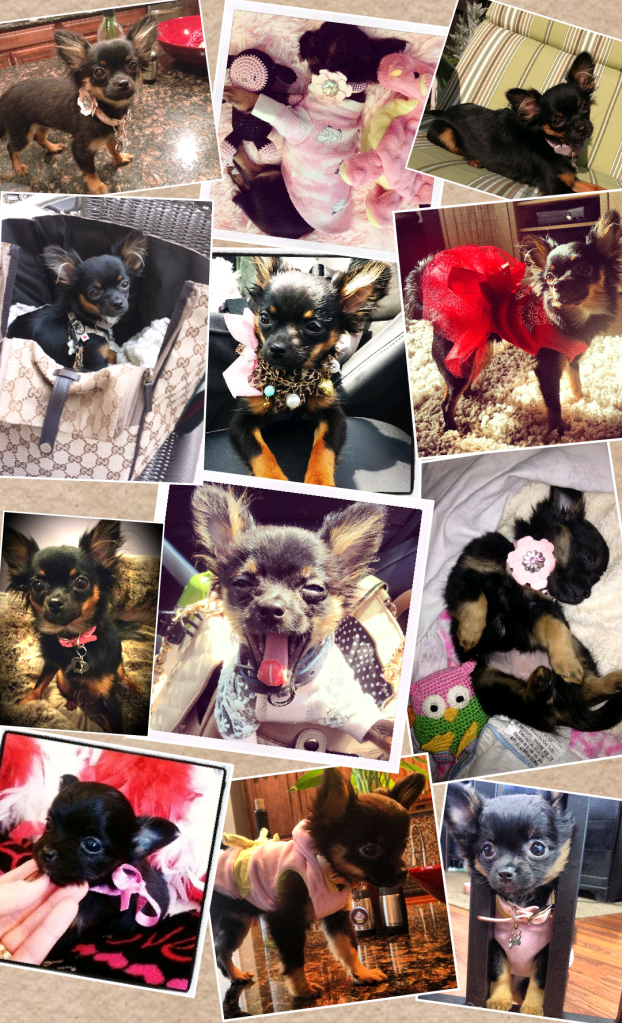 Sent from
Petguide.com Free App