I was looking through pictures in my phone today when I realized how much Mimi pouts when she wears clothes!! It's the funniest yet saddest thing I've seen bc she's such a drama queen. I thought it would be fun to share.
She is the wildest, craziest, happiest girl but put a shirt in her and she does a total 180!! Haha
Her classic pout is face down and booty up!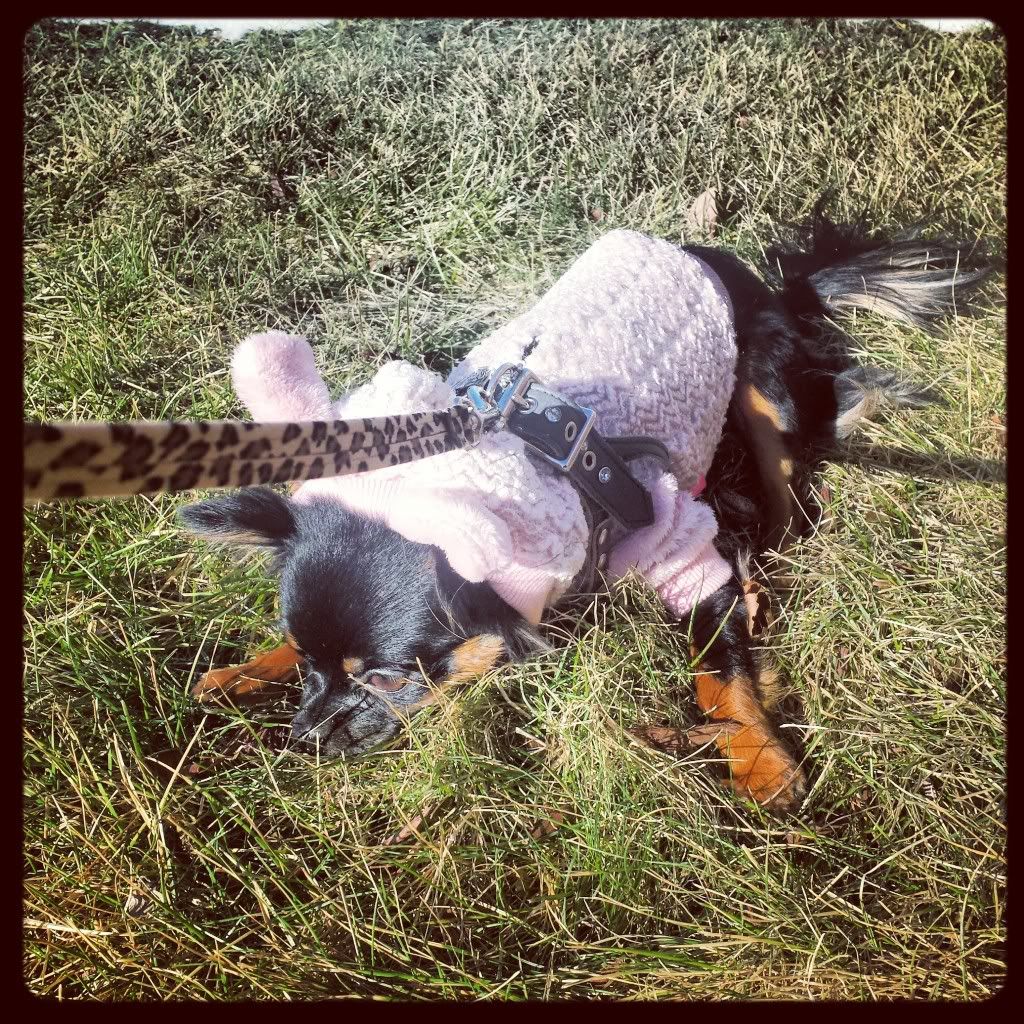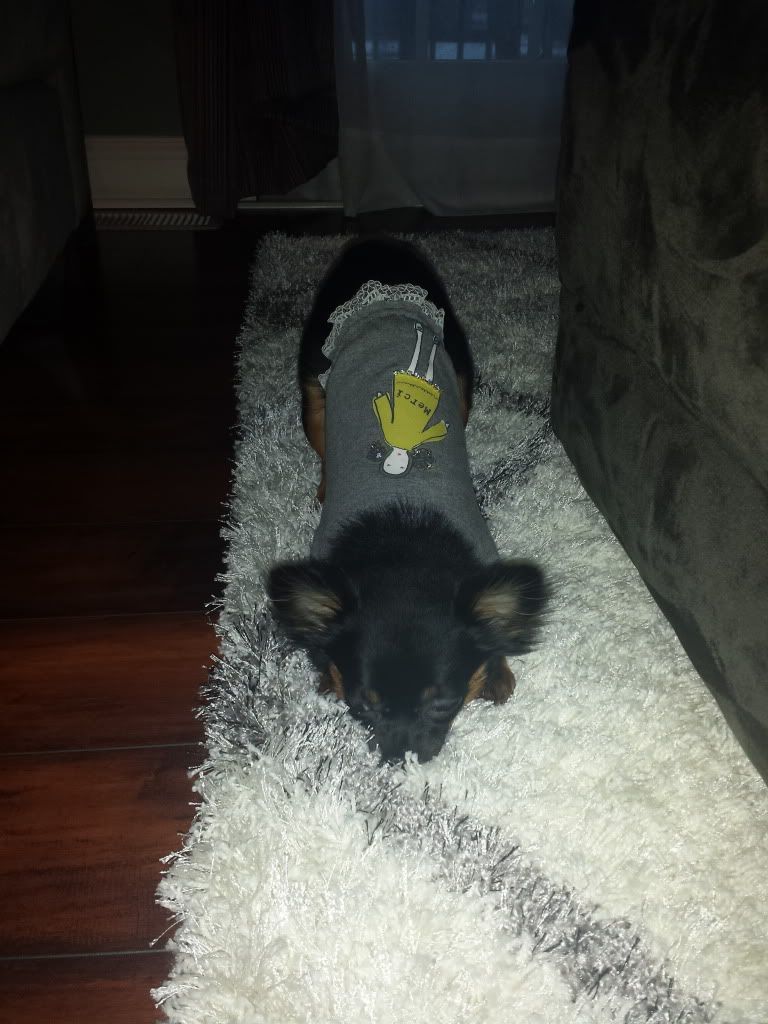 And the classic "don't go to work please" pout!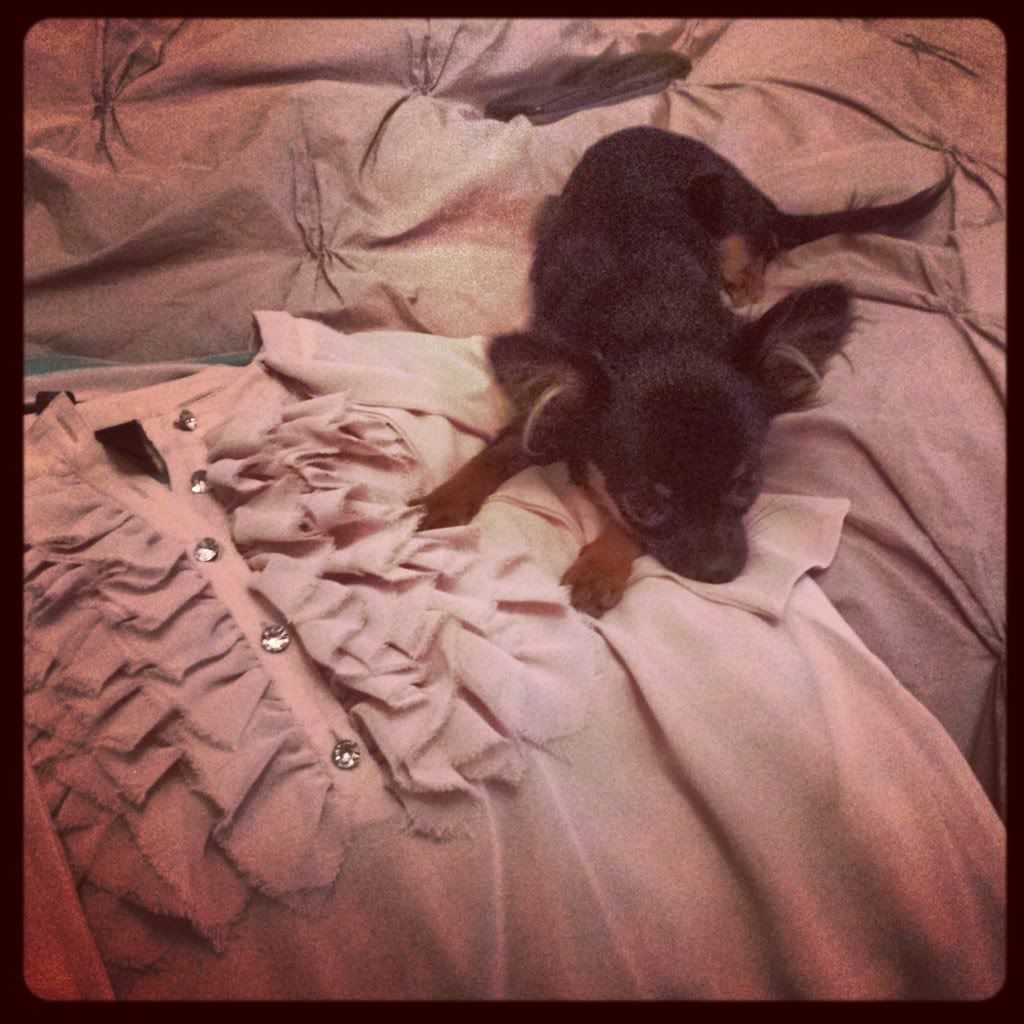 Sent from
Petguide.com Free App