Can anyone tell me what kind of Chihuahua is this? I thought he looks pure breed but just has a very rare unique look because he is quite a fluffy ball. He is medium-coat (is this the right category? lol) and is very fluffy, but we doubt he will grow into a long coat. Pictures of his parents is also included, mom looks 100% pure chi but Dad is kinda mix, also medium coat.
Any suggestion would be very appreciated!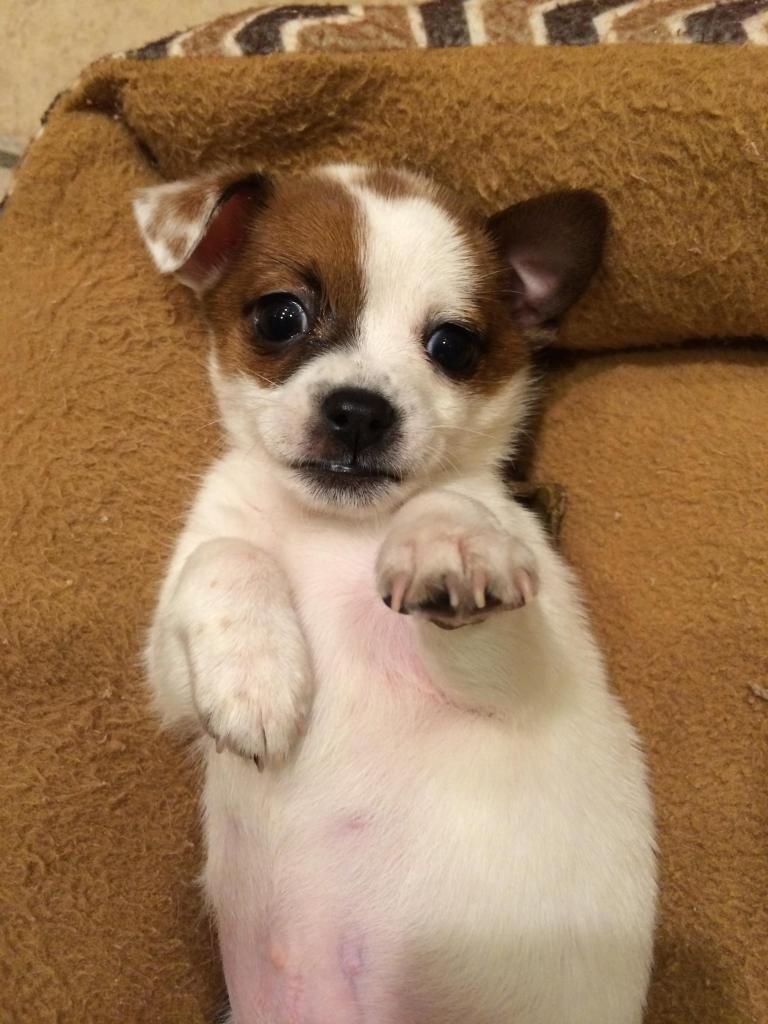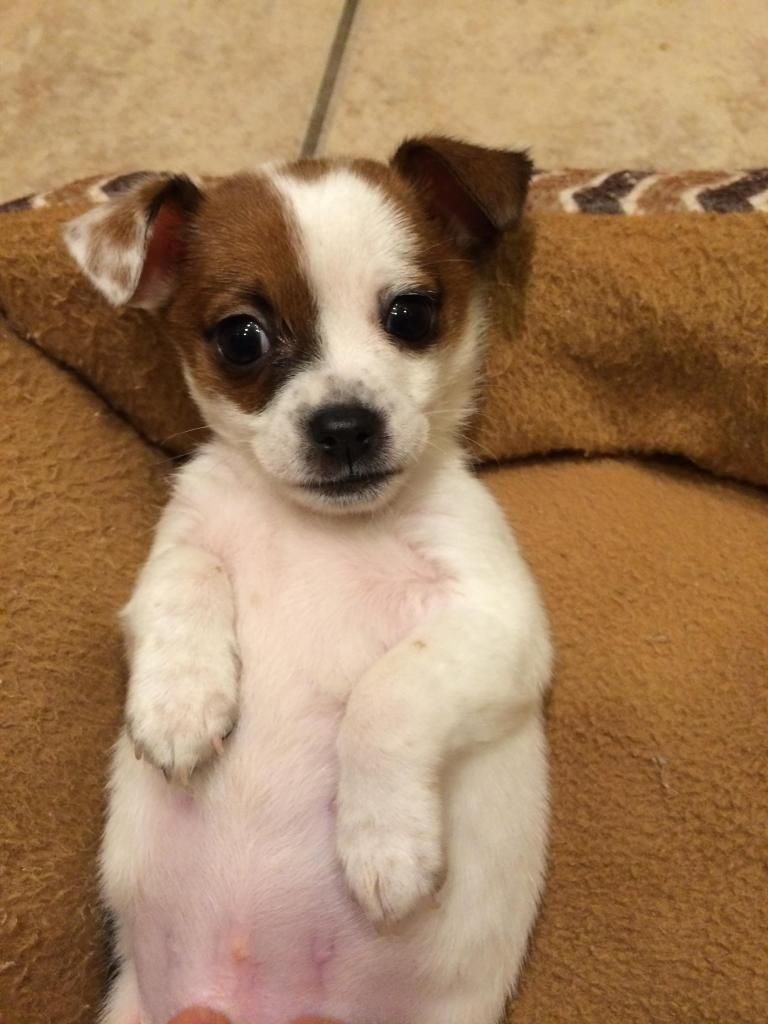 By the way, he and Lil Luke do not get along!! grr!!