It is a beautiful afternoon here with a temperature of 58 degrees and bright warm sunshine. The pups were loving it and got to hang outside with me for awhile as I washed my car and cleaned up the yard!
Prince- "My toy"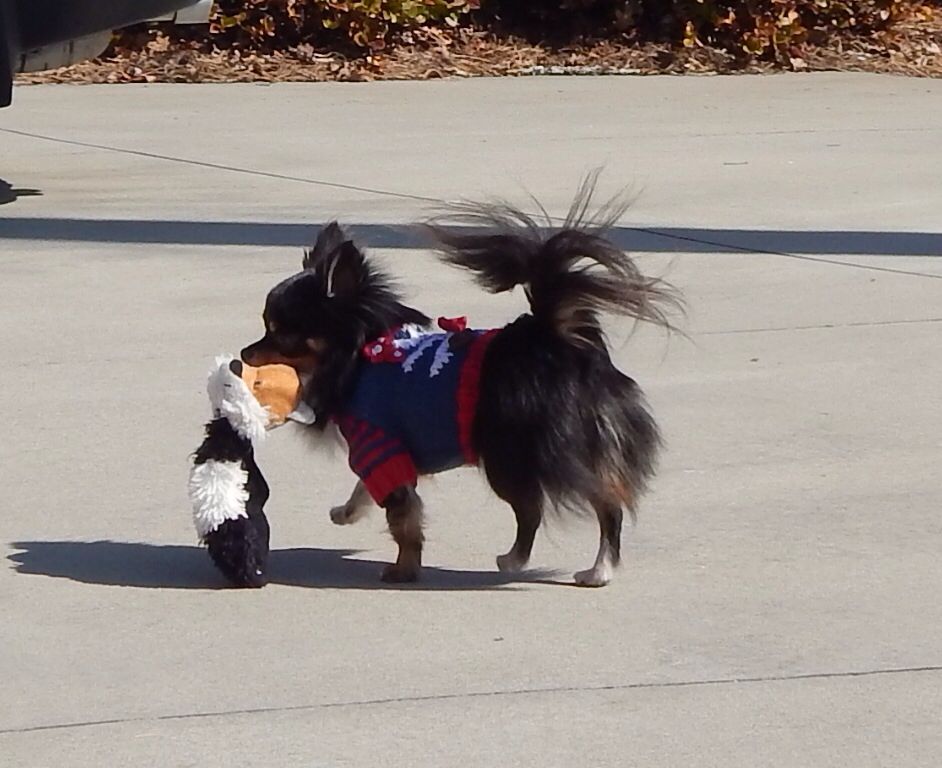 Sapphire- "Oh this sunshine feels so good on my belly" (she is finally starting get her belly fur back after being spayed-yeah)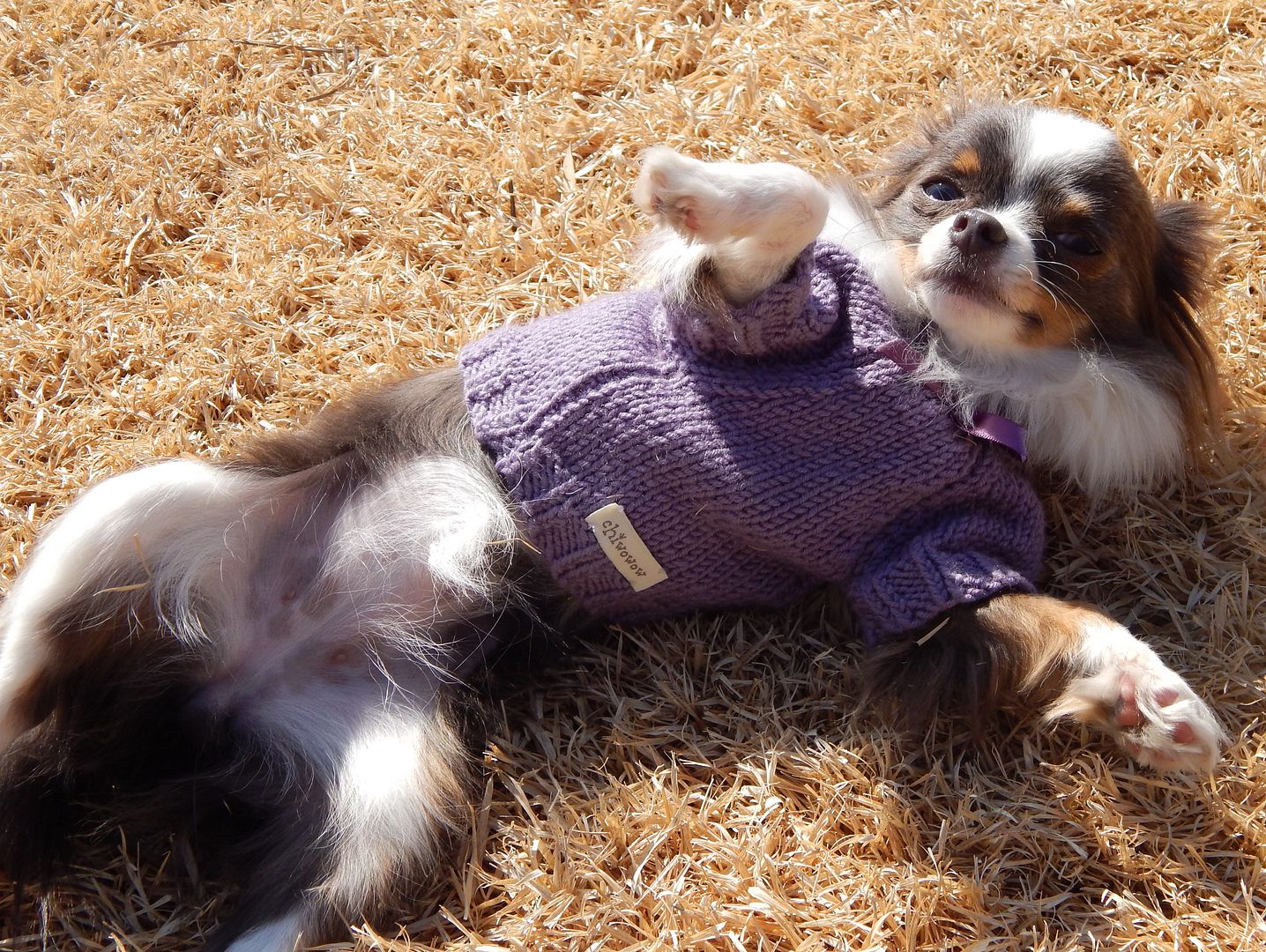 Lady- "I'm enjoying the sun in a very ladylike way of course"