Hi CP!!! Iím still around, just keeping busy planning for our wedding this June and making even more changes to our home. Since dogs arenít allowed at the church were being married at (sniffle!!!) weíve decided to host the after-party at our home, where our whole 4-legged pack can be underfoot and celebrate with us! Itís been a chaotic experience so far with only a few months to go, but well worth it! My foster program has been going well, I still have darling Chanel although she is adoption-pending this March. Iíve started incorporating Clicker-Training and Chanel has already learned Sit, Down, Up, and Off. Below are a couple new pictures of her, plus a few more of the rest of my crew! Warm wishes and tail wags to you all; and may you all have a snuggle-buddy this Valentines Day to keep you toasty!
Kat
Eleanor (left), Kahlua (front) & my powderpuff Tequila Rose
Eleanor, Julian, & Tequila Rose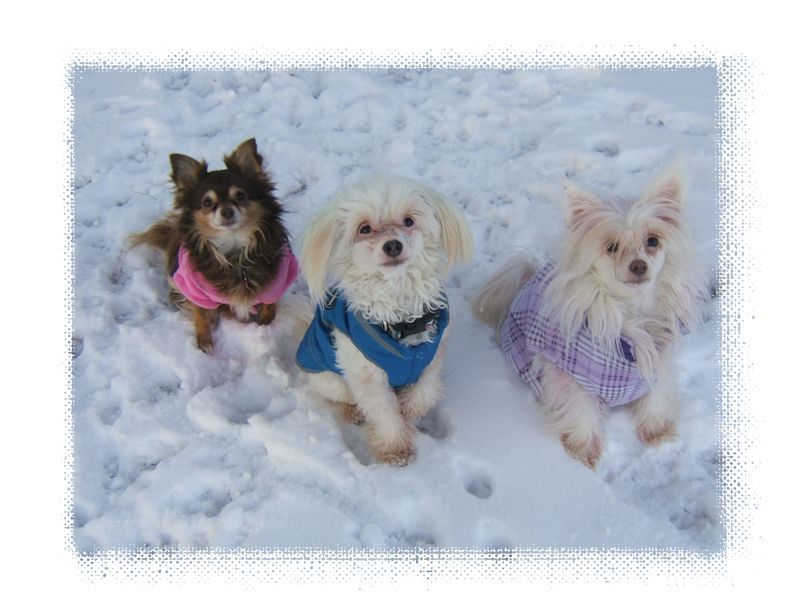 Eden Willow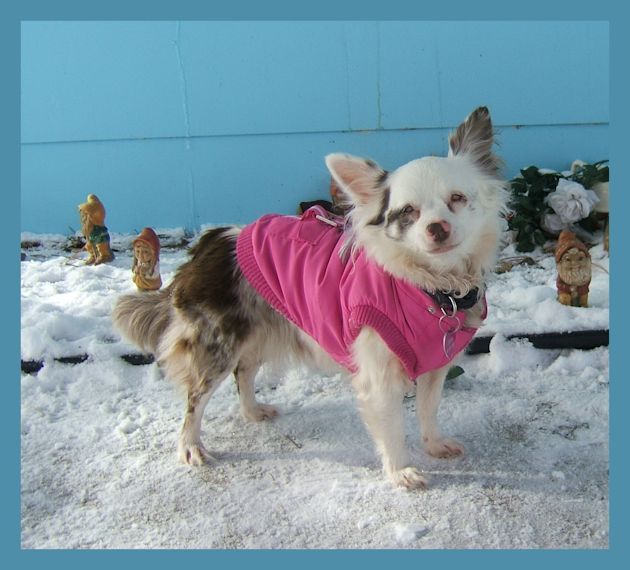 Chanel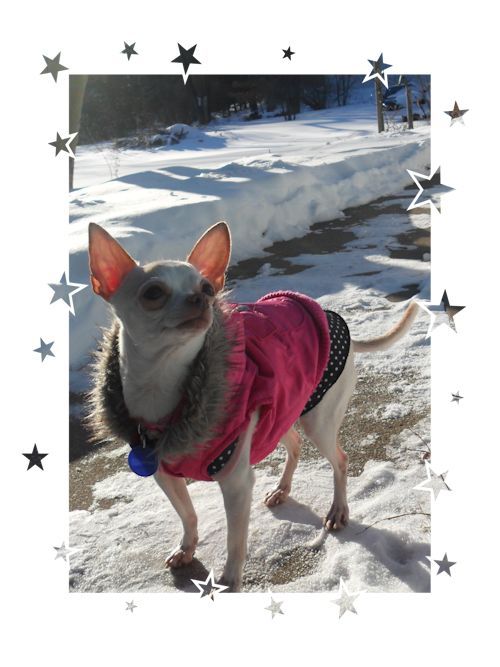 Eden Willow & Eleanor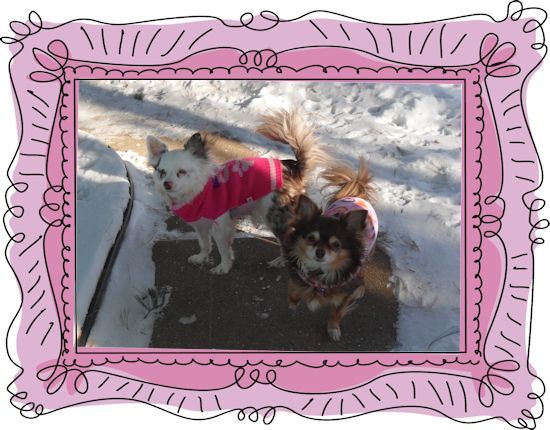 And lastly, just for Valentine's Day...
My Chi Loves; Eleanor, Eden & Kahlua <3
Thanks for looking!! <3