Hi everyone!! We have missed you all, it has been a crazy couple of weeks with lots going on, mostly wedding planning!
I wanted to share some of Leo's birthday collages and pics we took. He turned 2 on February 1st!! The time is going by wayyyyy too fast!
Baby to now!!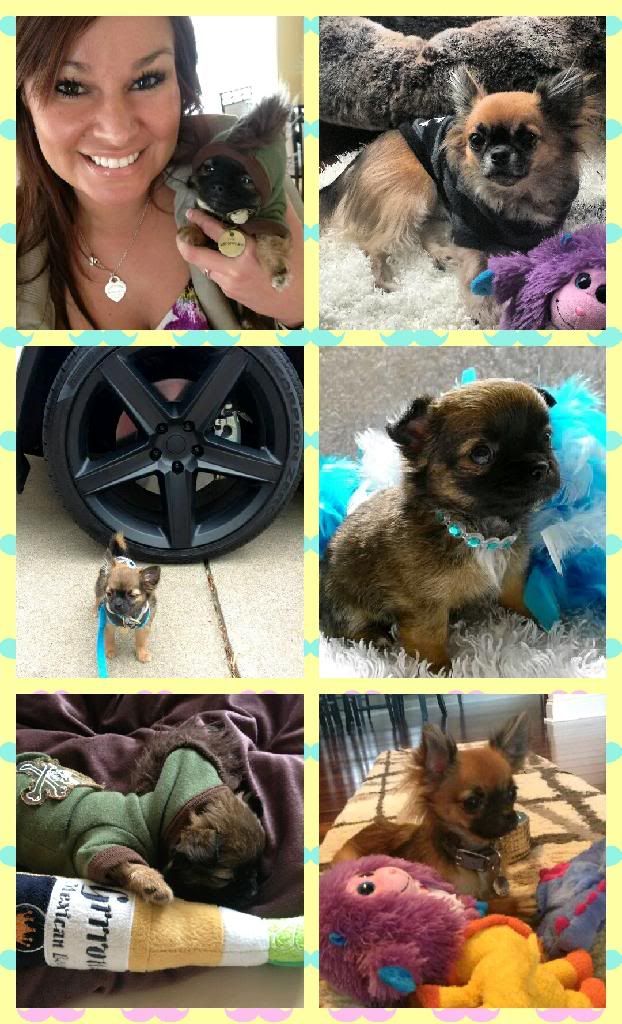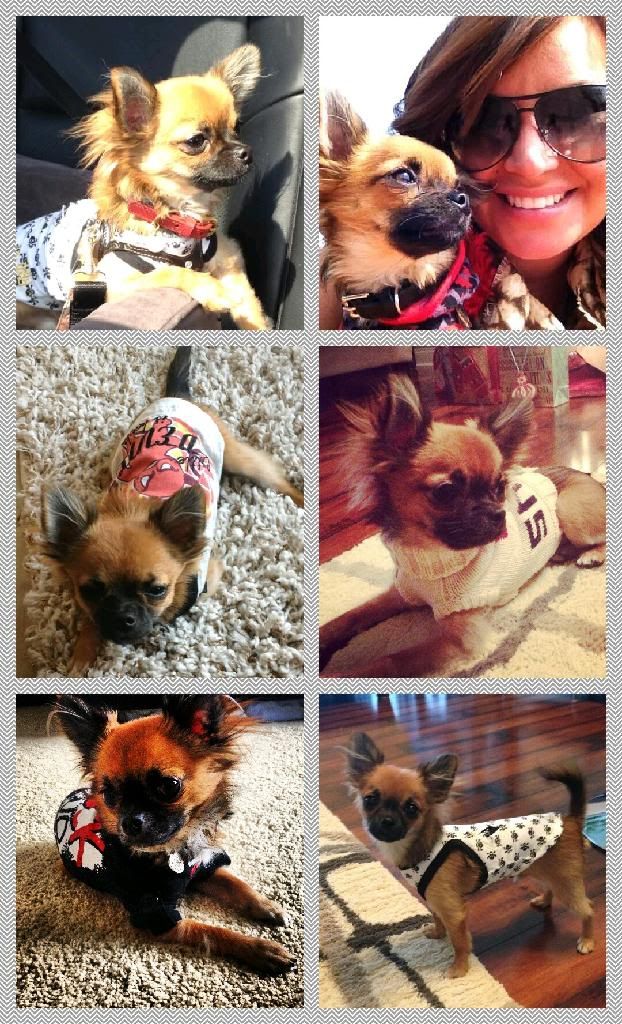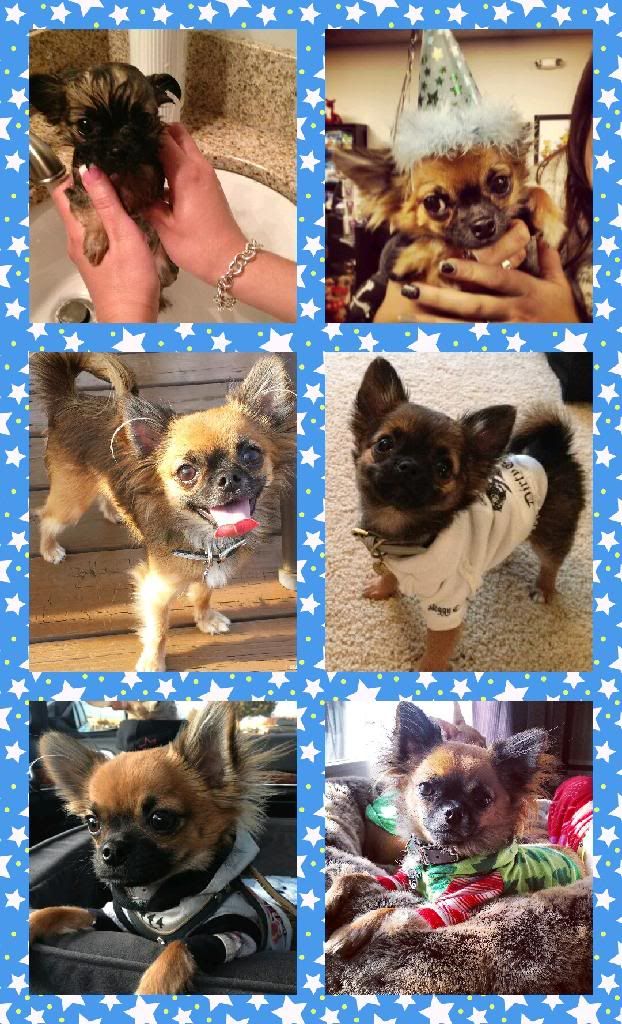 Birthday pictures!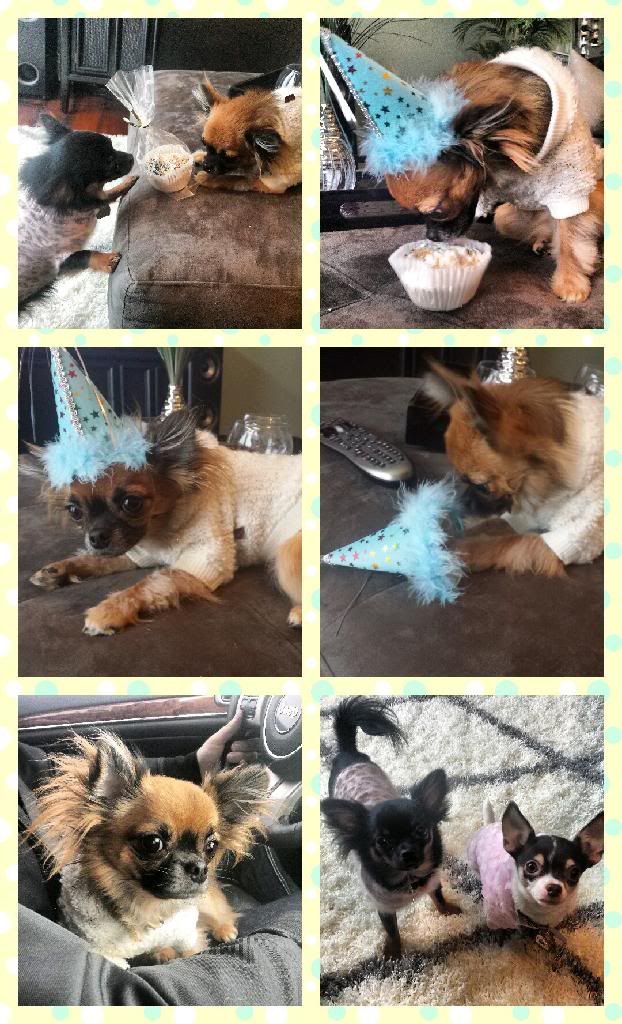 Mimi and Leo sporting some of their new things!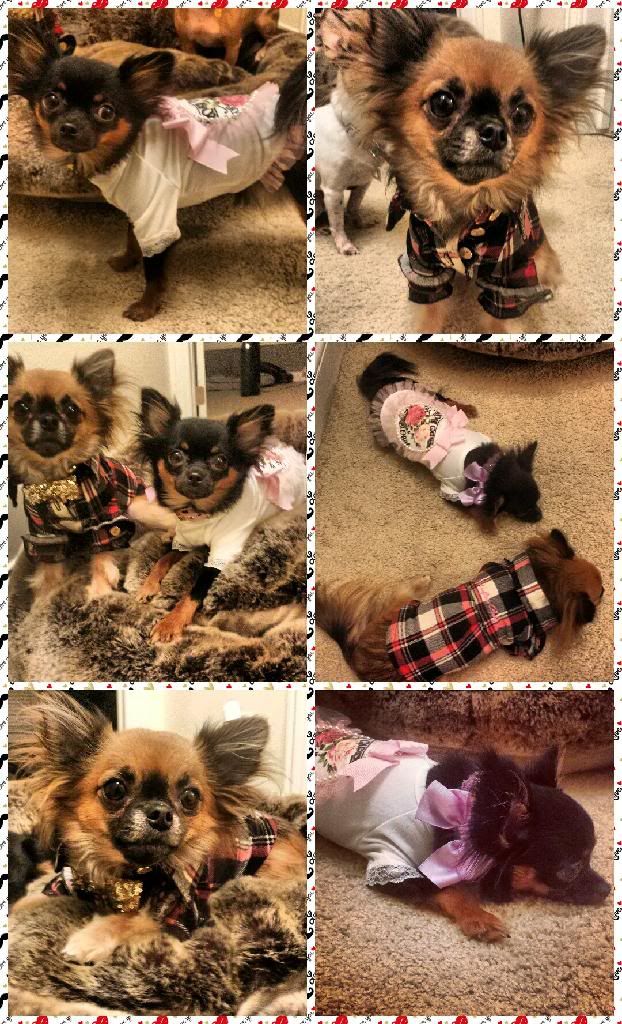 And finally a pic I took of Leo looking out the french doors at the snow, love this shot!
Sent from
Petguide.com Free App