9 months have gone so fast and many huge changes in our lives. The one constant is our love of our babies and the joy they bring!
Don't know what we would have been missing if we didn't follow our gut feeling and bring this little angel home.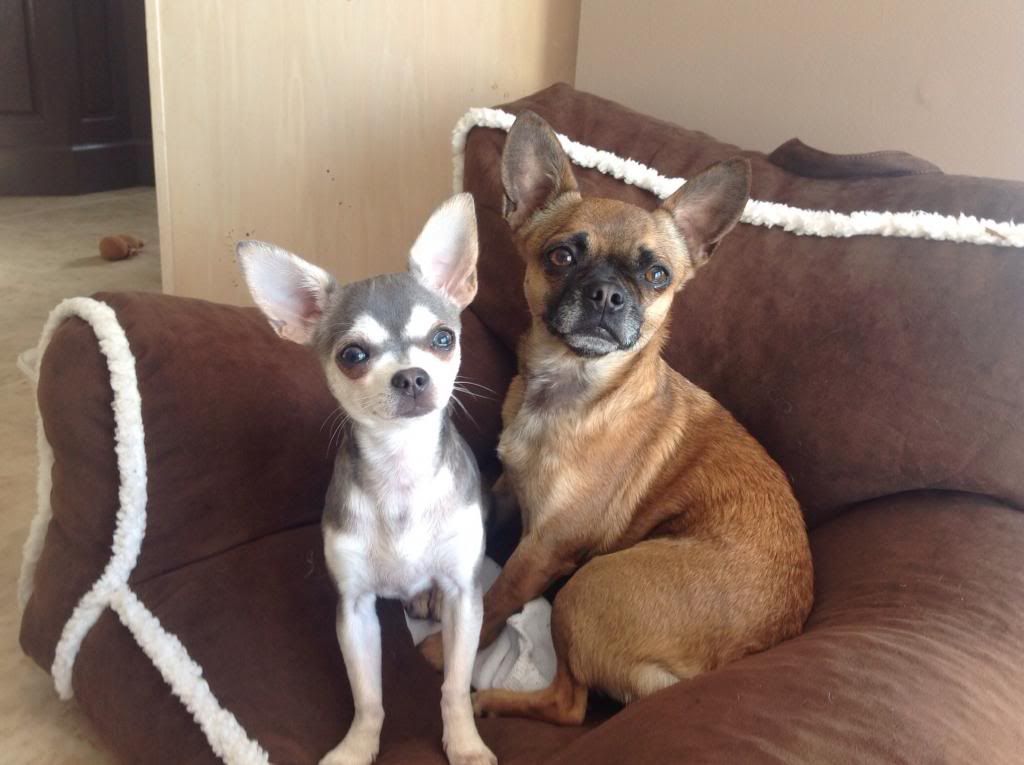 We love this, of all their beds, Lily found this plastic box of hats and gloves that we are going to donate. She spent most of the day in it sleeping in the sun by the pool!