Groundhog Odie says it's official. She has asked to go out on the balcony three days in a row so that means spring is here! Now if only the snow would melt.
Hey! I remember my outside bed!
I remember these smells!
Ahhh... I love my balcony...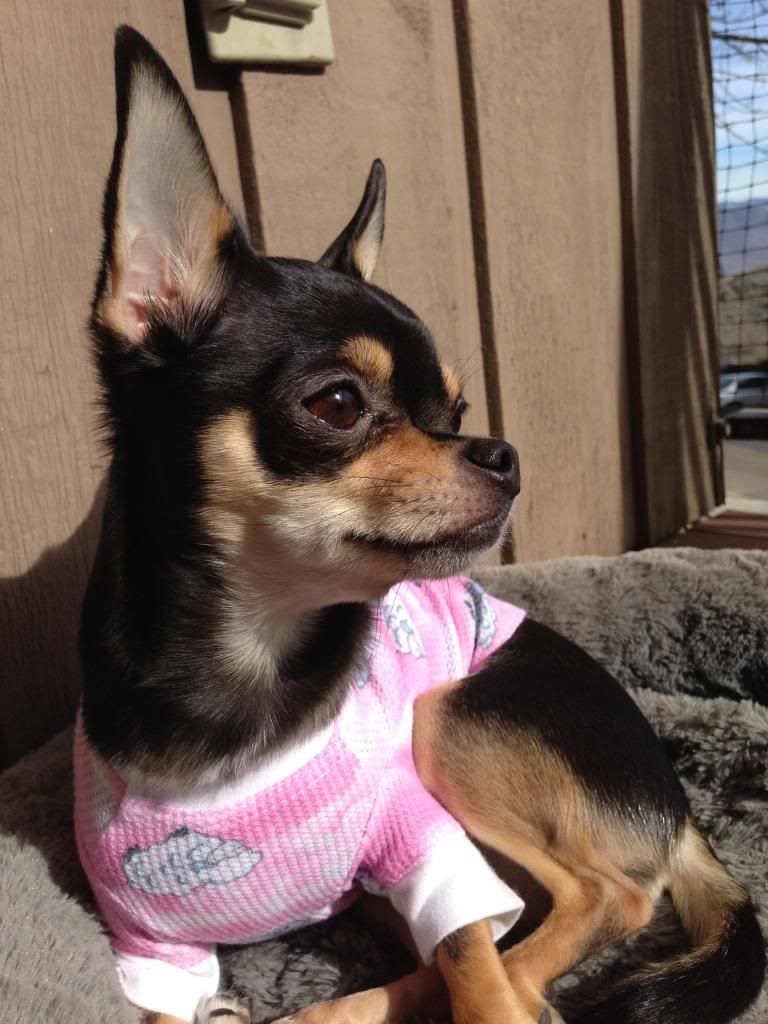 ... and the SUN!