The fur kids enjoyed a warm sunny Easter in NC!
We're being good and waiting for the Easter Bunny........who never came. We forgive momma because she always gives us way more than we need (-;
Are you sure he's not coming?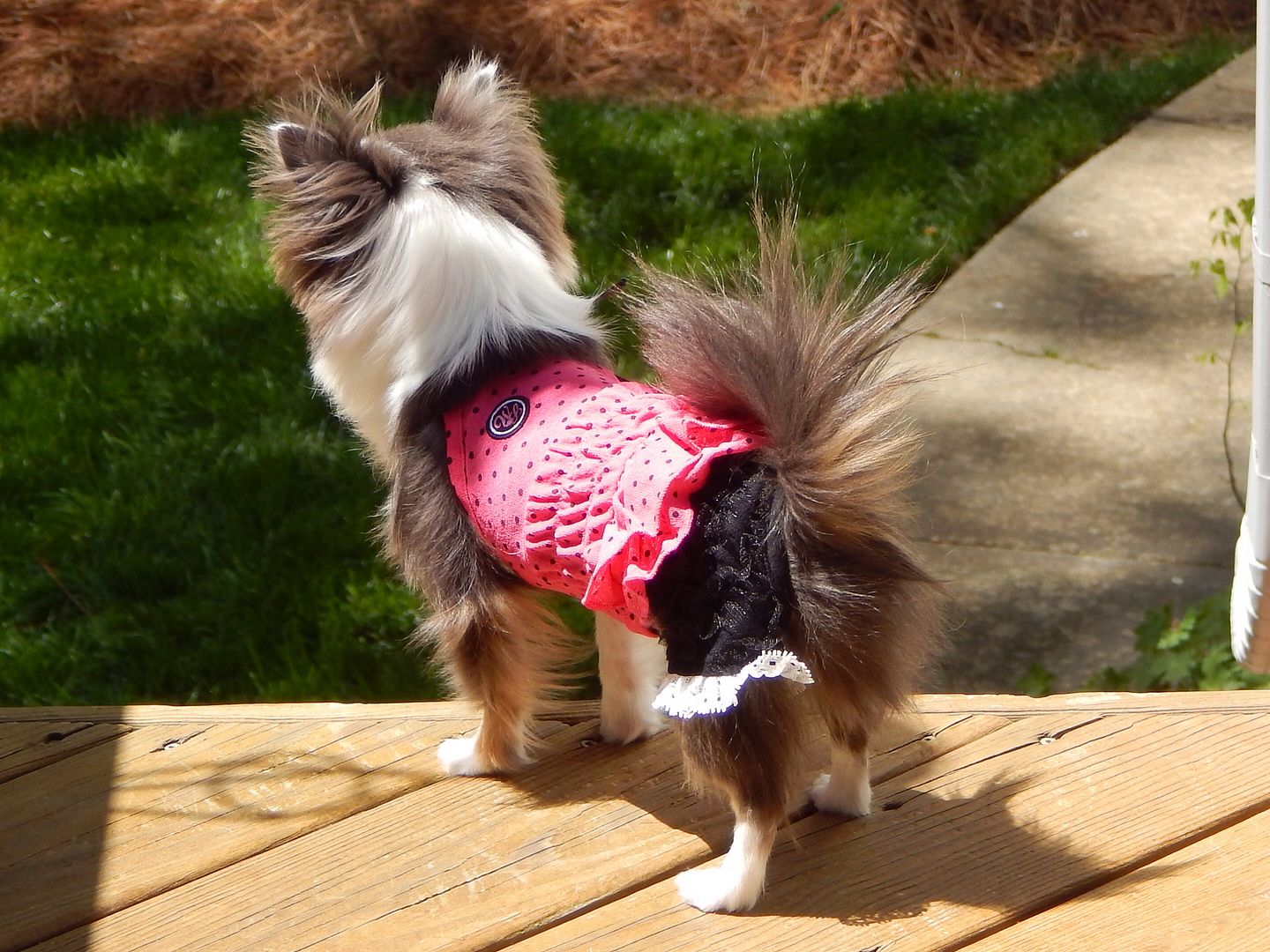 I'm going to sit and enjoy the sun with or without the Easter Bunny!