finally some nice weather ! We have had so much rain and cold I thought spring would never come !
I found a fish !
Zari and pretending we are on the Titanic BOL
then we had a picnic and a swing in the park...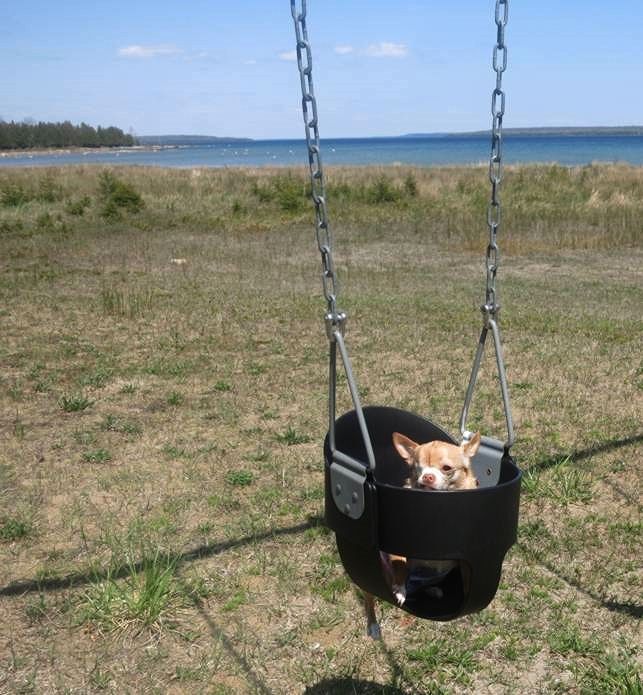 Daddy taking us for one last stroll before heading home..