I haven't posted pictures of Diesel in a while, here he is!
Who knows what he is looking at!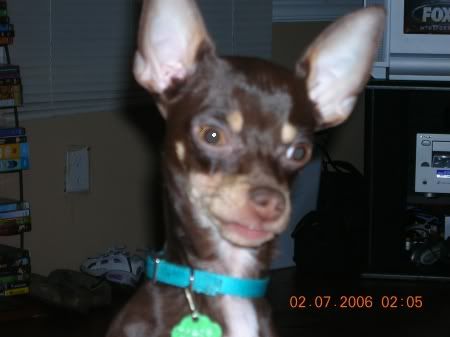 LOL
funny face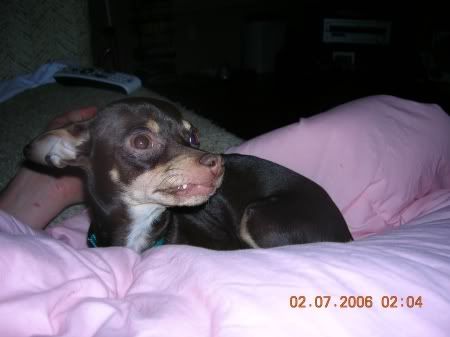 He looks sweet & innocent in this picture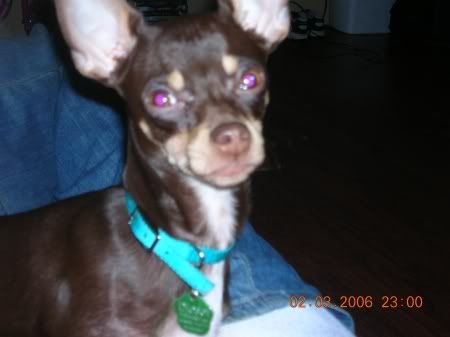 Enough already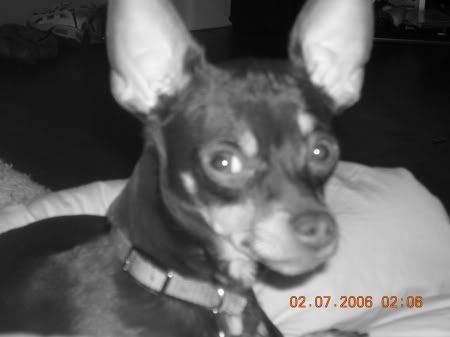 Attacking my foot!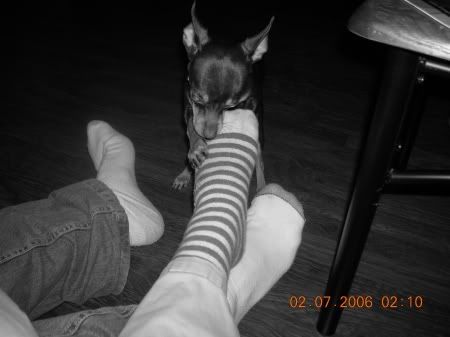 And here's a few of him & his baby brother, Guinness!
They love each other!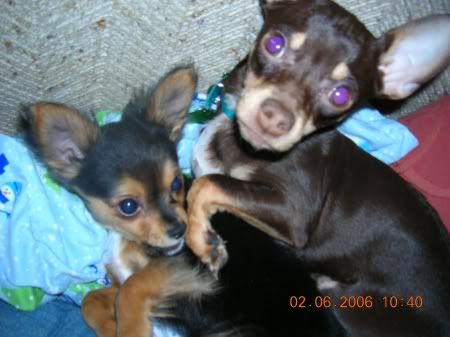 My little angels!