It's been a while since I've really posted anything so here's a little update. Last time I posted pictures I think Penny was still very little. Well she's not really little anymore. Here are some pictures (I"m not sure if they have already been posted here).
Here's Sweet Pea with her Tennis ball.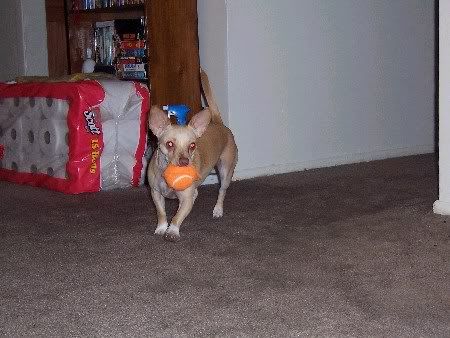 Here she is getting petted, which she loves.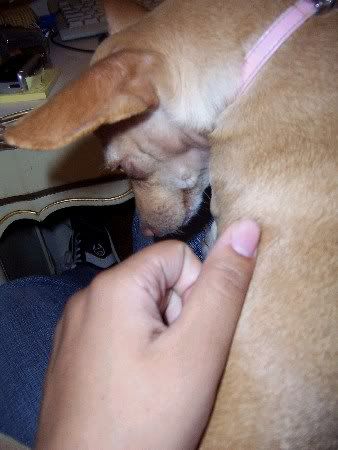 Here's a size reference Sweet Pea and Penny when she was about 3 months old (I think).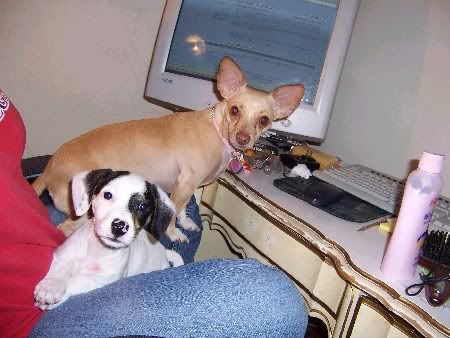 Look at how small she was at 7 wks old
.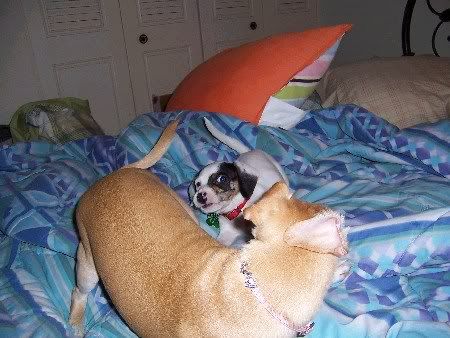 Here's Penny when she learned NO.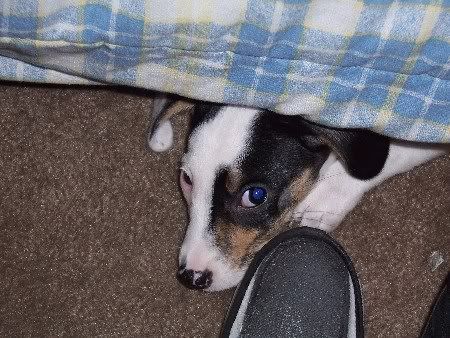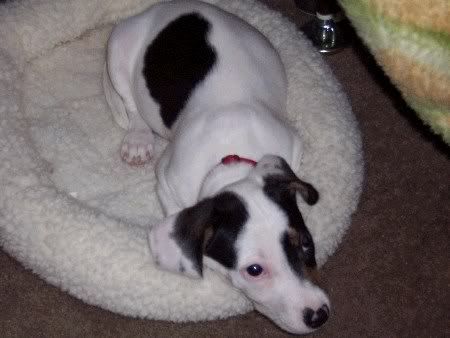 Penny Now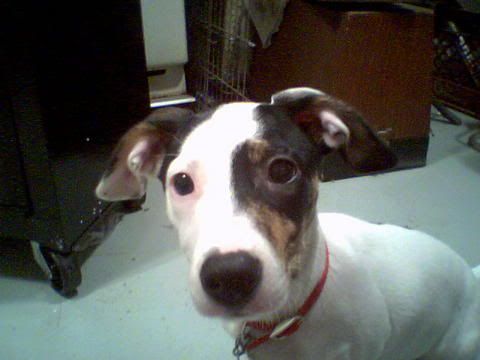 New size comparison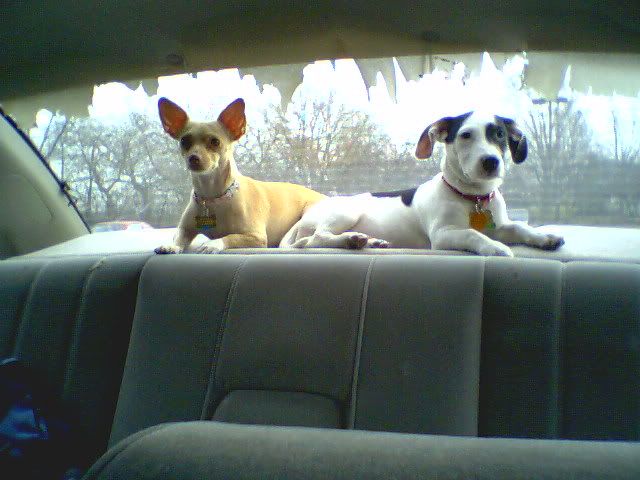 Penny is now 5 months old taller and longer than Sweet Pea and a little over 15 lbs.