Hope everyone had a great Father's day! Whether you have kids, fur kids, grandkids, ect!!
Today was my best friend's bridal shower followed by dinner at my mom and step dad's. We are so fortunate to have Fred in our lives. My sister and I were raised by our mom so we never knew just how important having a positive male role model was until we met Fred, he had changed our lives for the better and I am so blessed to call him "dad." This is a word I never really knew growing up. Ok enough sappy talk, time for some pictures!
This is my amazing stepdad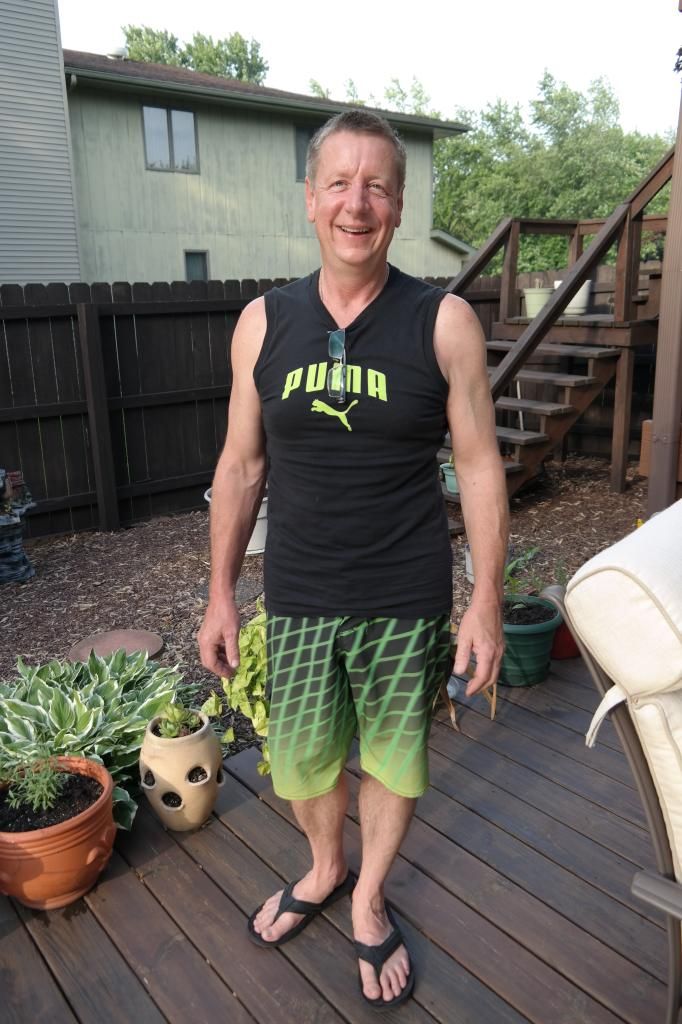 Even Fred's 14 year old chi Scooby came out to celebrate!
Mojo and Mimi hanging out!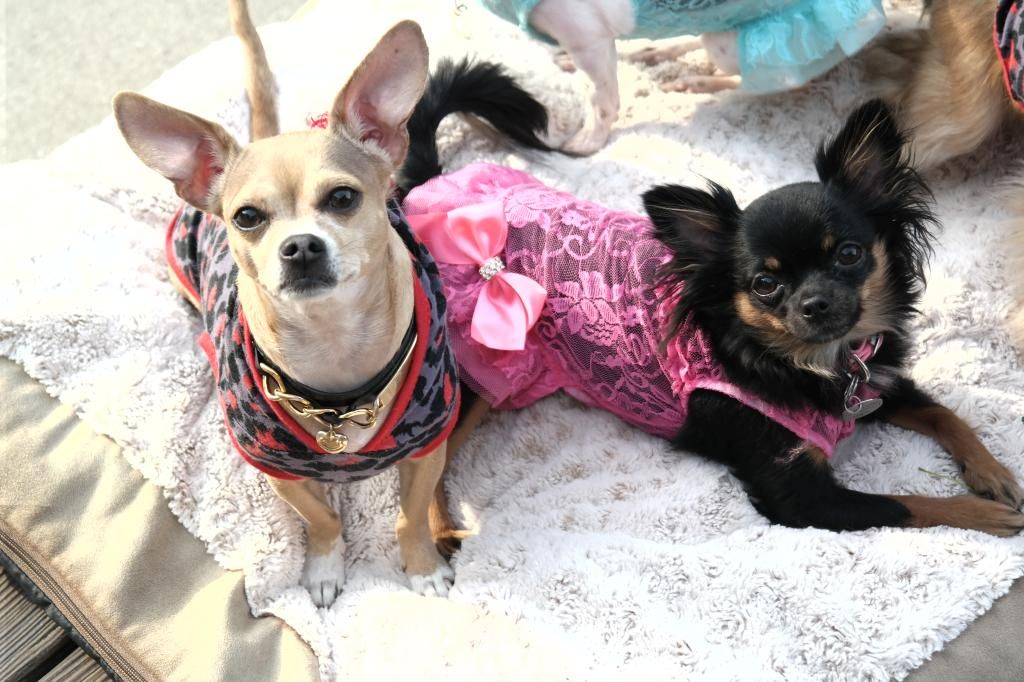 Lola and Mojo, best friends forever!
Leo was getting sleepy after playing!
Mama's girls!
Leo begging for my attention, as usual!
Princess bear bear
Cheesing for the camera!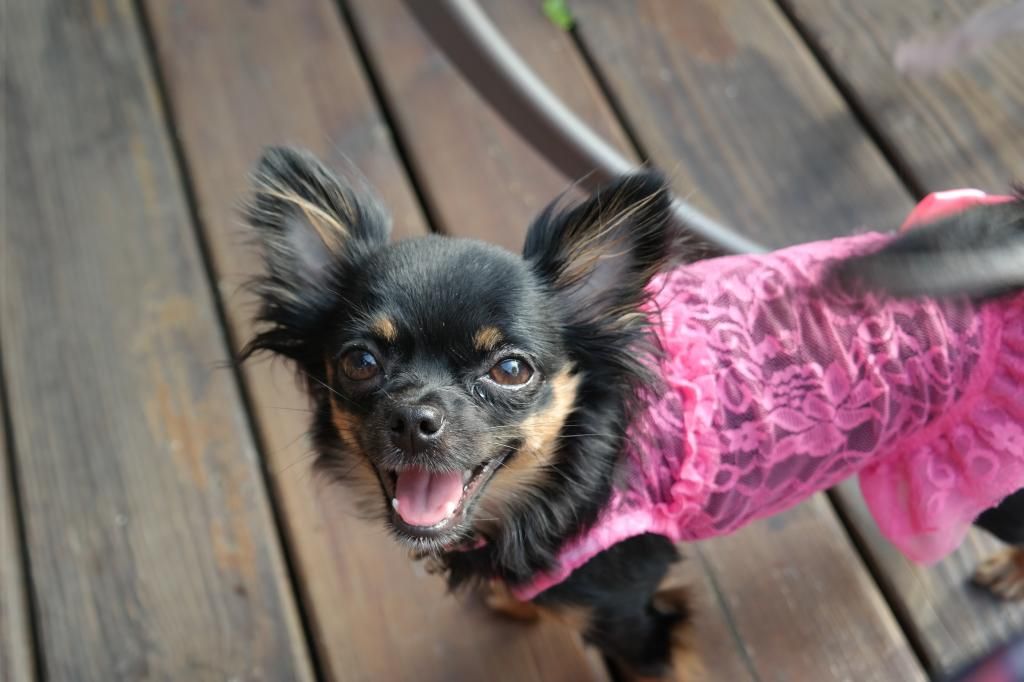 Group shot: all 4 monkeys!
Sent from
Petguide.com Free App