Hi CP friends! I hope everyone had a fun and safe holiday weekend!! Our chis survived the loud fireworks and we are already back to work tomorrow, time off always flies by way too fast!!
We had a really great weekend and I wanted to share some pictures with you all!.
Wednesday we spent the day in downtown Naperville with my Bryan's mom and step dad!
On our way!
Mimi loves center consoles! Lol
Eating dinner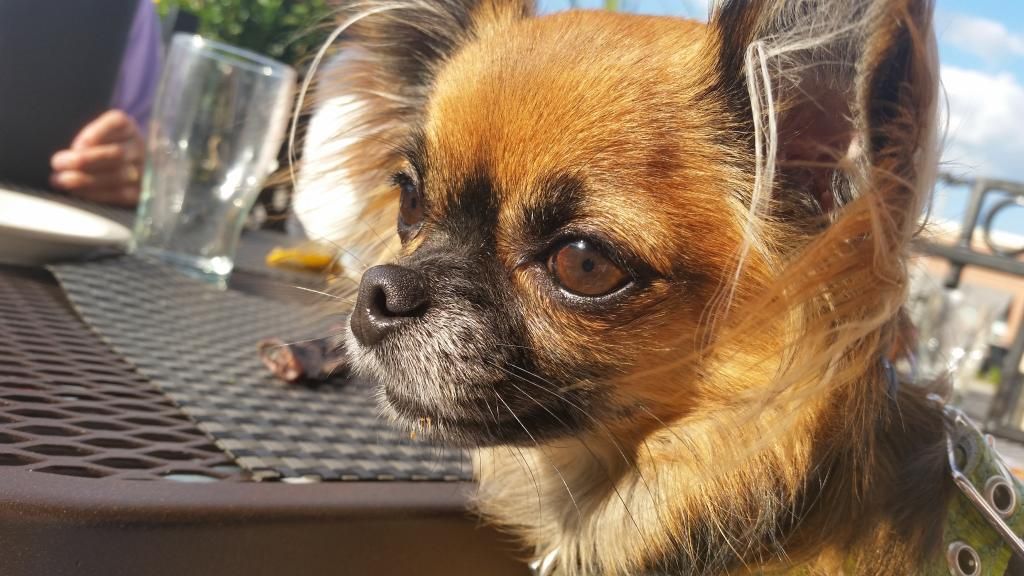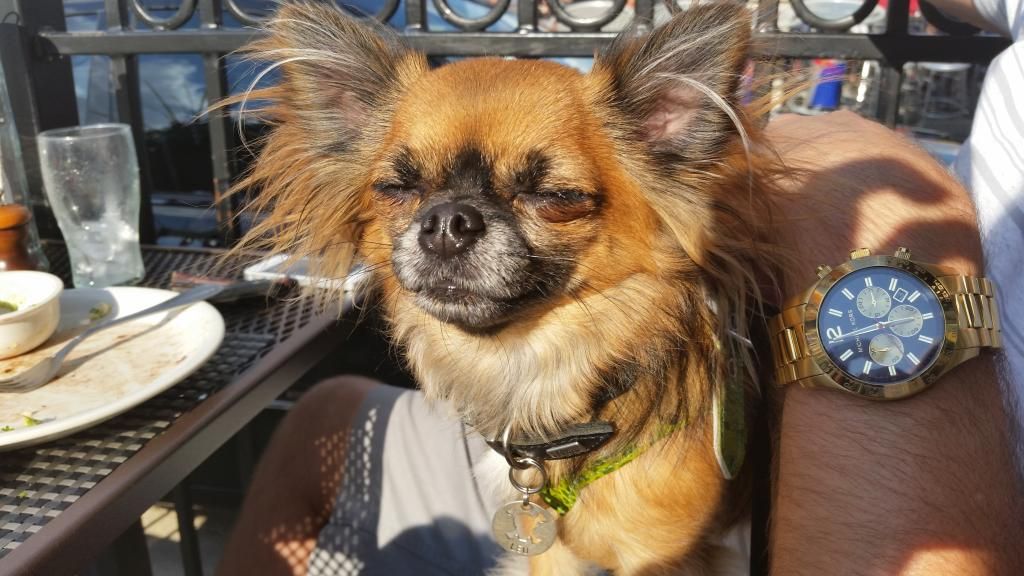 Shopping w mama like a champ!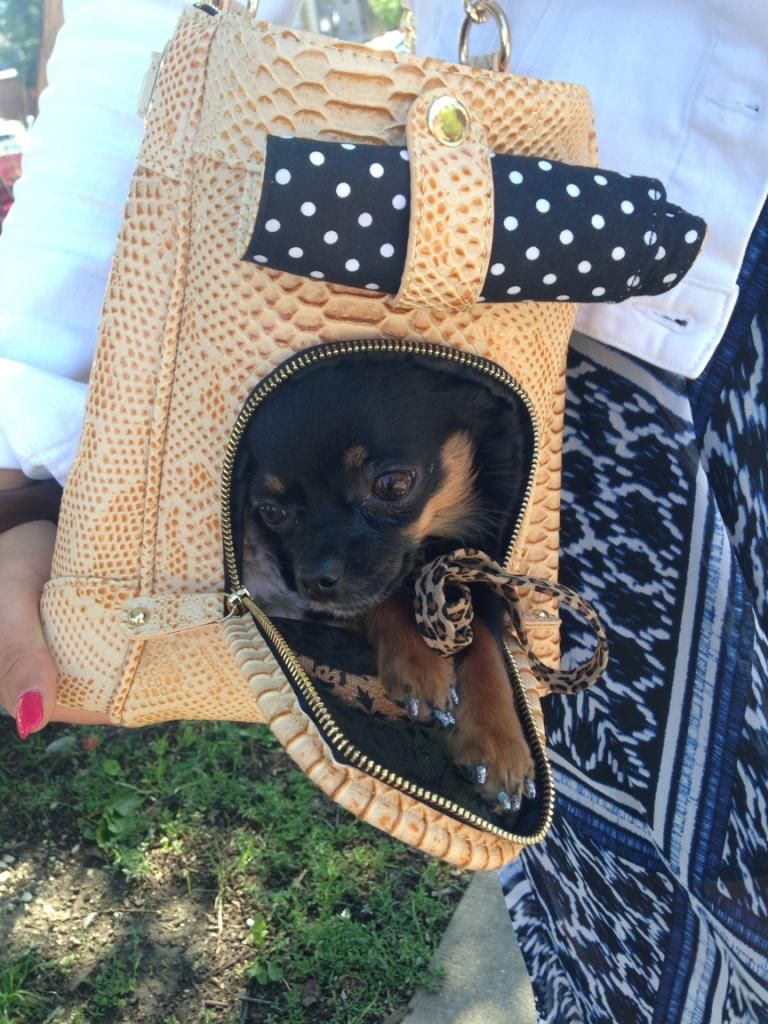 So sleepy after walking around!
Completely passed out, she was sooo tired driving home!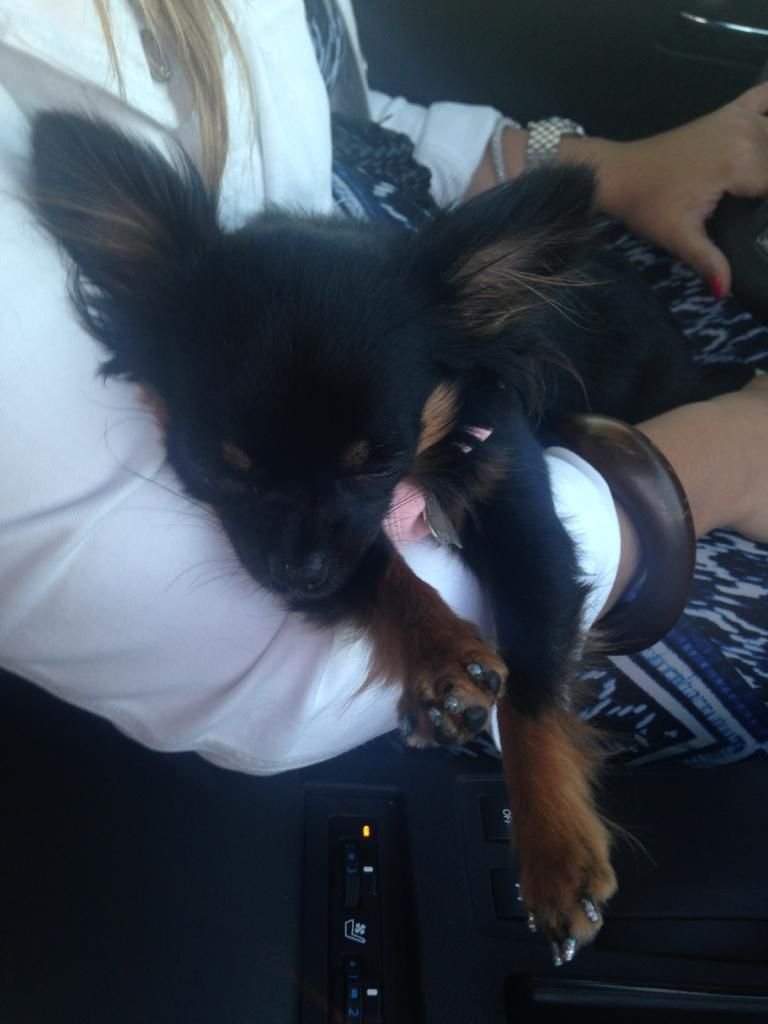 Fireworks with Angela, one of our flower girls💖
Sent from
Petguide.com Free App