I realized I hadn't posted any pictures in this part yet of Cosette or Deedlit so I decided to put some pictures of each. This is Deedlit in her many poses.
Cosette coming up next!
The only picture I have salvaged of Deedlit as a baby. We moved out of state and most of them were destroyed so this is my treasured one, I wish it were better, but my sister snapped it while I was busy and she was in her pen. She's about nine weeks old, the naked neck still there.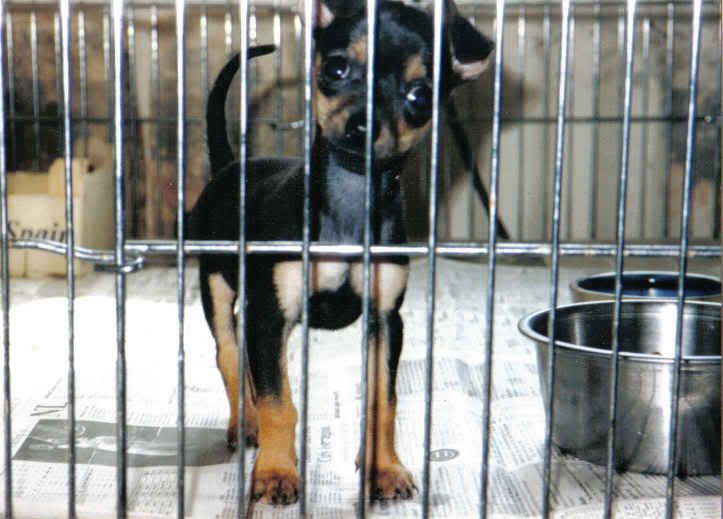 Showing off.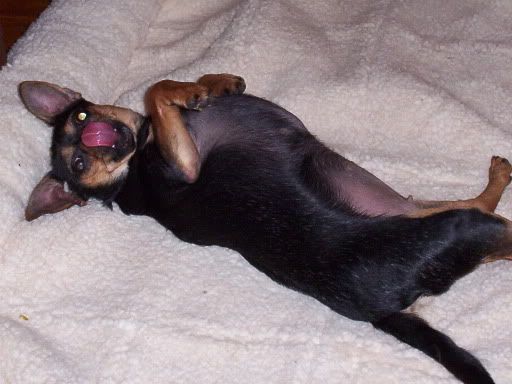 Yes, Deedlit, you have nice teeth.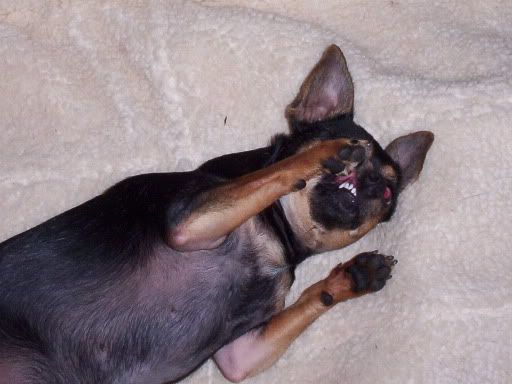 My sister letting her lick no no food.
One of my very favorite pics of her, just after bath time. My mom says she looks like an old boxer about to go in the ring with the robe on.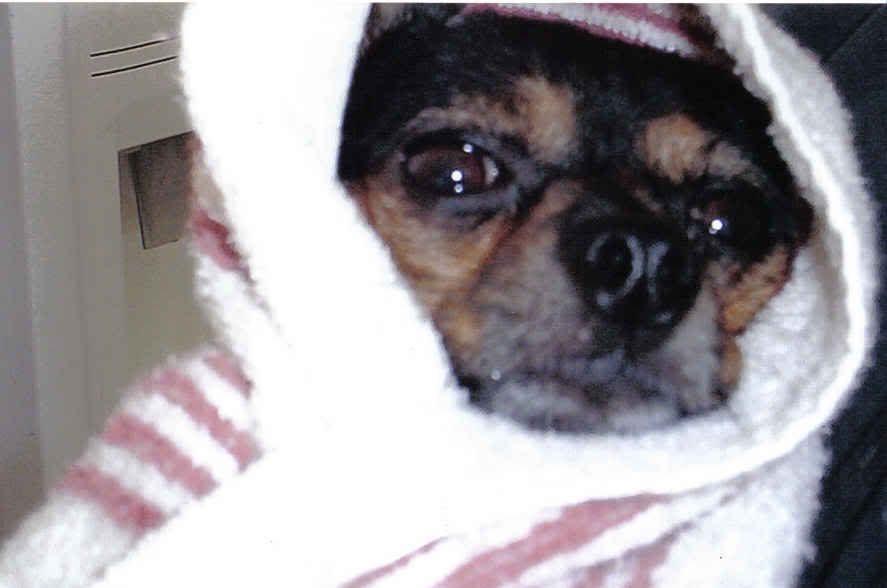 My primadonna.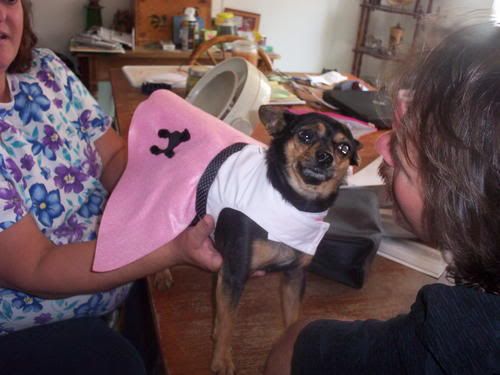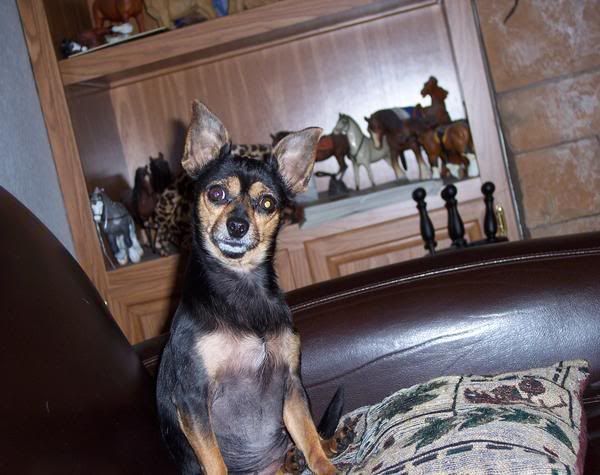 A happy girl.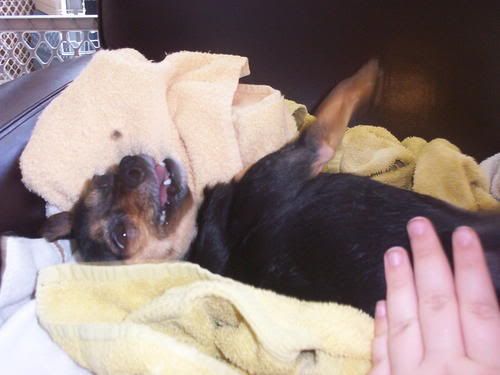 It's such a hard life to sit and be beautiful.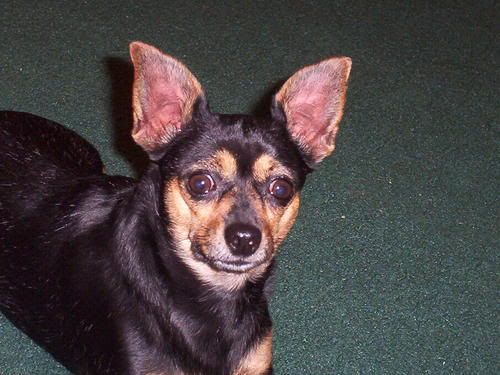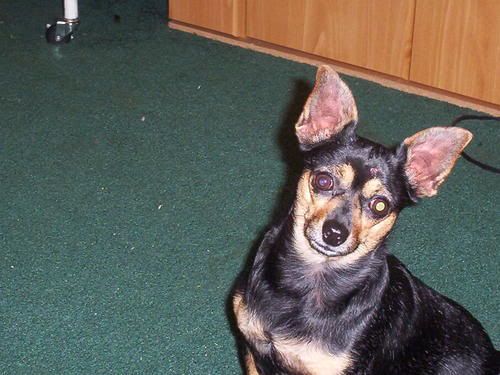 My sweet
.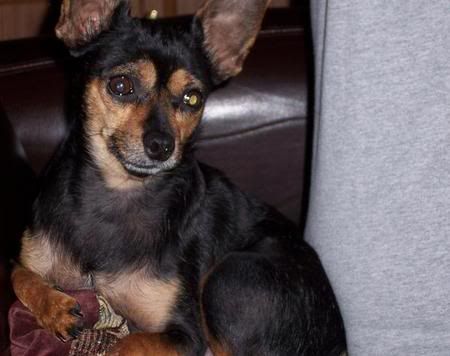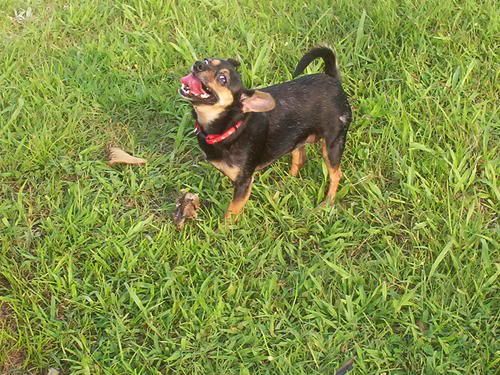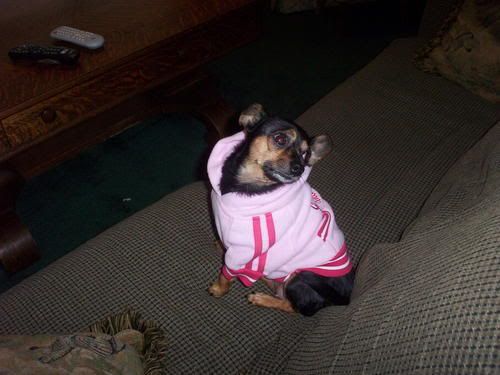 With Cosette and some of her chi-cousins and friends.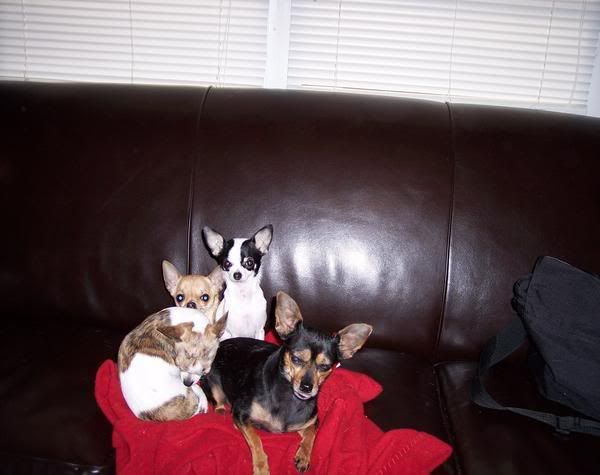 Ready to dance.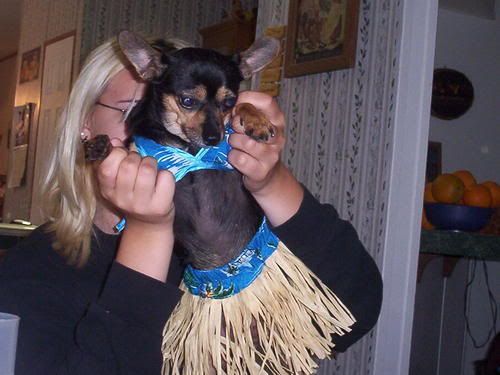 With Cosette, in her favorite bed.