My two girls aren't brindle but my mom has several brindle chis. It's one of my very favorite colors. I want to get a little LC brindle when she has one. Here are some picture examples for you:
Dewey, he has light brindling.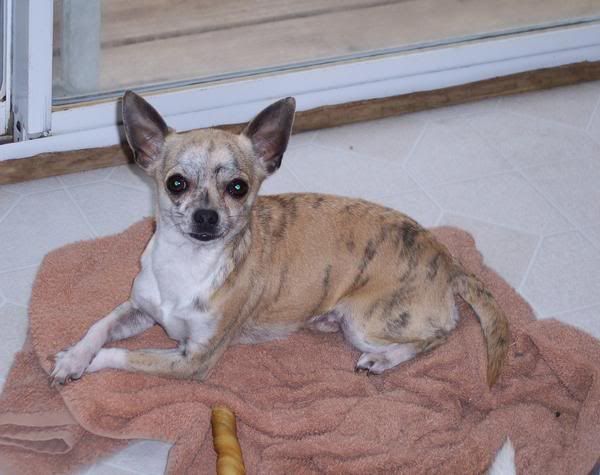 Morgan is a longhair reverse brindle.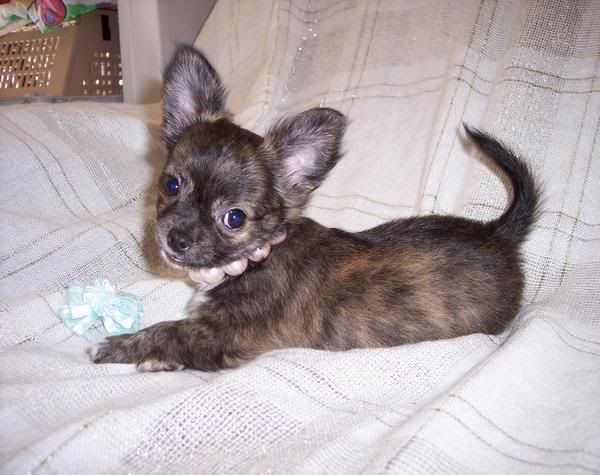 Stellaluna is a red brindle. She's Dewey's baby and I'm going to hopefully be showing her next year.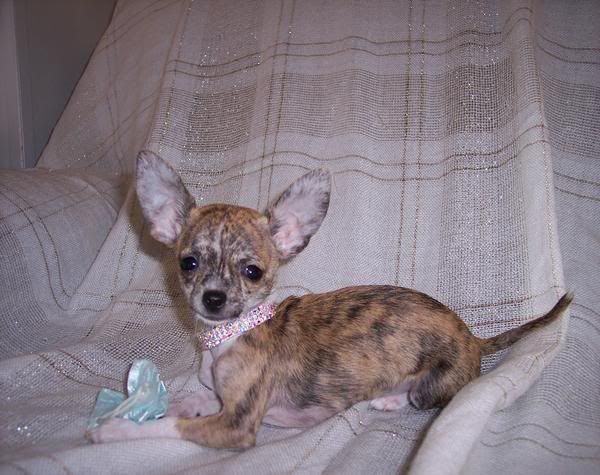 This is Maddy, a brindle spotted on white, as a baby and now.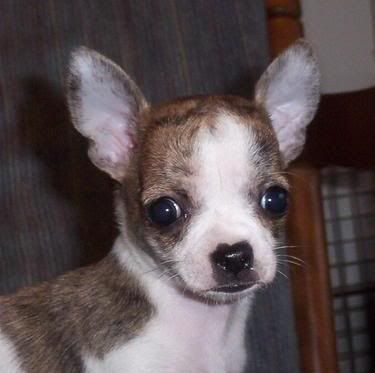 This is a past baby of ours named Bluebell. He's a blue brindle.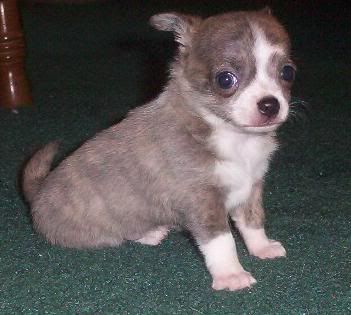 I so love brindles.
__________________
~*~Gypsy, Deedlit, Cosette, and Isabeau~*~