I ordered Sonny (and BG) a collar for Sonny's 3rd birthday. His pawty will be on Friday. I had to open it and take a peak and all I can say is WOW WOW WOW! Gorgeous!
(The 3rd is for their little brother Zeus)
BG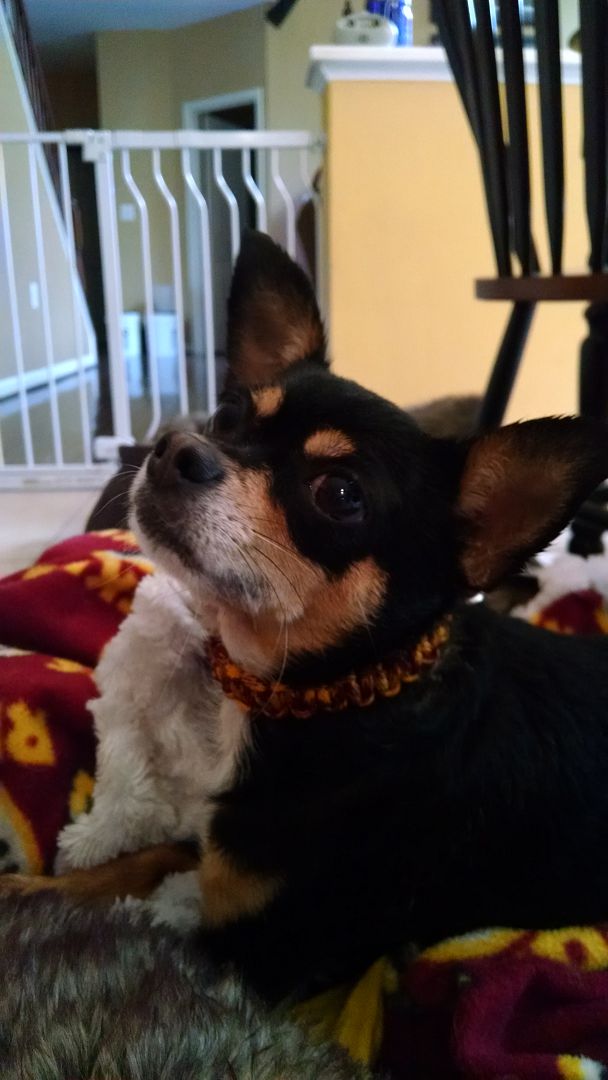 Sonny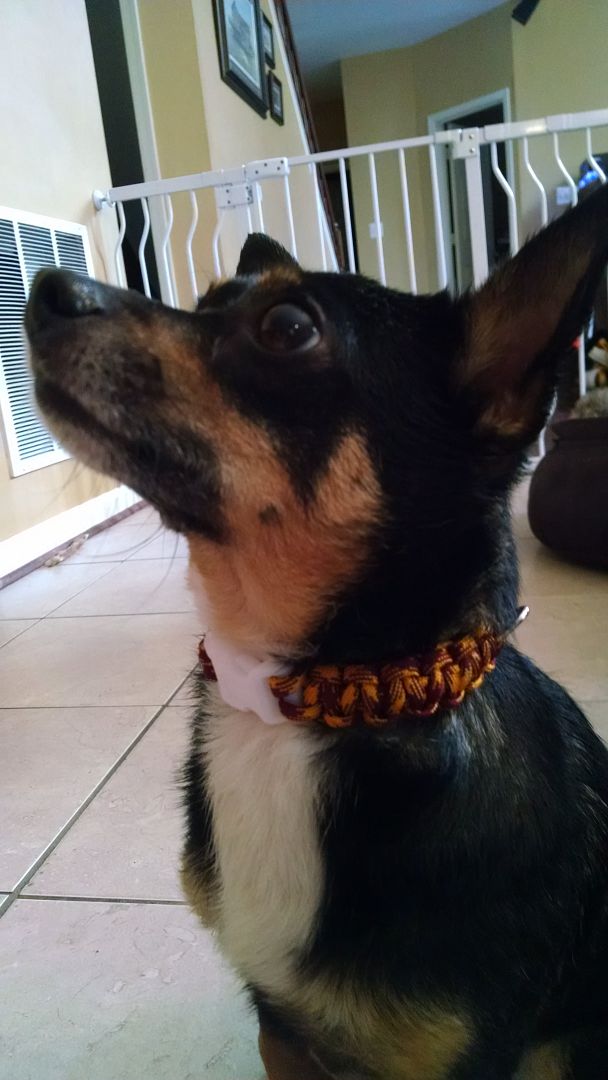 And your laugh! Let's give mama a guilt trip for giving us a bath!