Sonny's 3rd birthday is Thursday and since all of the kids (friends in town, nieces, nephews etc) We had a pawty Saturday night!
Cake by Lainey's Pawtique and Bakery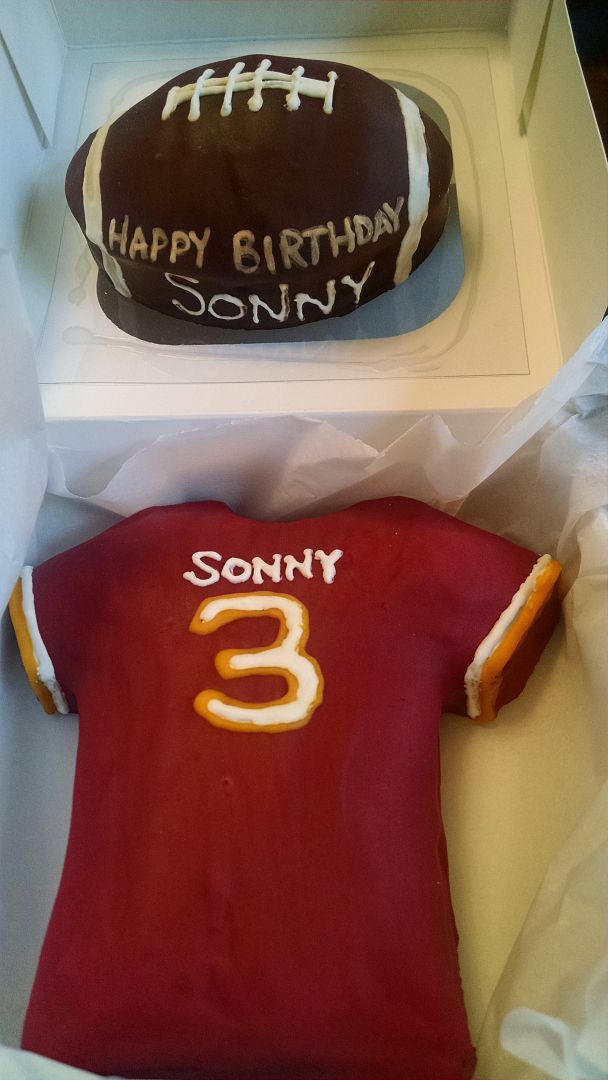 I have a big pawty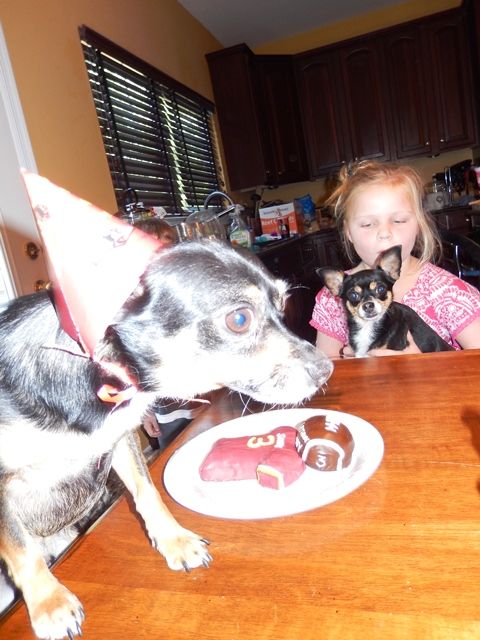 Yummy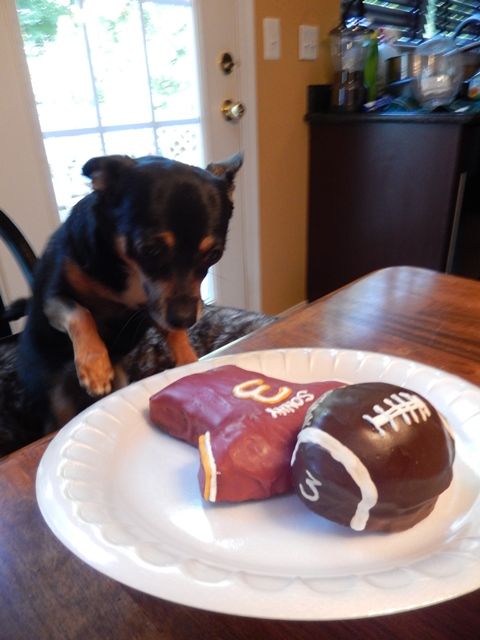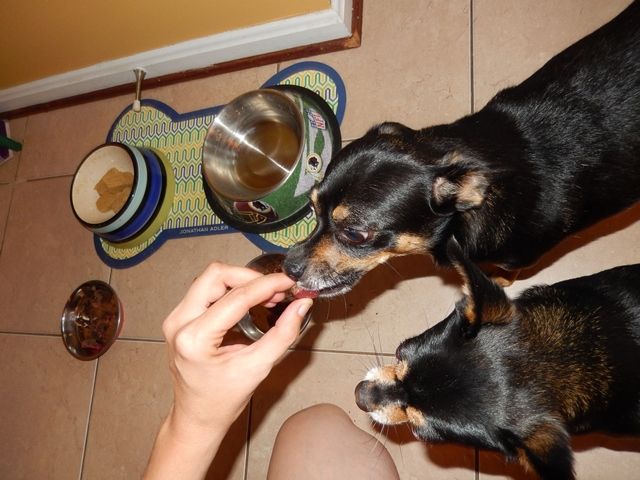 A couple cute kid shots with the pups
Mom why is the little human playing with my toy?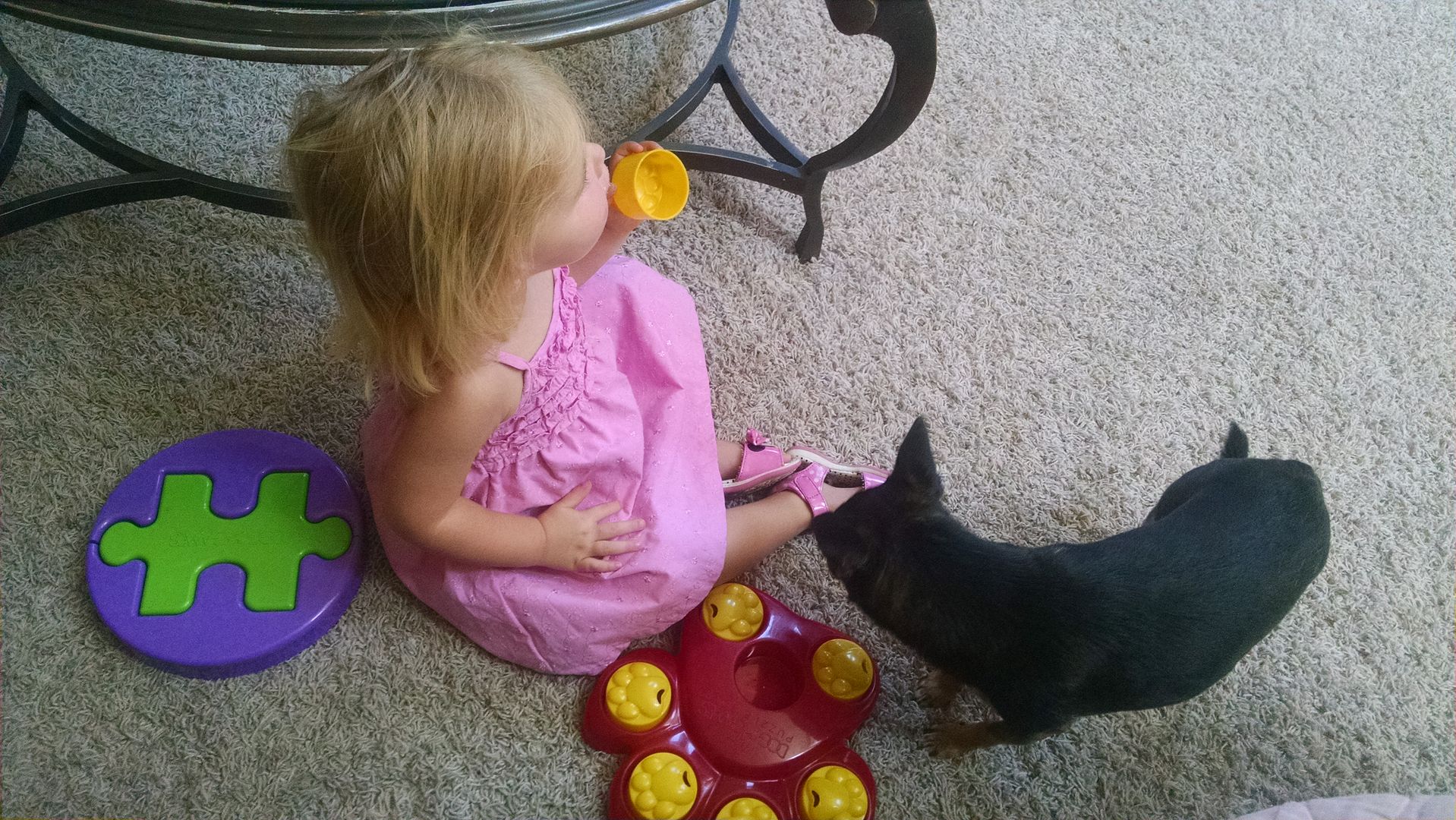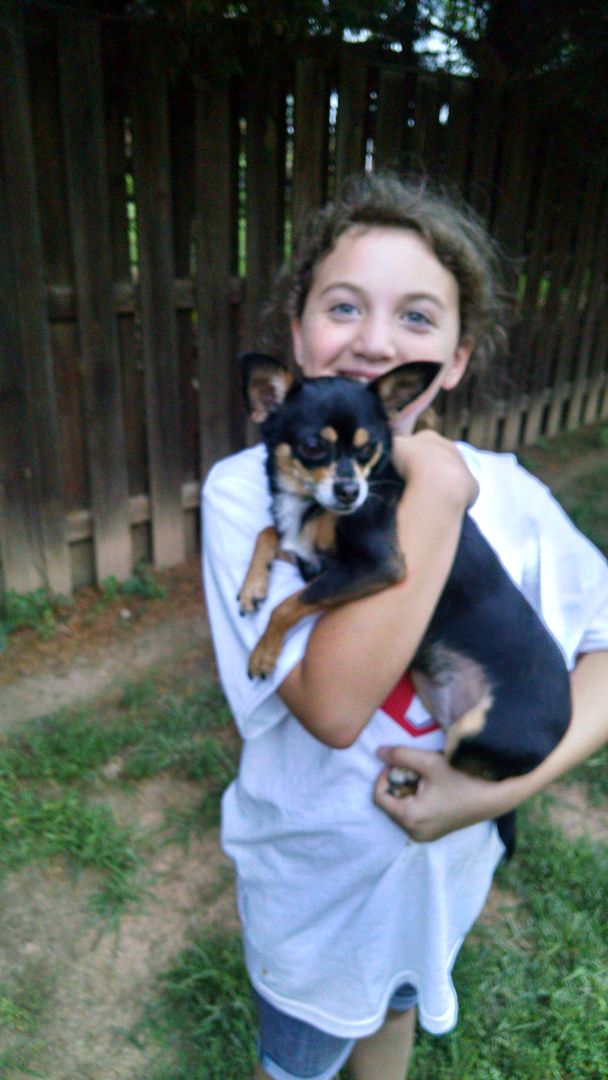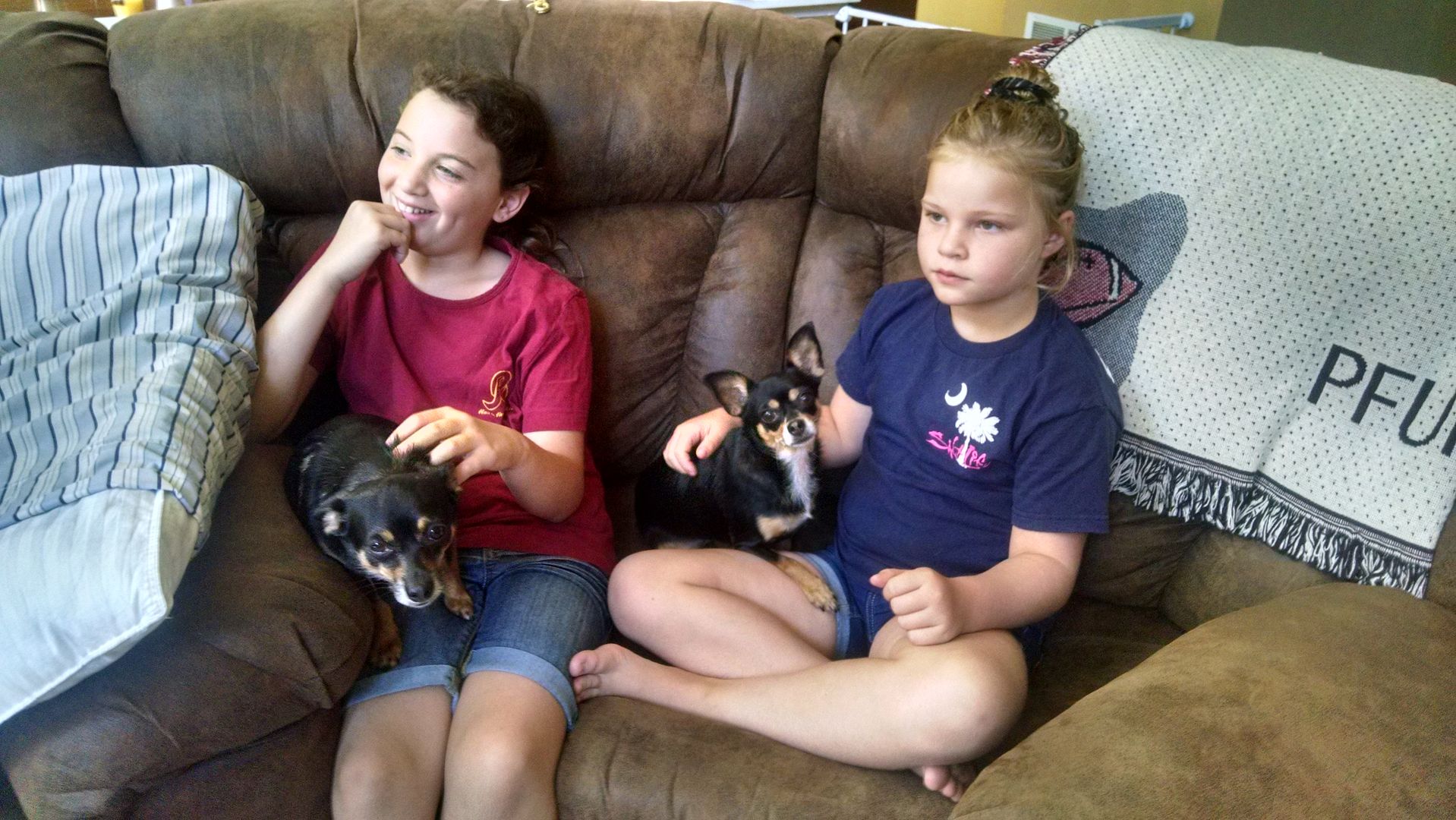 EXHAUSTED!