My new stuff for the girls came in the mail today so I had them do a fashion show and thought I'd share these pictures.
Their new carrier came and they loved it, surprisingly.
They didn't want to stay out of it so they progressed back to it through the pictures and finally went to sleep
they're not enthusiastic models.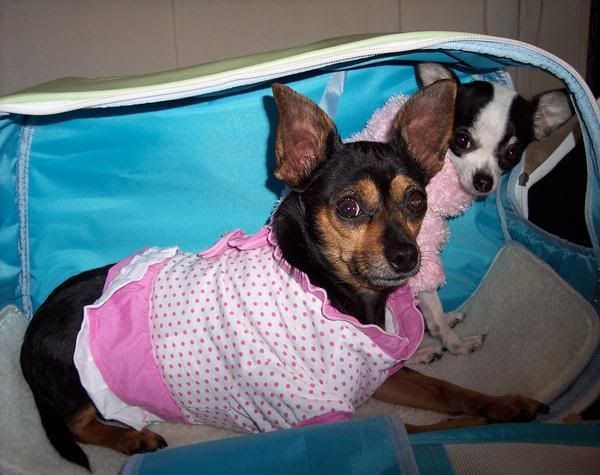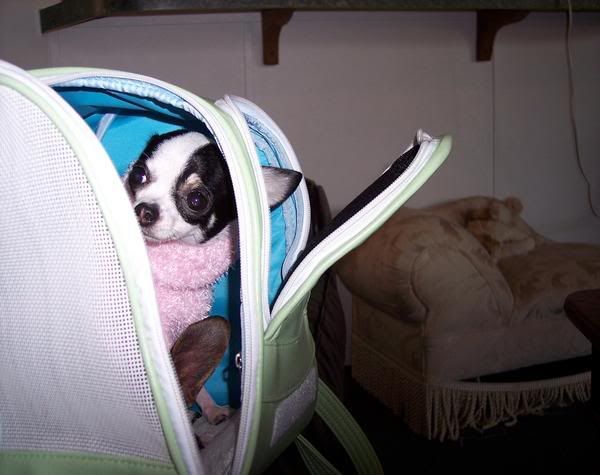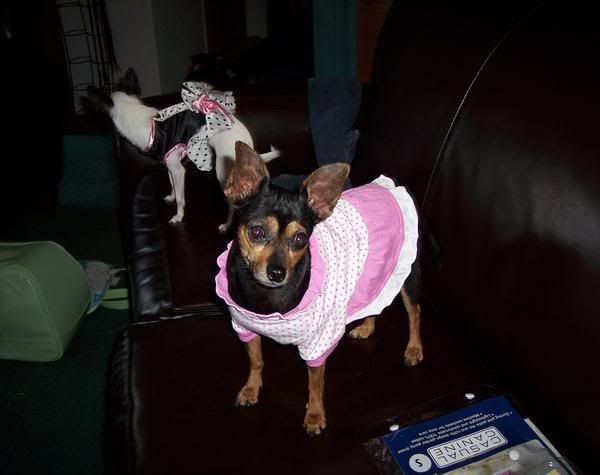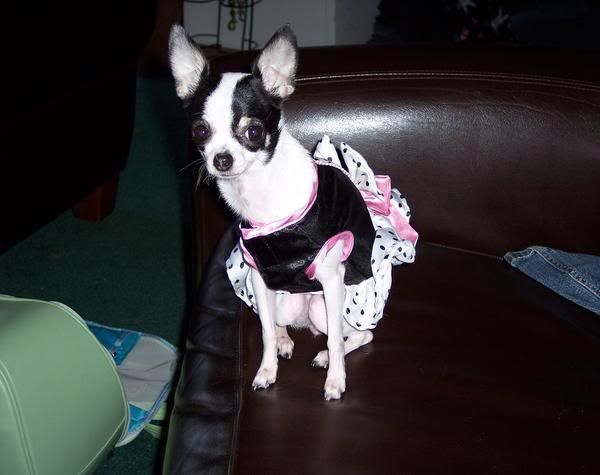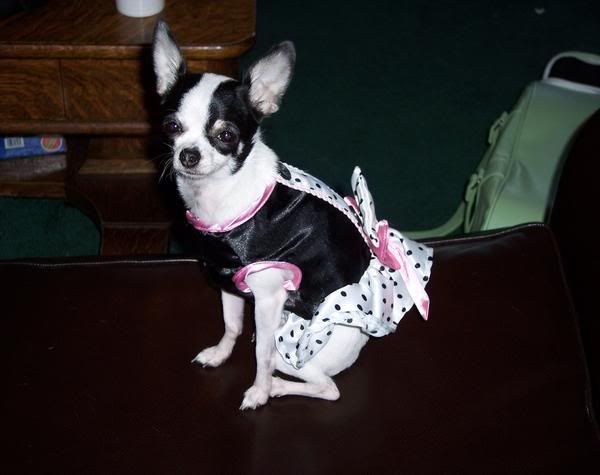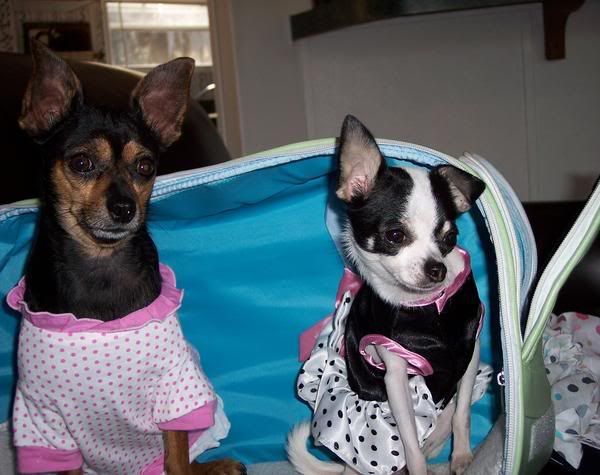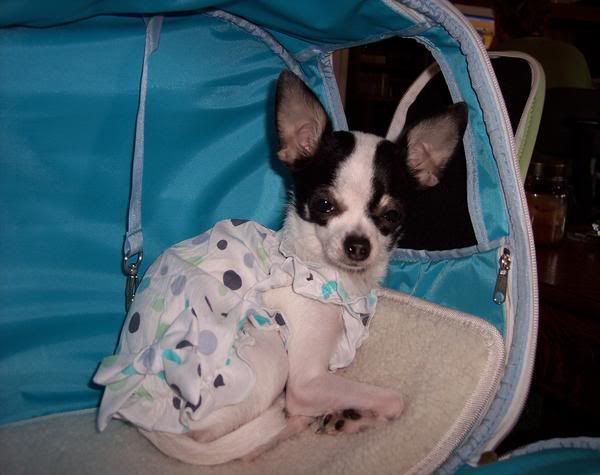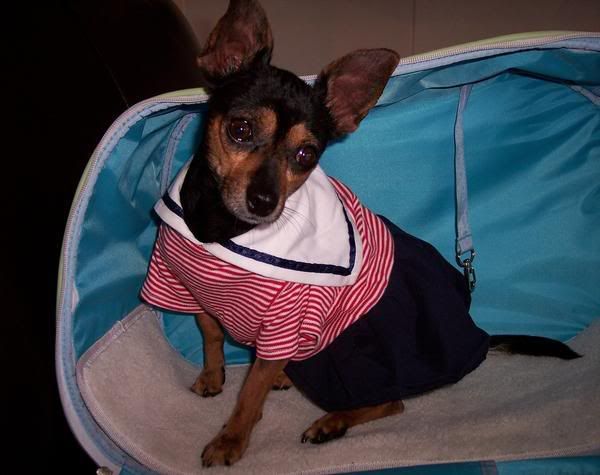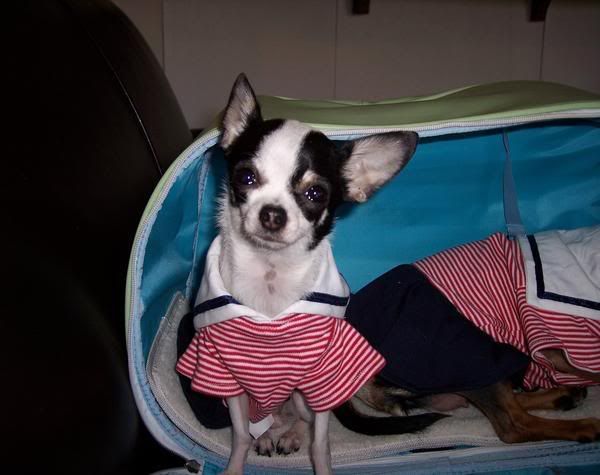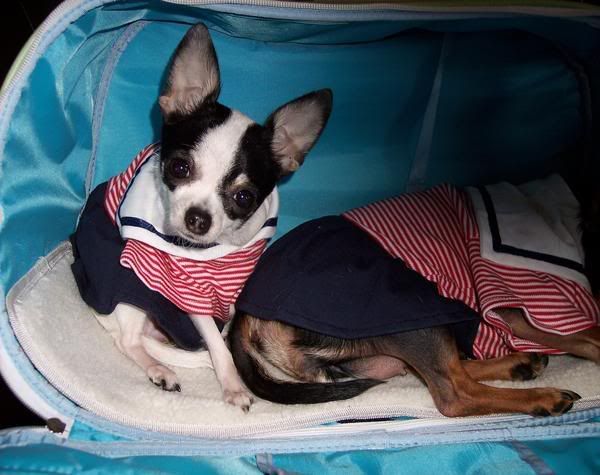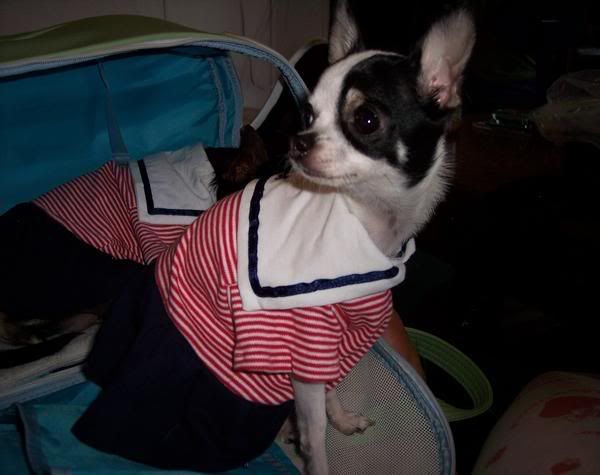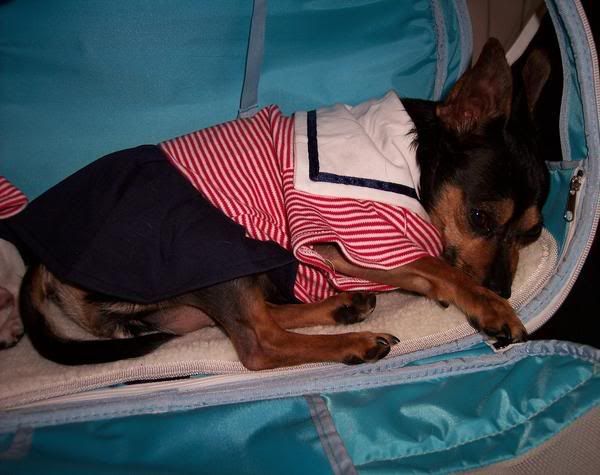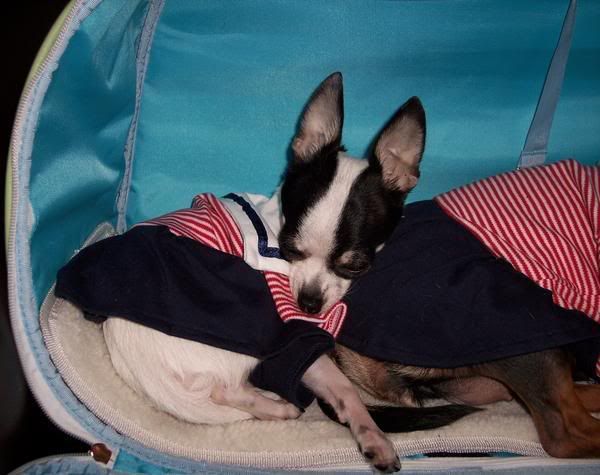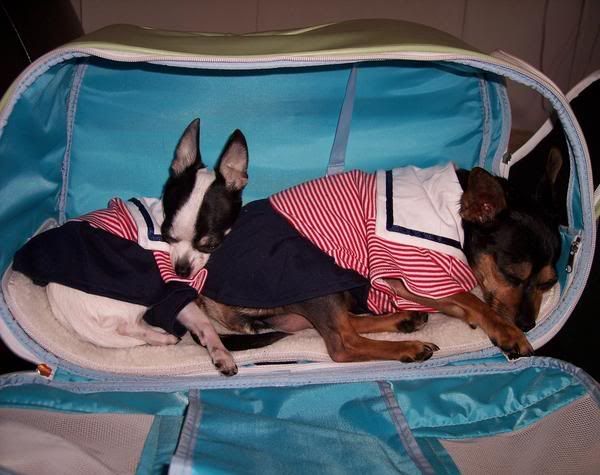 __________________
~*~Gypsy, Deedlit, Cosette, and Isabeau~*~