hello ladies! jamoka and jemini came to give you kisses!
pretty soon moka and jem will have a little sister! around april they will be back to show her off!
here's pics of jamoka and jem, like always there's more pics of moka because jem doens't like taken pics you'll see half of her pics her eyes are close i think she does that so i can't take pics of her
bye
jamoka video
http://media.putfile.com/outside-moka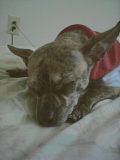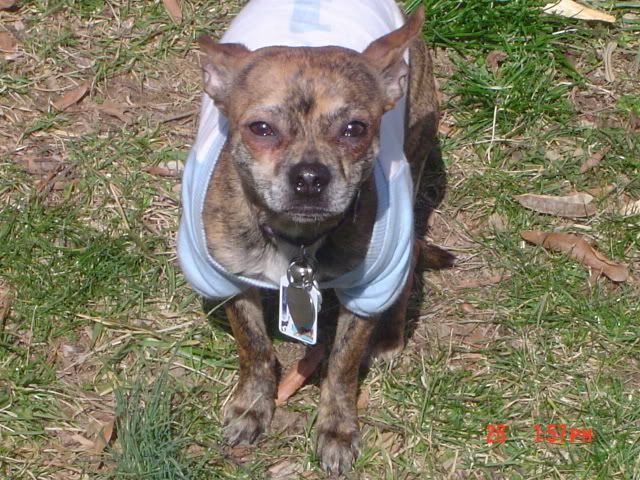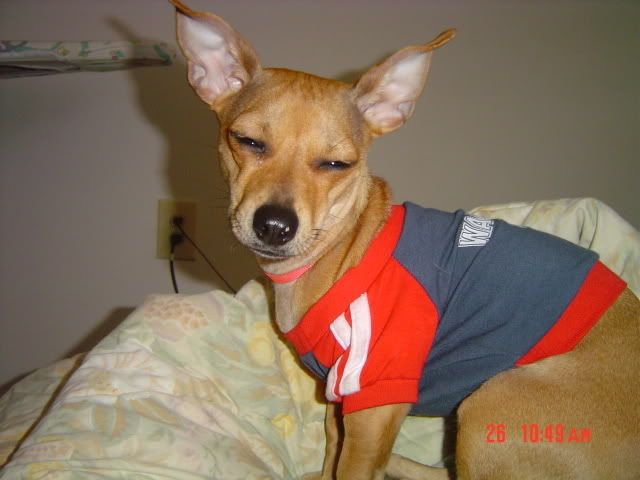 this is there Vogue pic! EVERYONE VOGUE!