A friend on Dogster sent me here. I own a deer head chi and a beagle/chi mix. (I also have a german shepherd)
Miles is two years old, he will be three in June. Katy is 7 years old.
here are a few pics of my loves.
Miles on the trampoline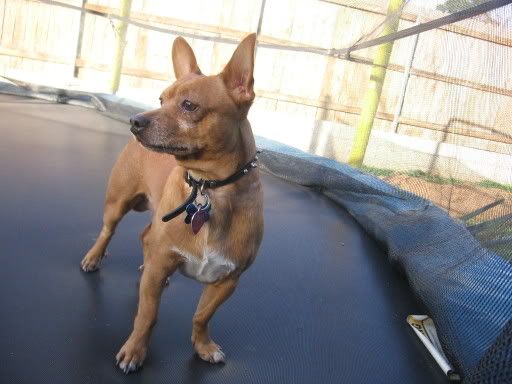 Miles on the side porch
Miles and Katy sleeping
Katy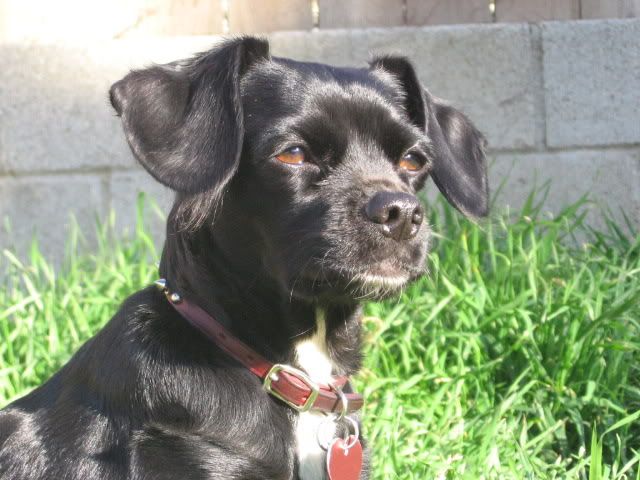 Katy and Miles and their GSD brother Travis Barker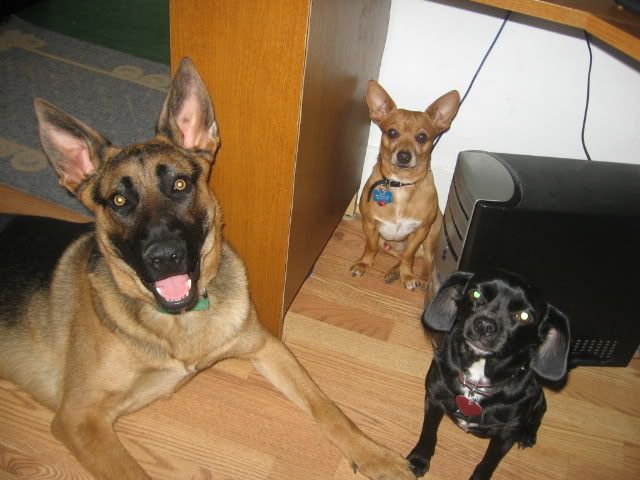 "Mom, Travis is bothering me!"
Being a Brat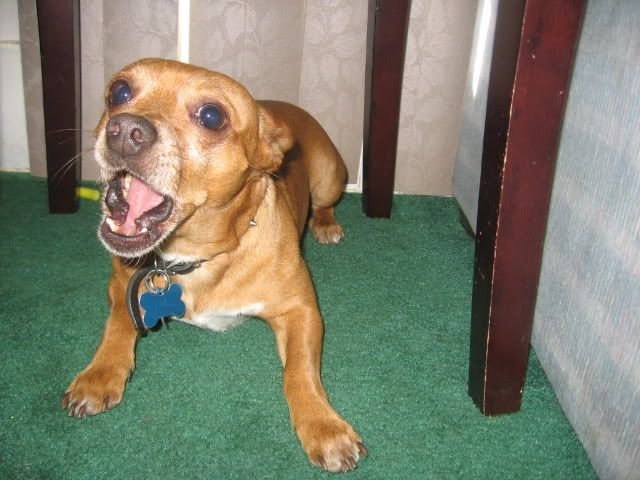 Thank you for looking. I love my babies.
I look forward to spending more time on this site.