It's game day and the fur kids are enjoying their USC doggie cookies from Lainey's Pawtique (check them out on Etsy). They love these cookies and the USC design is so cute.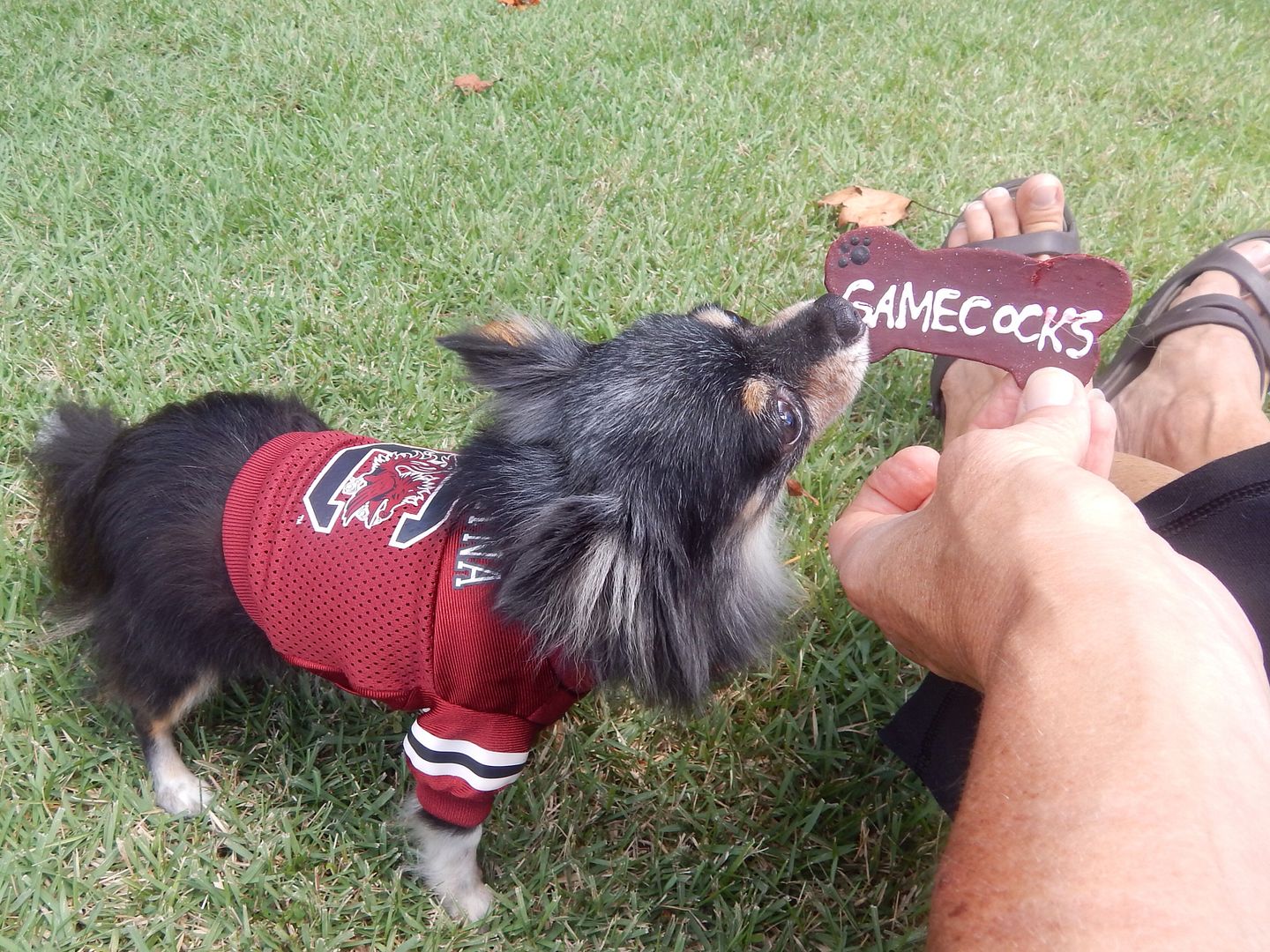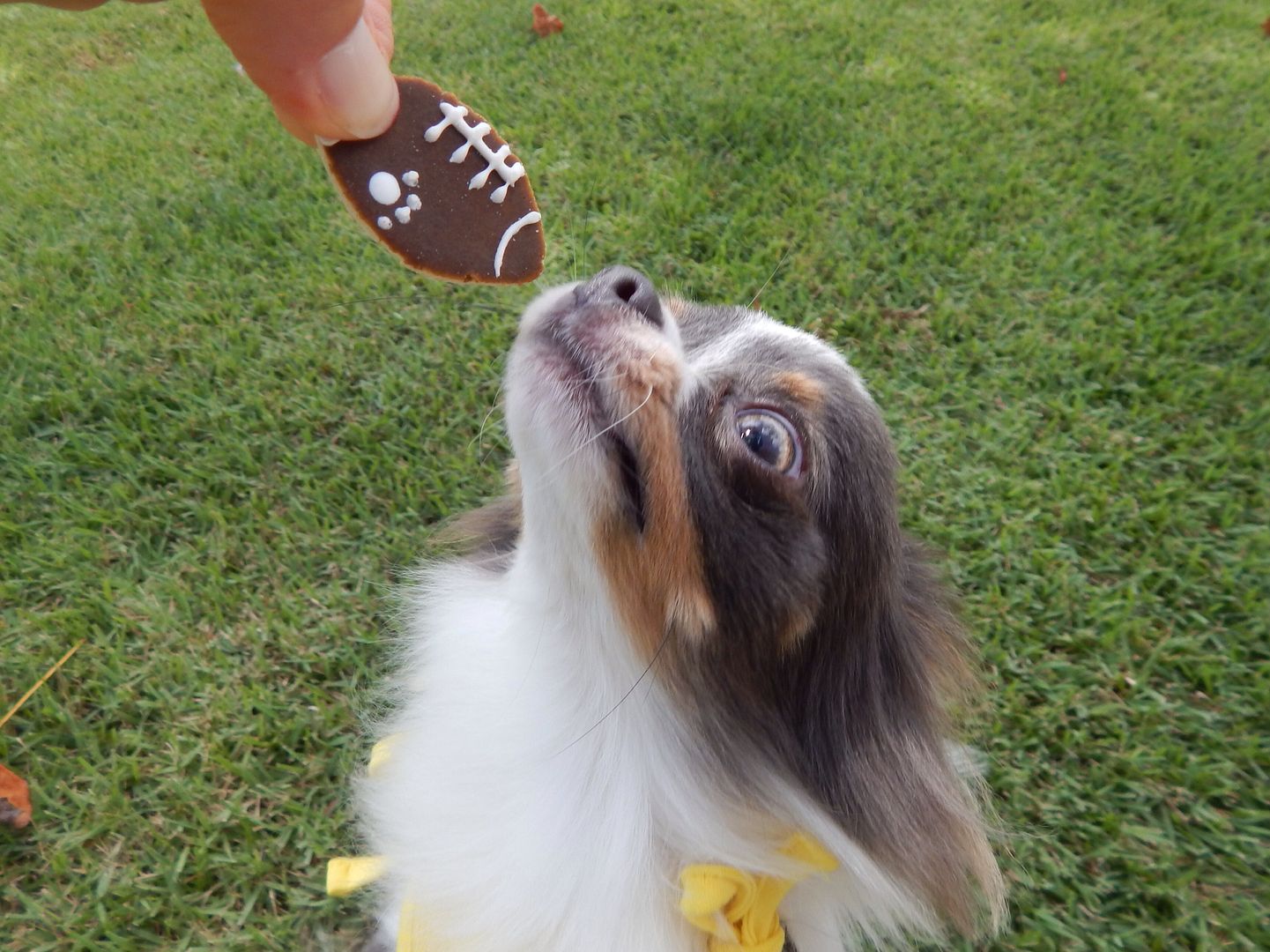 Somebody....(not mentioning names Christie) got a Clemson tiger snuck into our cookies.....BOOO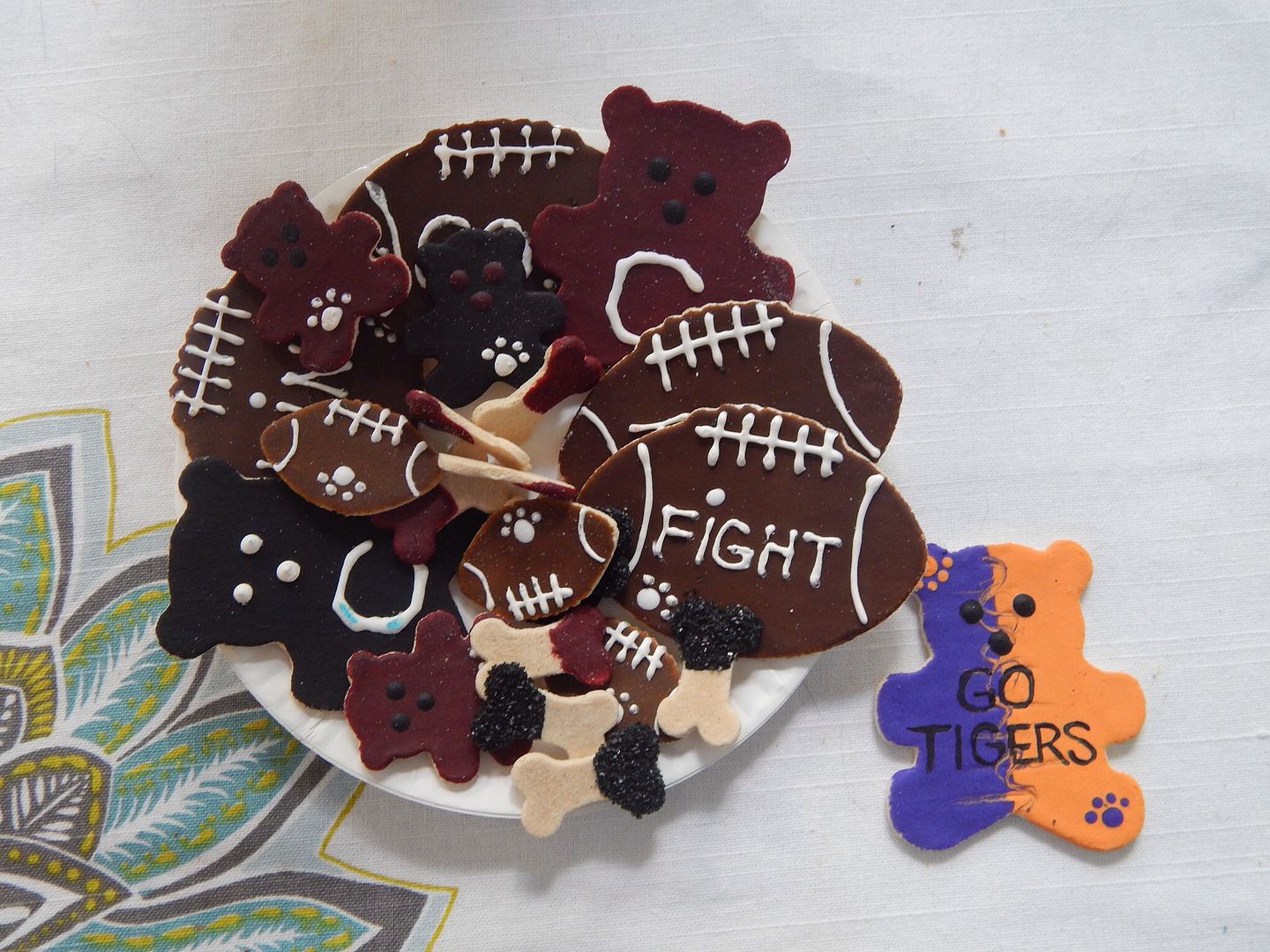 Finally, somebody knows how to fly!