Just wanted to share a couple pictures of my pups & say thanks for how welcoming you guys have been! Seems like a great forum. Can't wait to learn my way around!
This is Espie, my papillon pup. He is 8 months old and 5 pounds.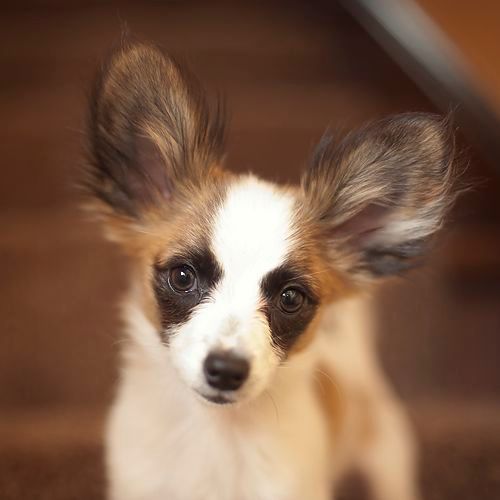 And this is Nixie, my long hair chi pup. She is 4.5 months old and 2.10 pounds.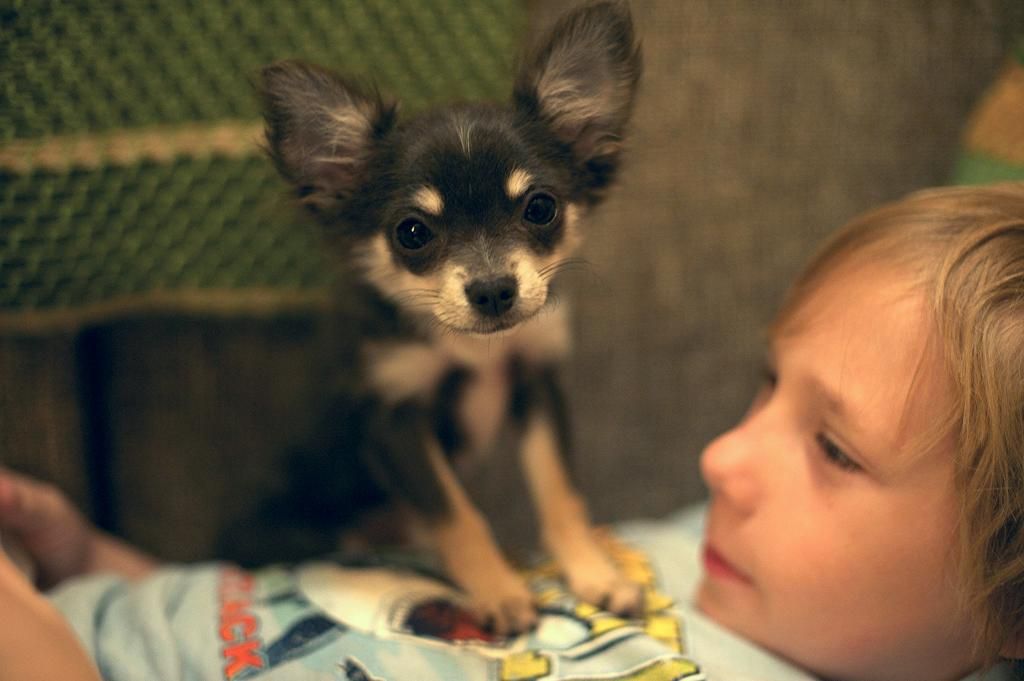 Thanks for looking!!
__________________
Molly. Momma to A (8 yr. old human), E (6 yr. old human)
, Otto (5 yr. Kitty), Gladys (2 yr. Kitty)
; Espie (8 mo. Papillon) and Nixie (4.5 month chi).