Thanks a lot! Can I ask you something about his colour? The breeder said that he is silver blue. When he was born he was somehow brown, changed to blue and now is brightening up and also has a very bright but darker than his usual colour- stripe on his back.
I am just pretty bad with some dog colours
I just would like to know his exact colour.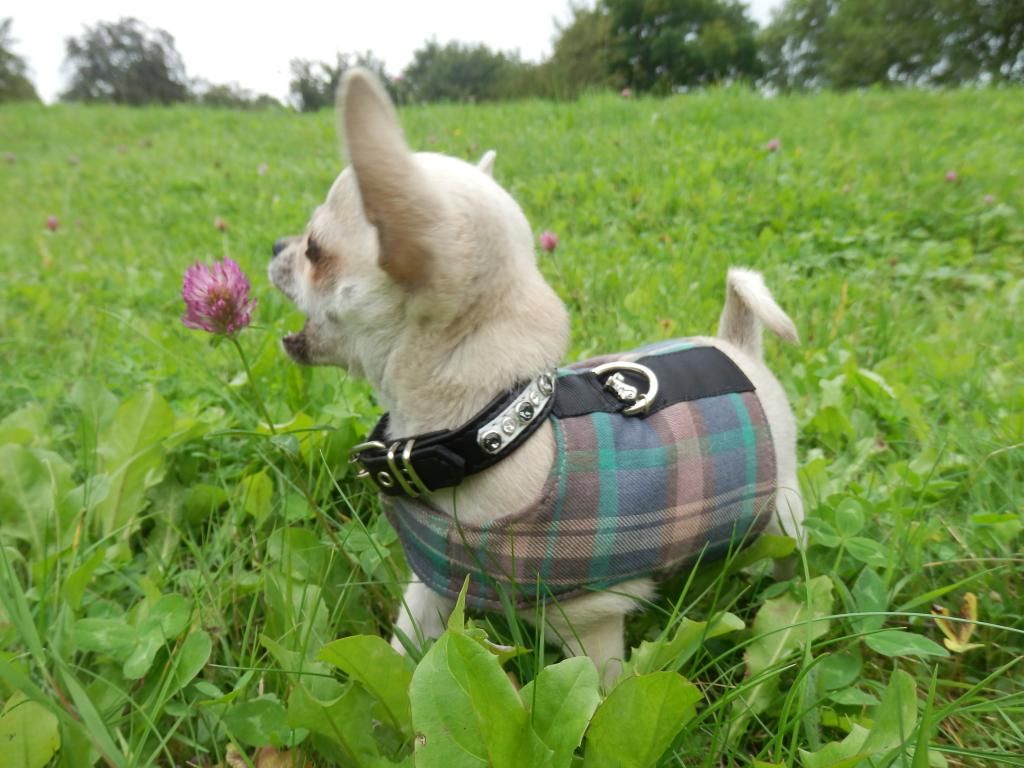 Thanks!