Mom was not feeling well today so Salena and I visited Compton Gardens so she could have quality rest time. We got some exercise in a beautiful setting. Compton Gardens is adjacent to the Chrystal Bridges Museum.
She was excited to see everything.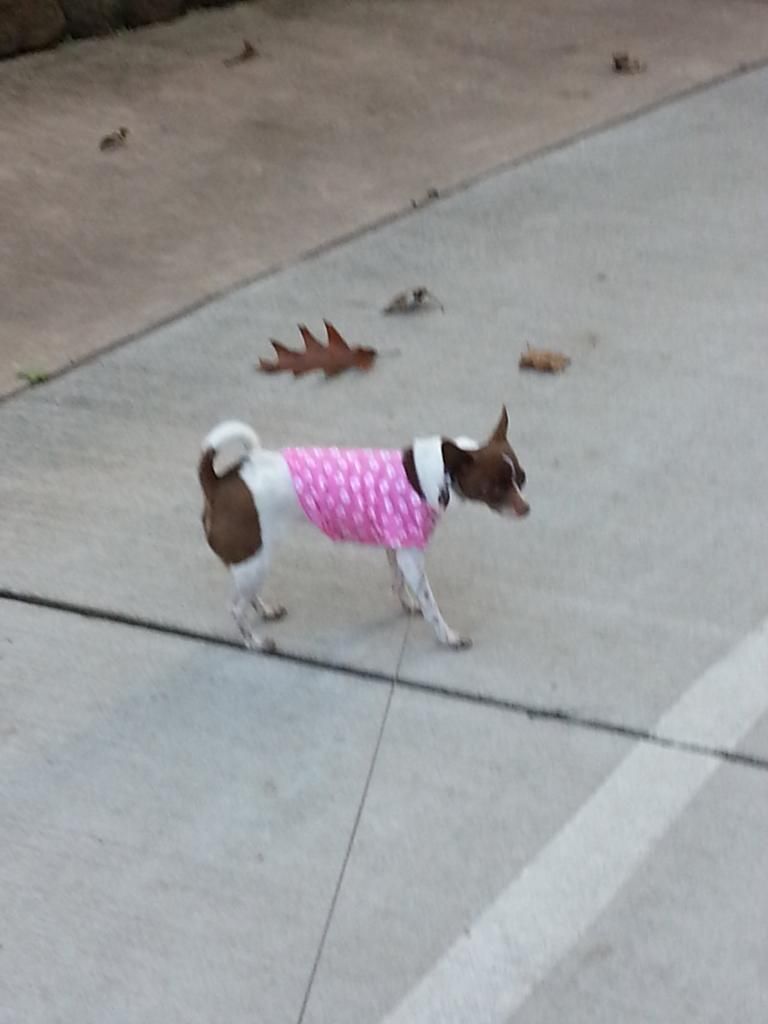 She pretended to be a woodland butterfly.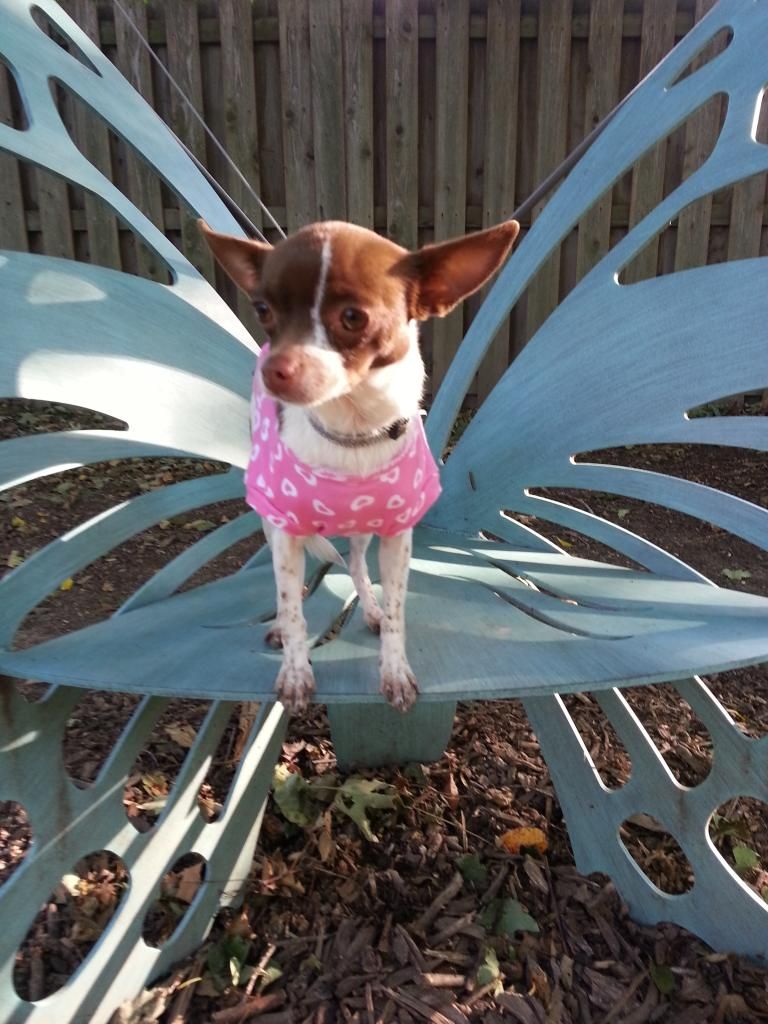 Sally loves to chase rabbits but she wouldn't get close to this one.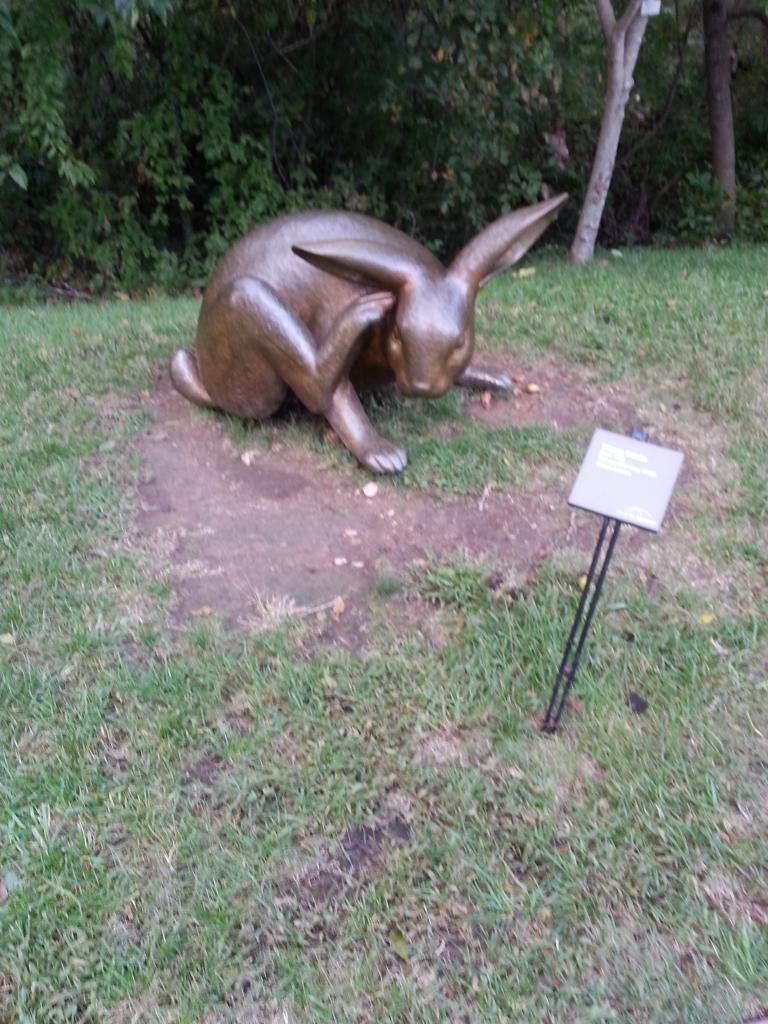 Same thing with the turtle.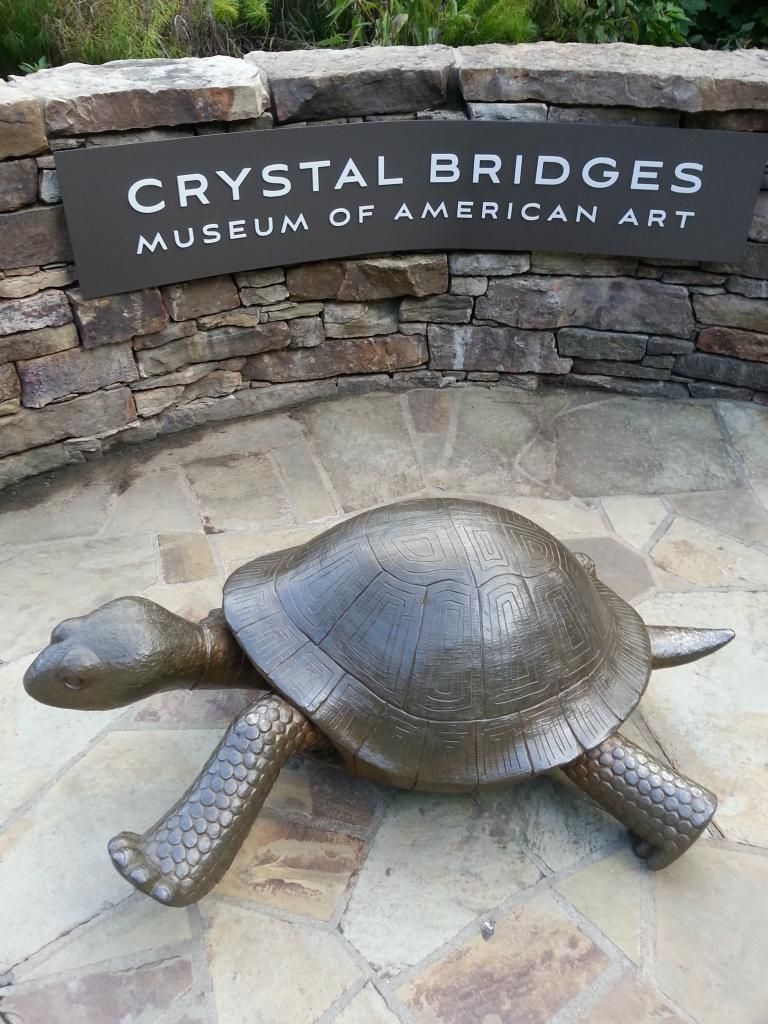 She rushed toward the running water.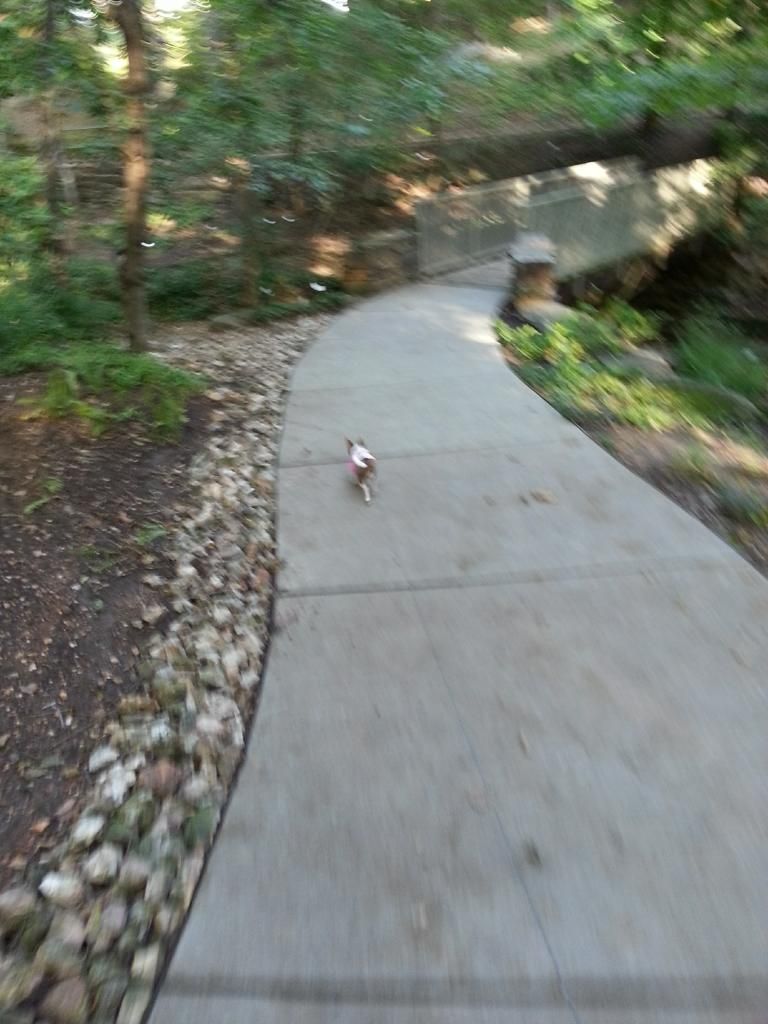 She found a bear.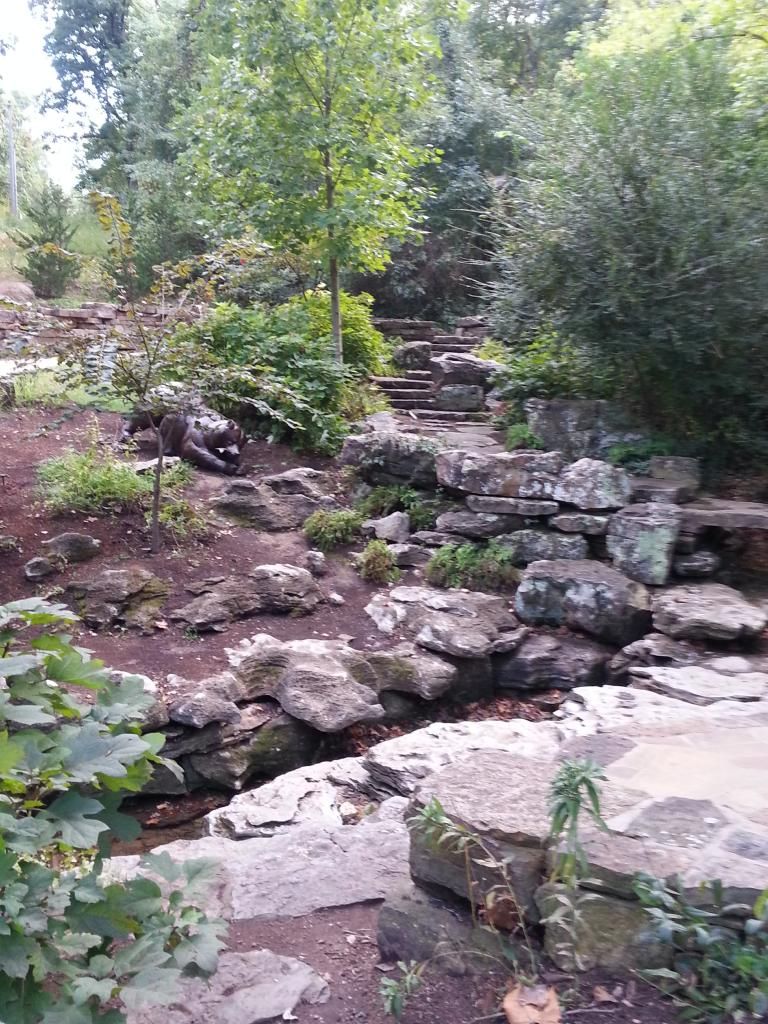 Overall, I think she loved the visit.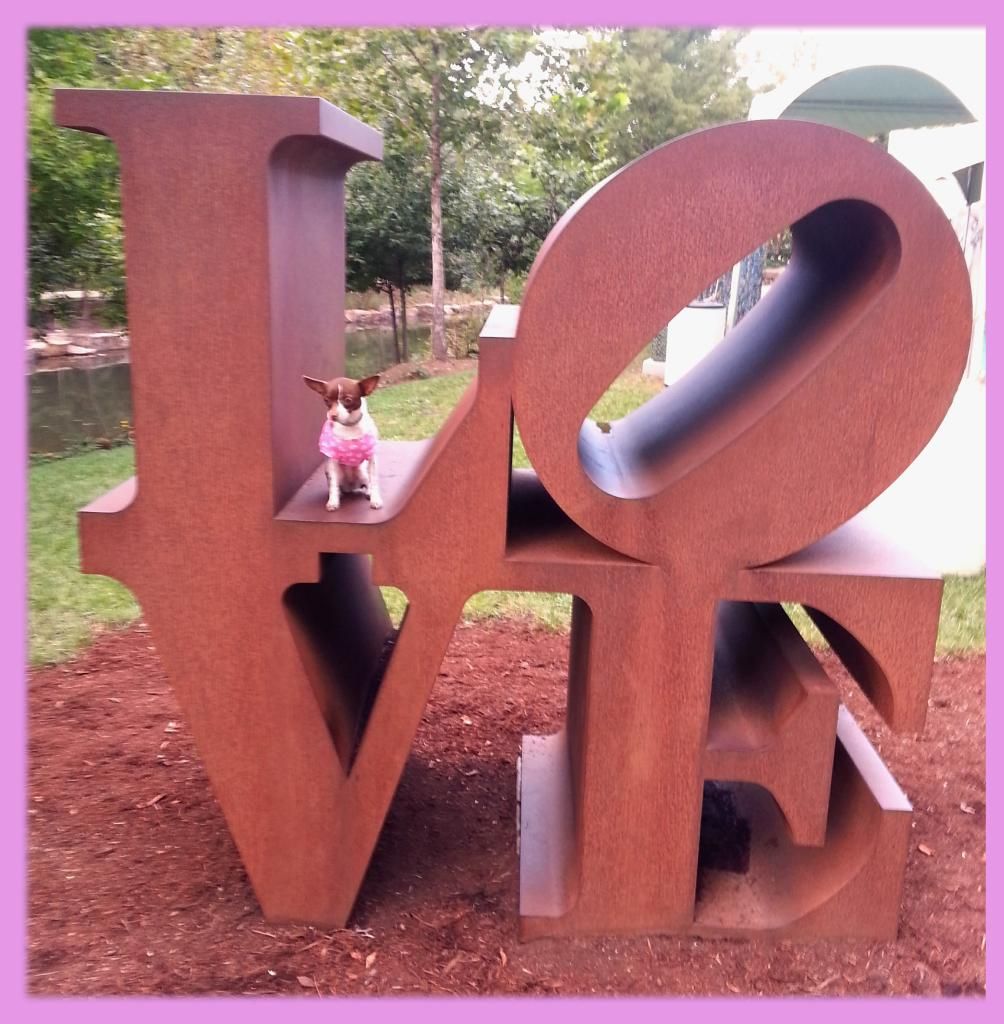 Hope you love our pictures! Thanks for looking!