I was so surprised to see a package at my door today after we got home from grocery shopping!! I had no idea Amazon delivered on Sundays from the post office! Well our new blanket came in made by Legitimutt and it's so fabulous! One of our friends told us about them as they were 80-85% off on amazon! I love I colors in the leopard print and the shag is unbelievably soft! I ordered an extra one for my God sister's yorkie Stella, I think she's going to love her surprise!
Hmmmmm momma is there something in here for us???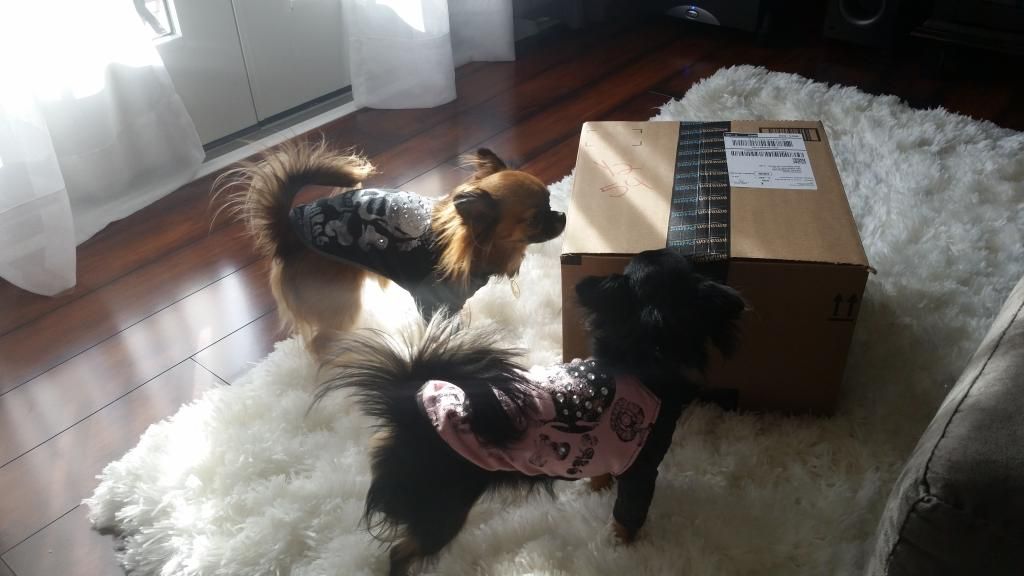 I better get a closer look!
Mmmmm smells like a new plush blanket for me!! I mean for us......
Moji heard blanket and came running! He had to check it out!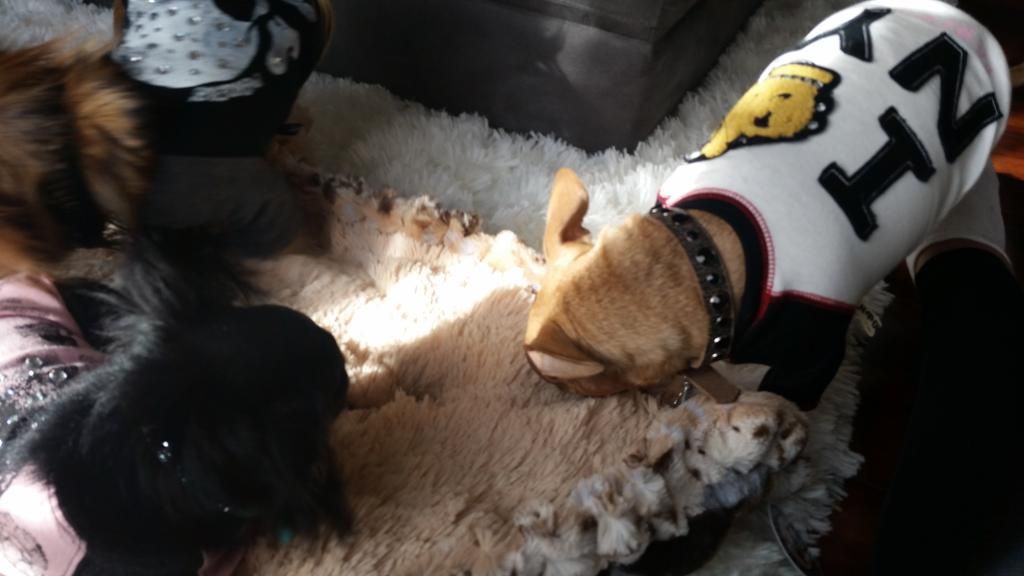 Moji asking if he has to share with the long coats!
Leo trying to claim a spot!
This face melts my heart so much!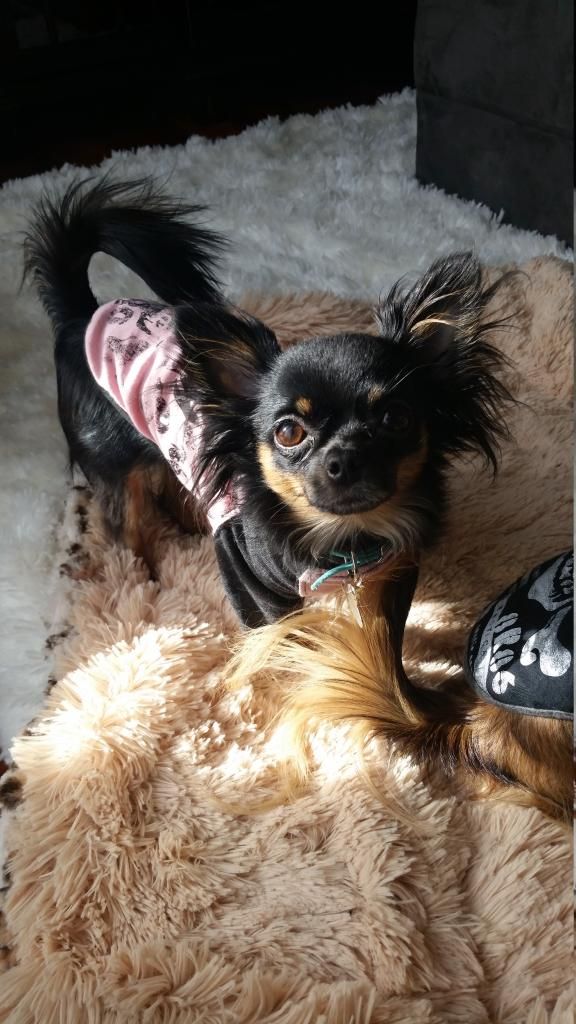 Best friends for life!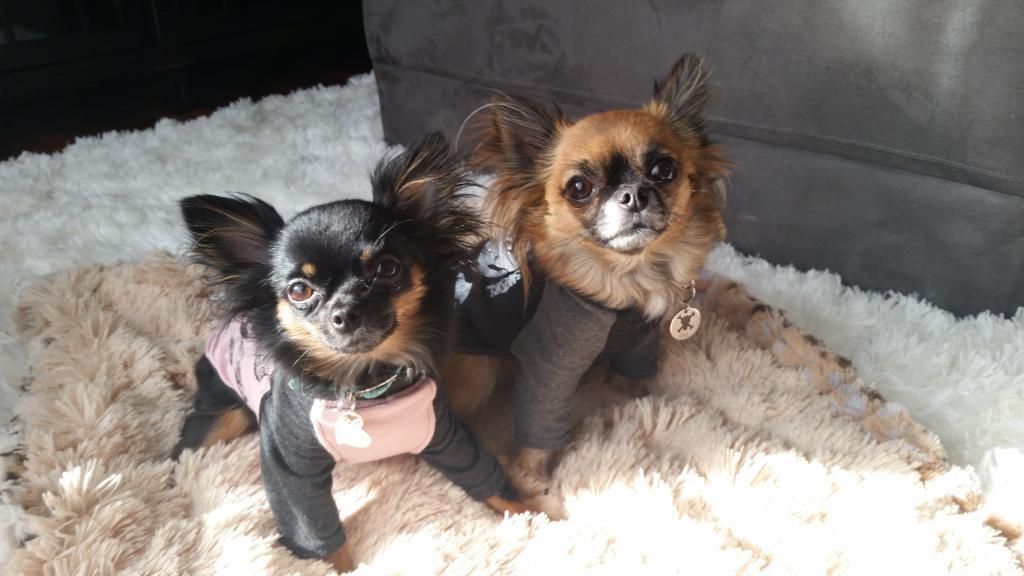 They even copy each other's poses, silly monkeys!
Ohhhhh dis bwanket feelz and smewls so new!!
And they're out!!