I ordered another heartpup sling from Anastasia after she appeared on Shark Tank and made a deal with one of the investors!
I decided to get another one where the dogs can sit a little higher so I could feel more secure. With Mimi's back disc slip last night, I have been carrying her around in it to keep her from walking around and making her inflammation worse. She absolutely loves it! We practiced in it a few times last week so when I took it out today she came right over with her tail wagging! Even Leo was loving the sling too which is rare!
Really love the fit of this one!! Anastasia nailed it on the head!!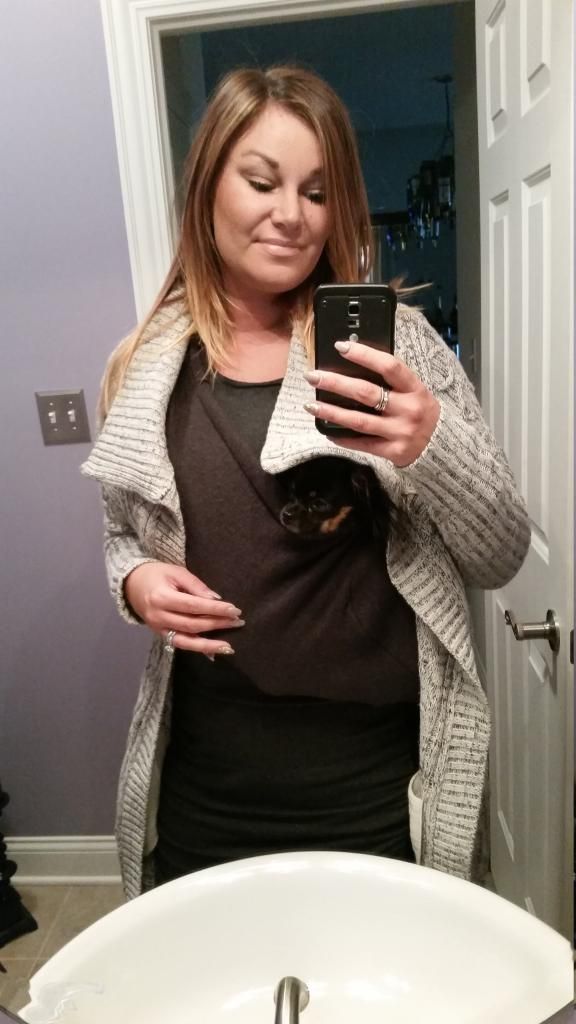 So comfy she fell asleep!
Even tested it in the car!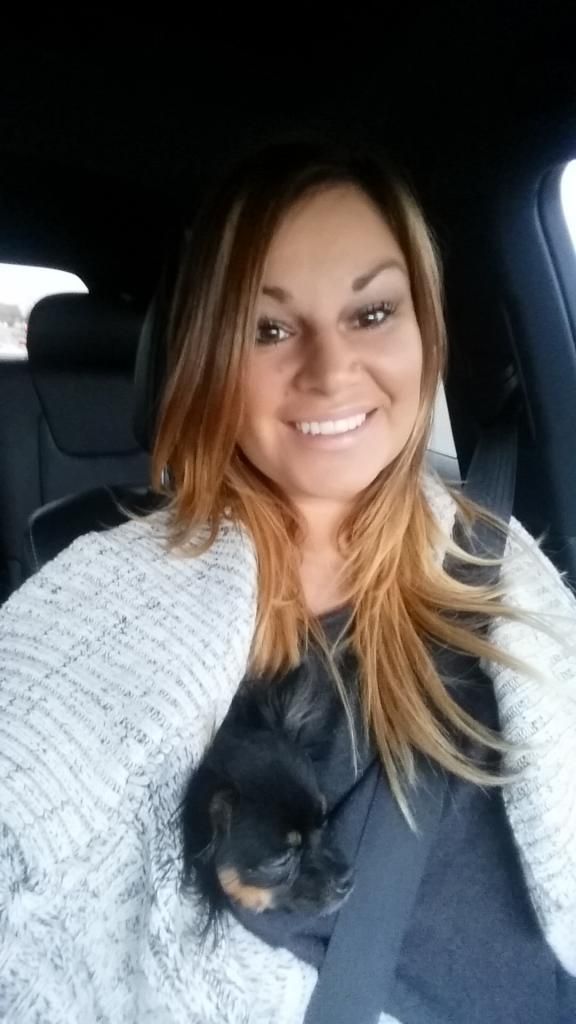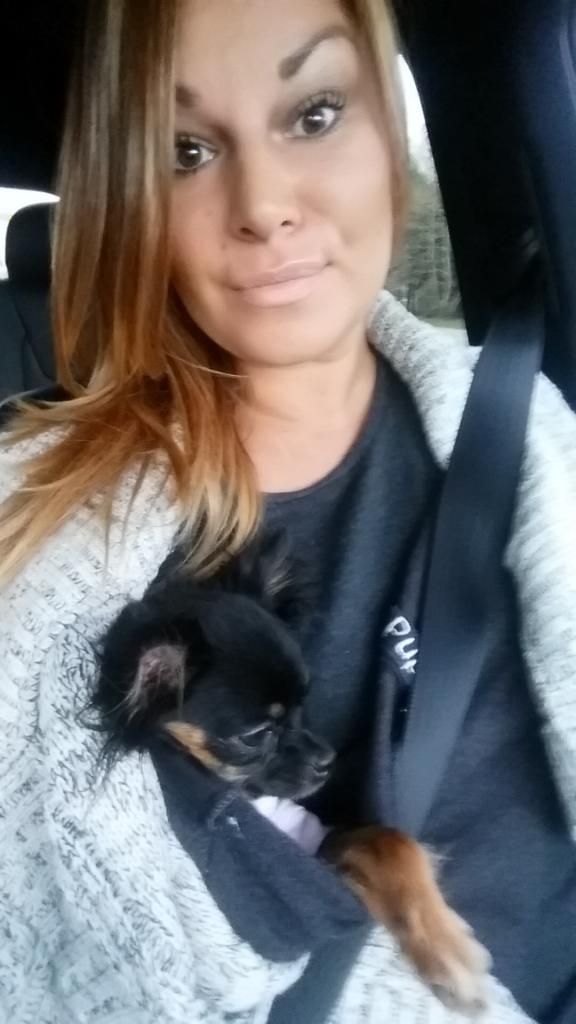 Making silly voices and faces to get Mimi's attention, I think it worked!
Leo tried it out too the other night!