With Mimi's slipped disc last week, I decided it would be a great idea to buy some doggie stairs for our living room and for our bedroom. After hours of reading reviews and going to petco, pet smart, home goods, and tj maxx, I found some online!
I ordered the small set of Snoozer stairs for the living room to see if they would even use them and well, it turns out they're a hit!
I got some pics of Leo and MiMi trying them out. Mojo was too fast for me to get pics in the dark lighting as the shutter speed is much slower. And Lola did it a couple of times while I was uploading pics to my phone.
I really love how soft these are and the shape, definitely going to buy the large size too!!
Mimi's first!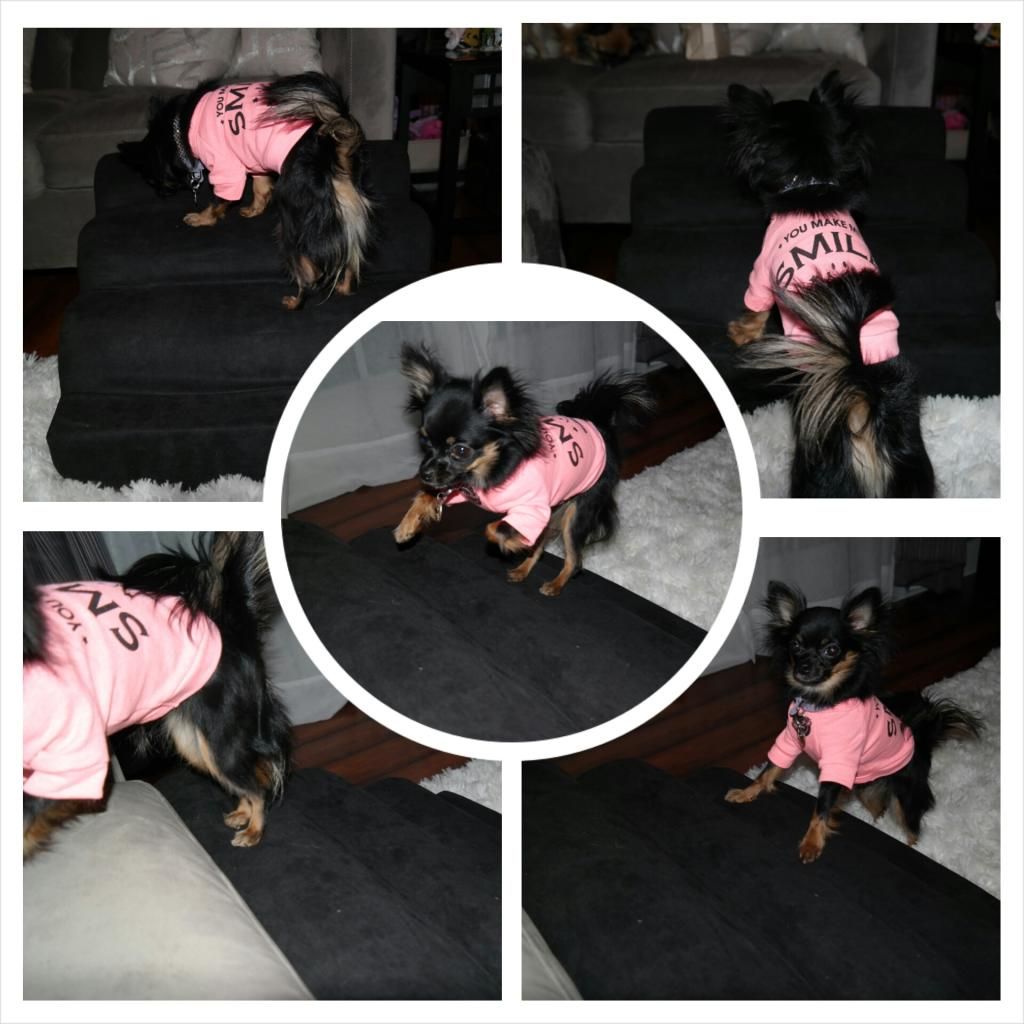 Next is Leo!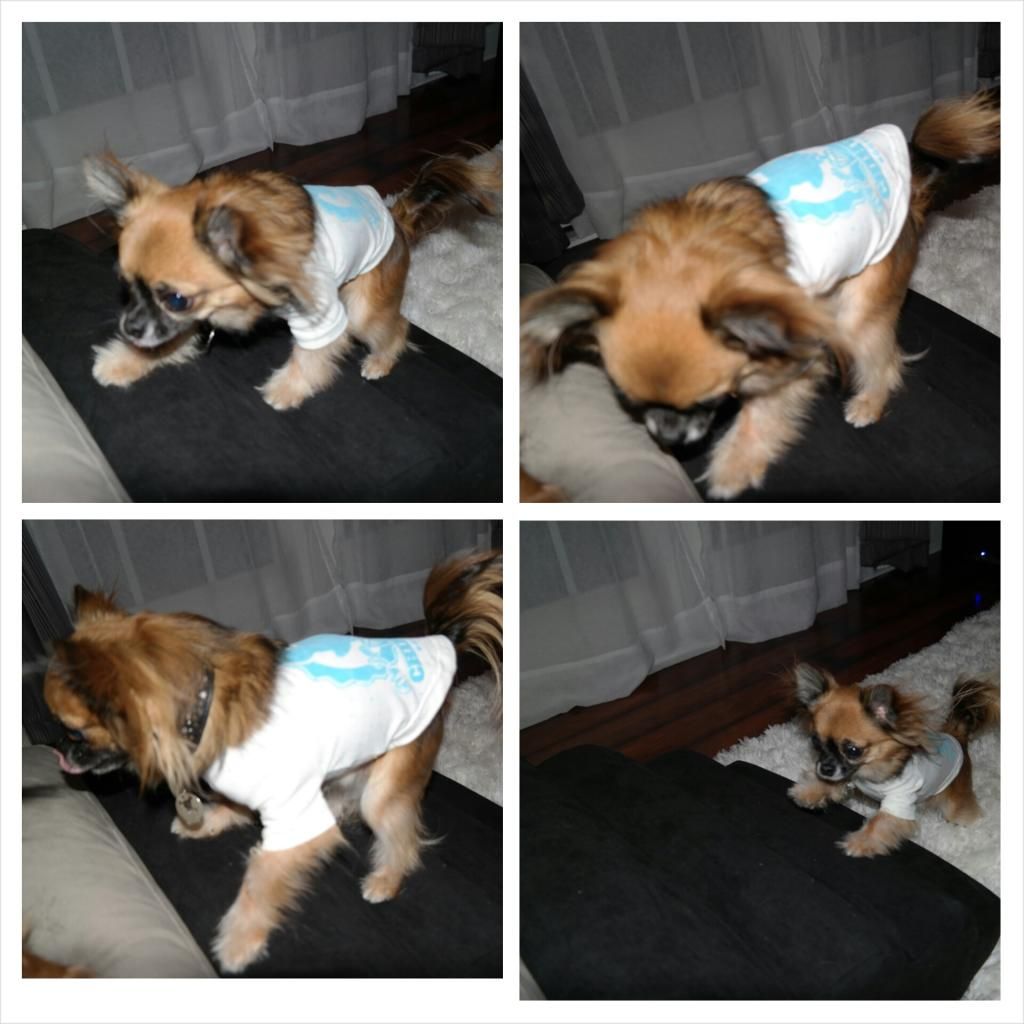 Then I caught leo loving on mimi so much!! It was so sweet, like he's reassuring her everything will be ok! (Start top left and go clockwise!)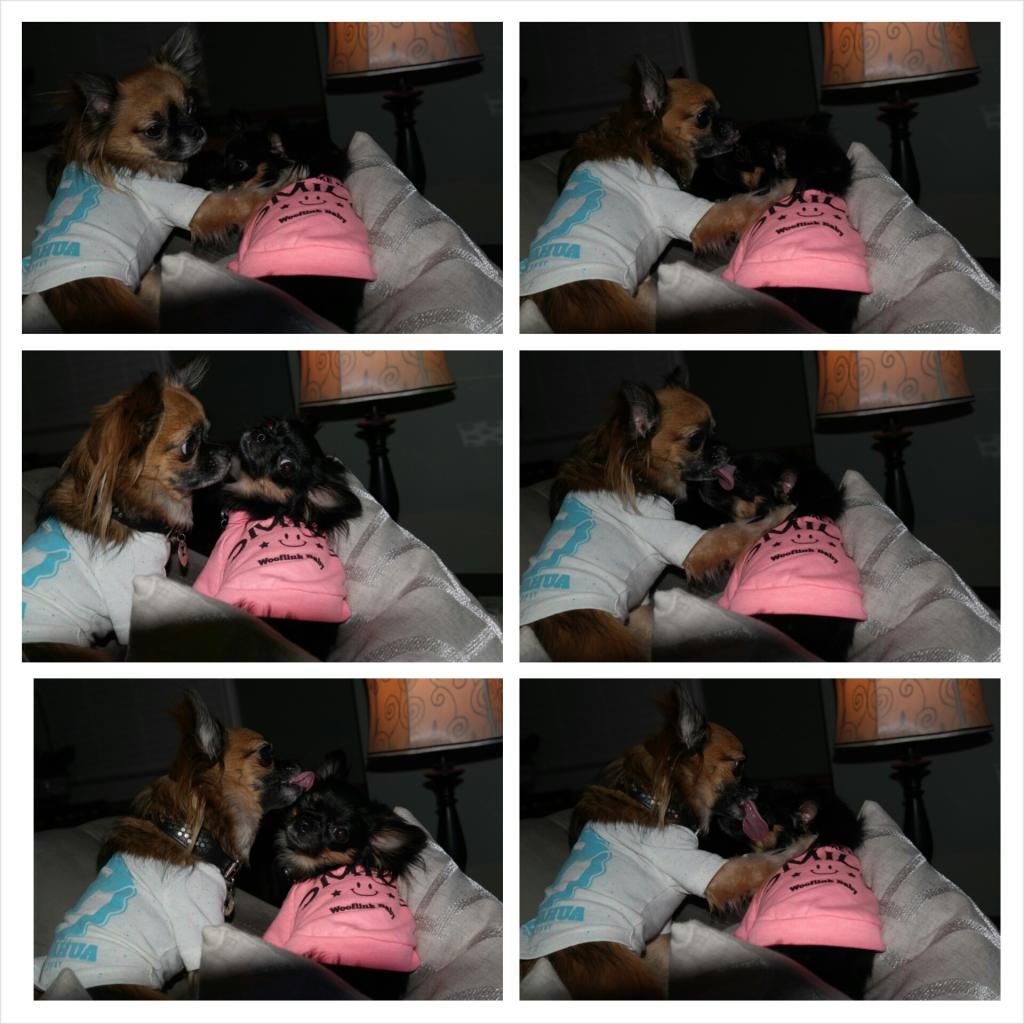 Priceless!