Time flies with a puppy. I can't believe Jewel is 4 months and one week old. I continue to enjoy her immensely. She is changing soooo quickly these days. She is beginning to lose her puppy coat and getting a little leggy (to be expected as she enters adolescence). She is doing great at handling class and I look forward in trying to show her at the end of April or sooner. I didn't realize some shows have a "for fun" early puppy class. No ribbons but just for fun and experience.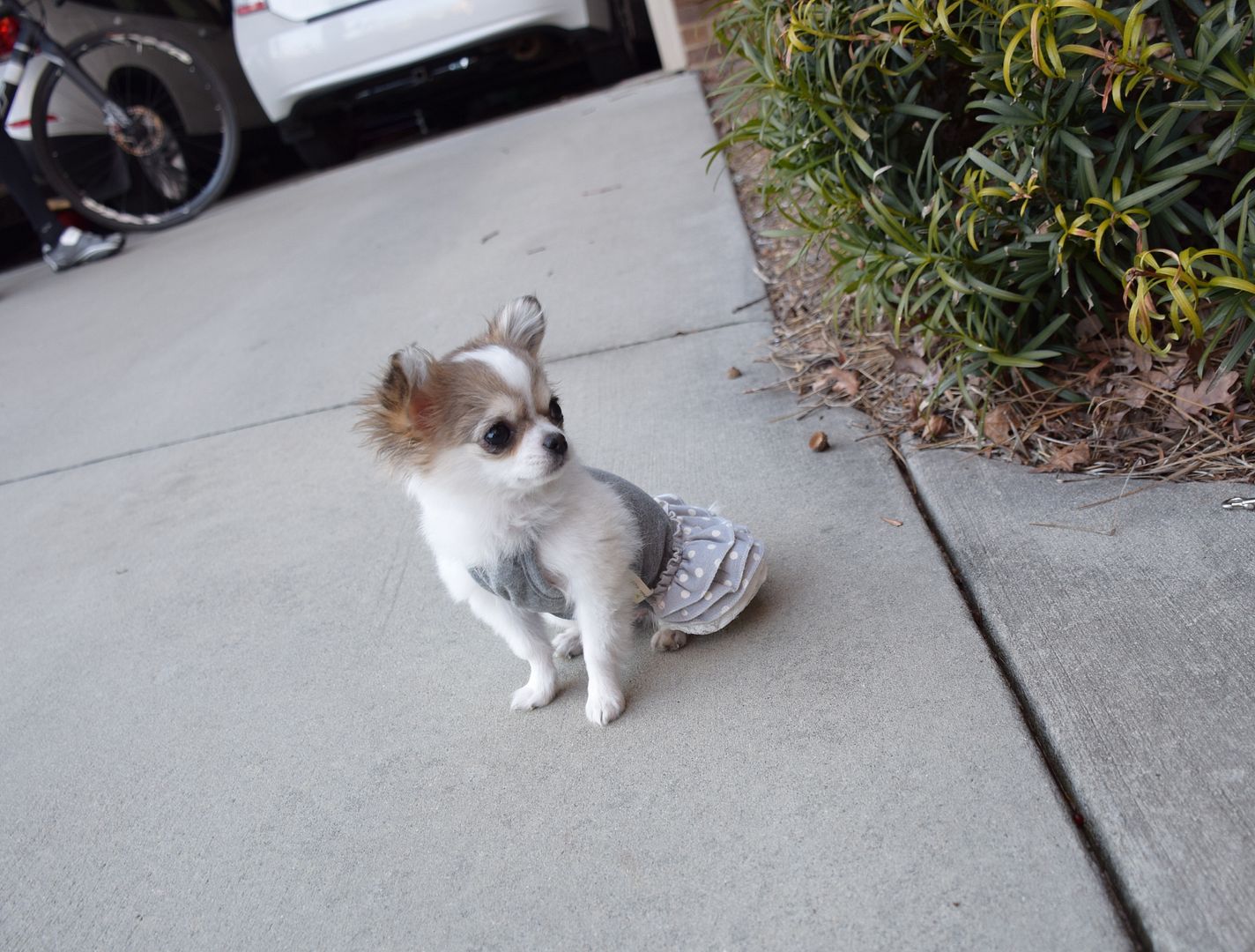 Hehehe, love her little hind end!
Day two as a comparison!