Here is Meadow as a puppy, just a couple of days after we got her: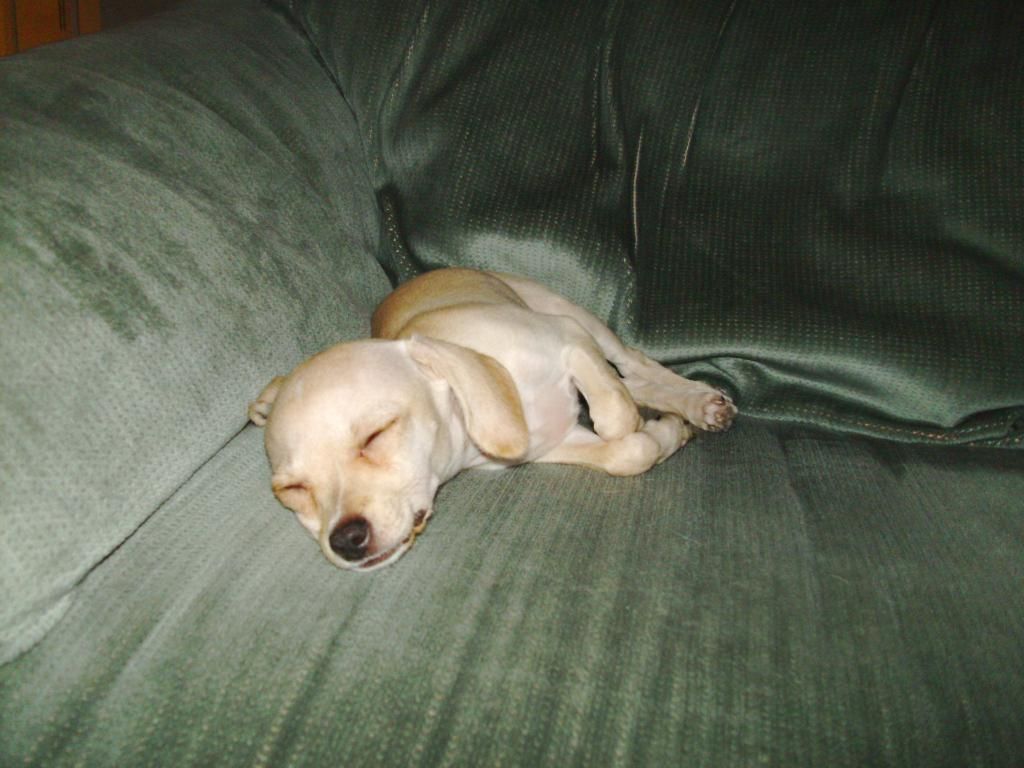 Puppy: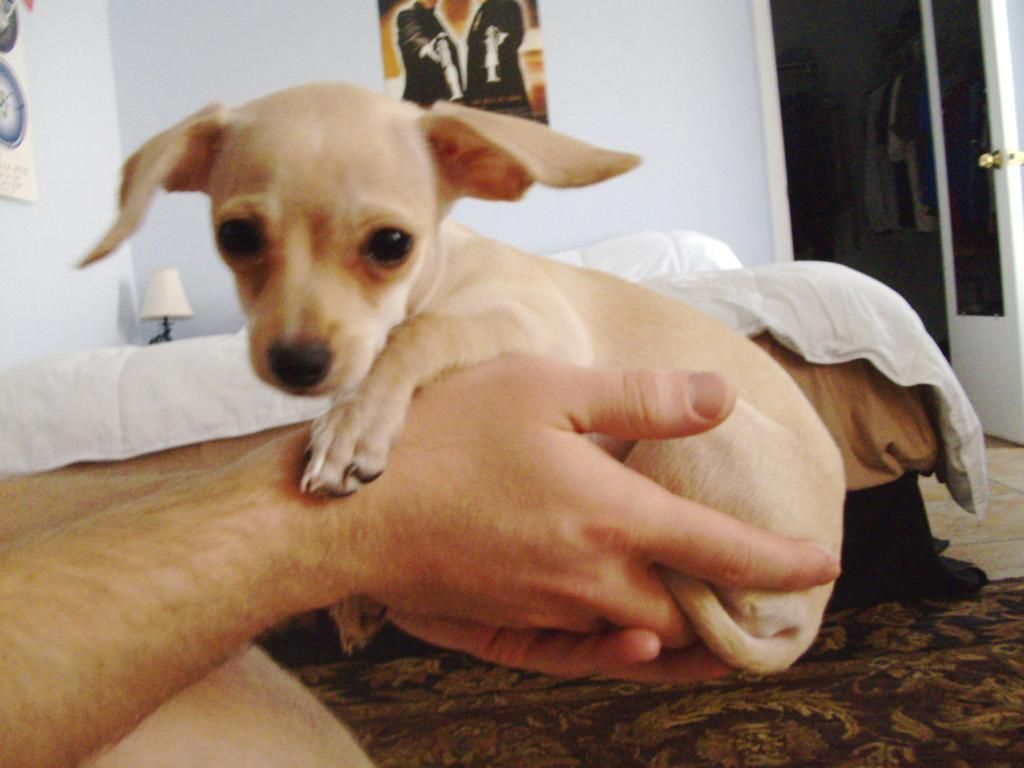 She's like a toddler here lol. Getting into trouble!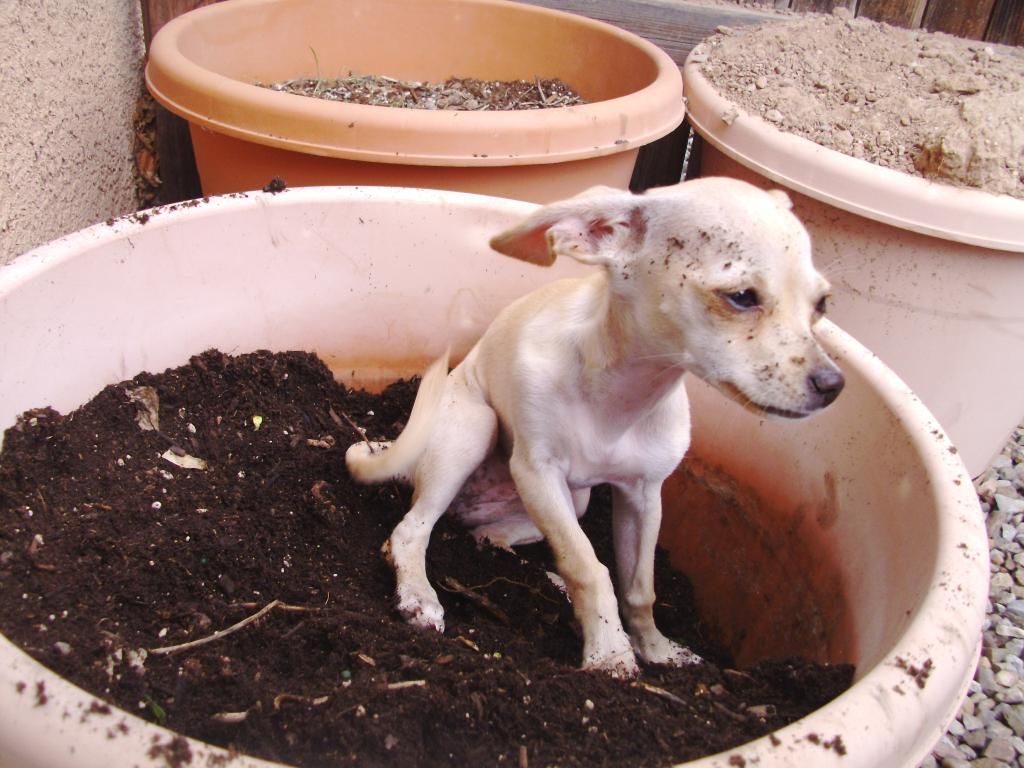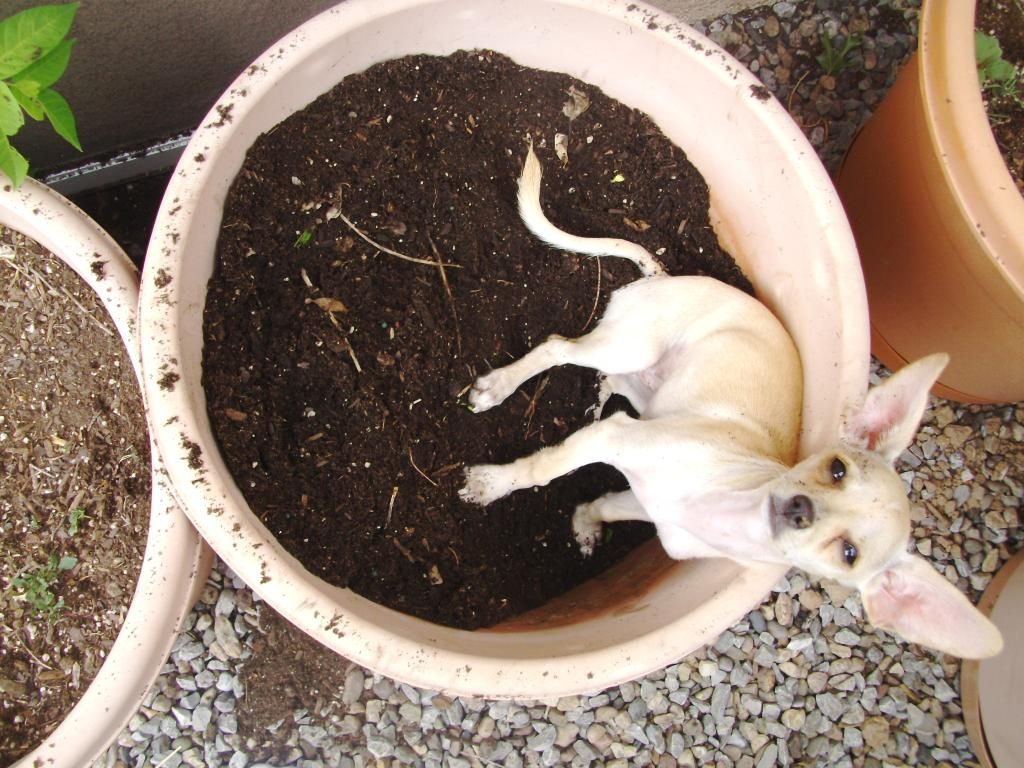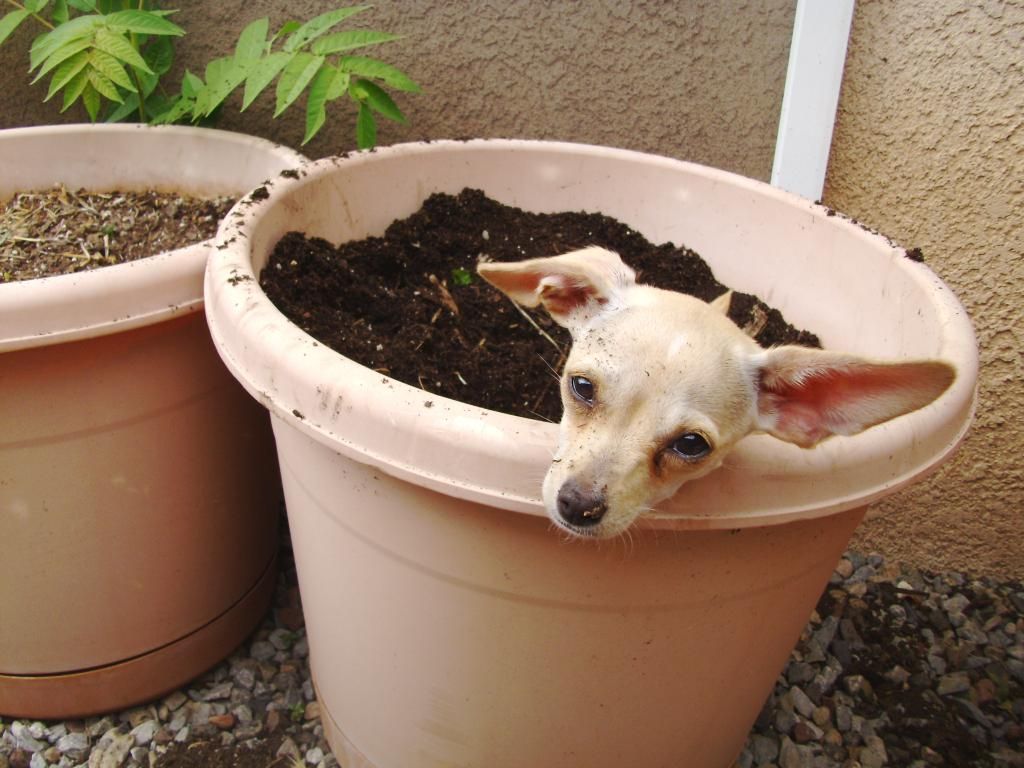 Teenager:
...and what she looks like now, as an adult: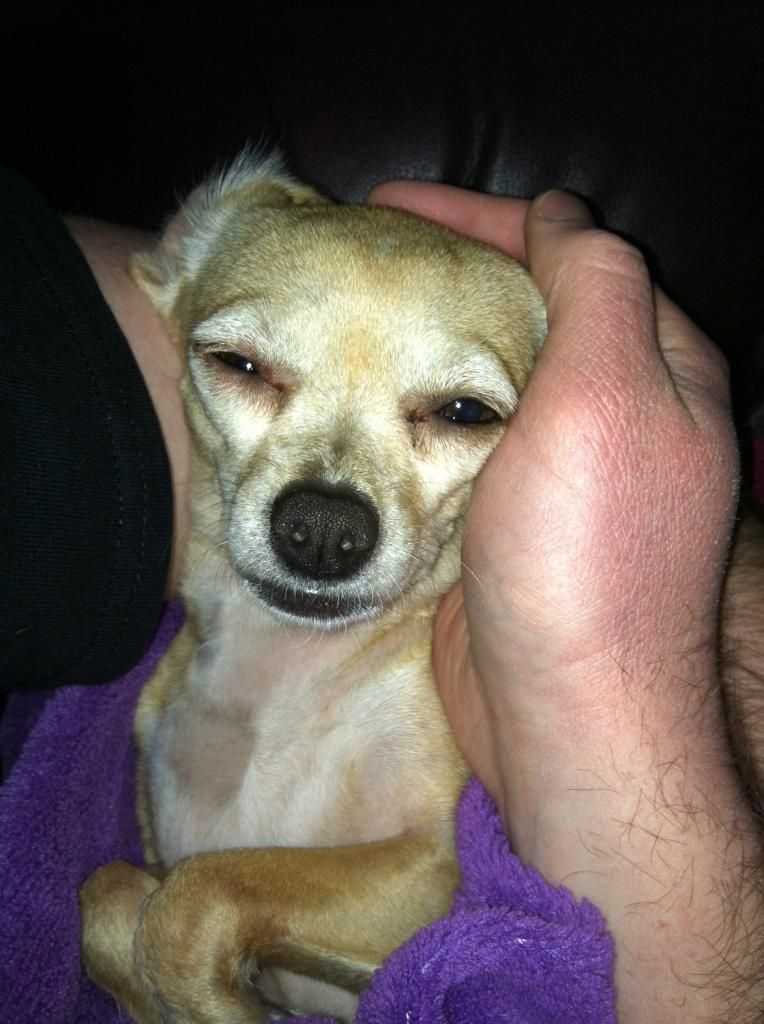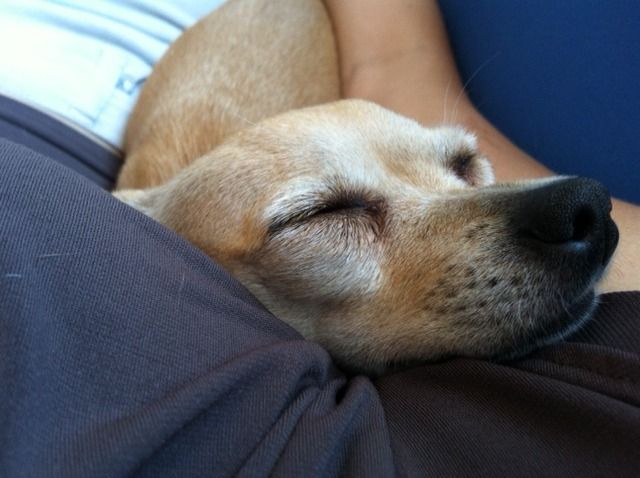 My mature little lady: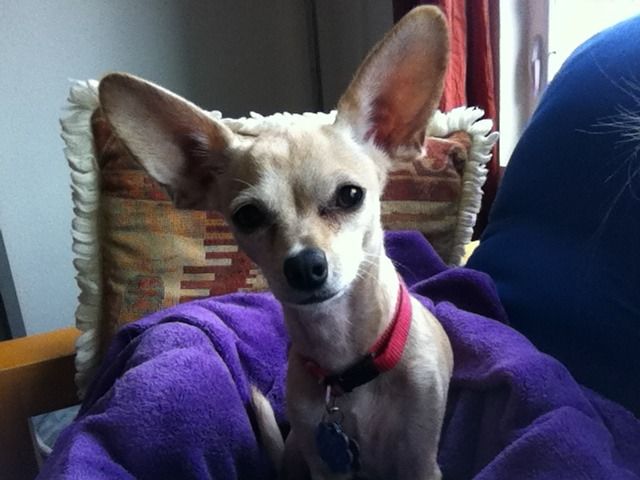 Hope you enjoyed!
__________________
Charcoal/pastel portrait of Meadow
As my fiance would say, "I love to kiss her bulbous skull!"