Here are some pics of my "pack" from tonight:
The girls actually getting along... don't mind my pj's!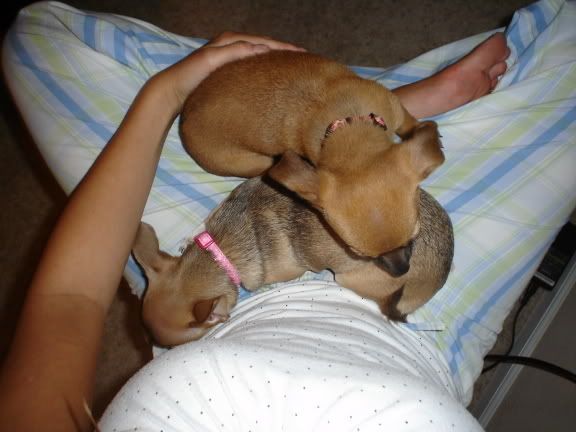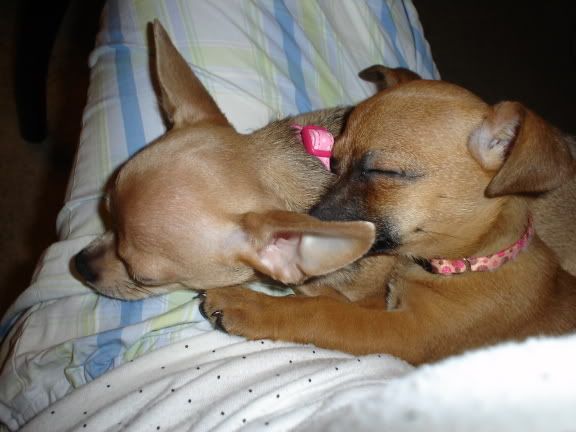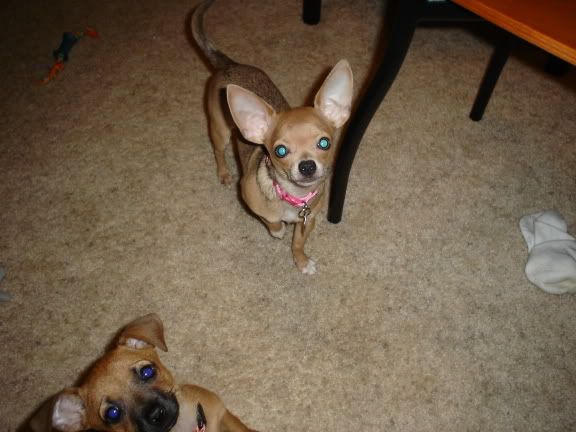 Naughty Roxi getting into the food cabinet... yes, I do not throw things away. There is a bag of Nutro in there that I've had since
October
. I guess I'll go throw that away now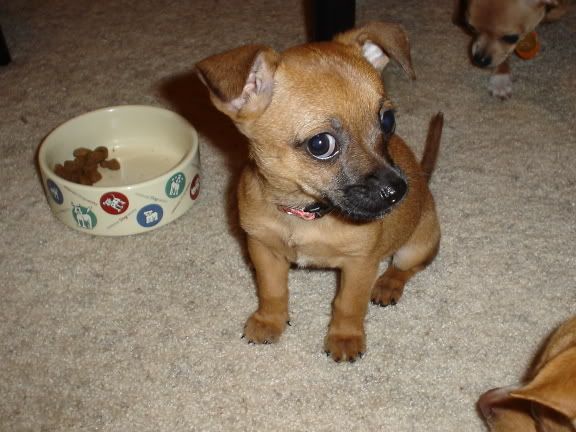 And finally, Madison looking majestic! lol.