Cosette's harness finally came so I took some pictures. It's too big on her, but I pulled the back part up and over to be tighter and it seemed like it would fit pretty well that way so I'm going to try to do some altering on it. I really like it though. It fits Deedlit too but since she can't go for walks there isn't much point to having it for her. Anyway, here are the pictures and a few more I took of her today in her favorite spot, the top of the couch by the window.
Pretty in Pink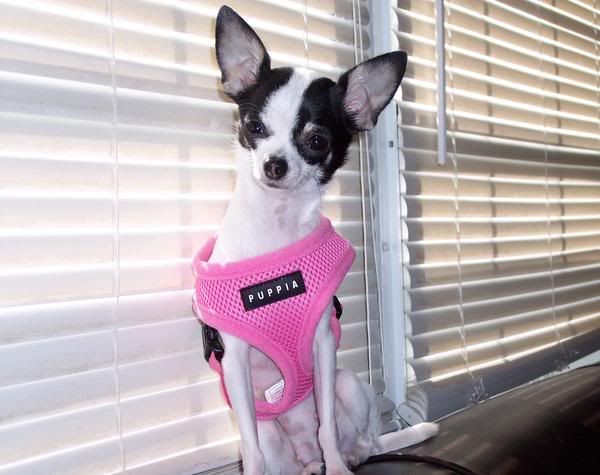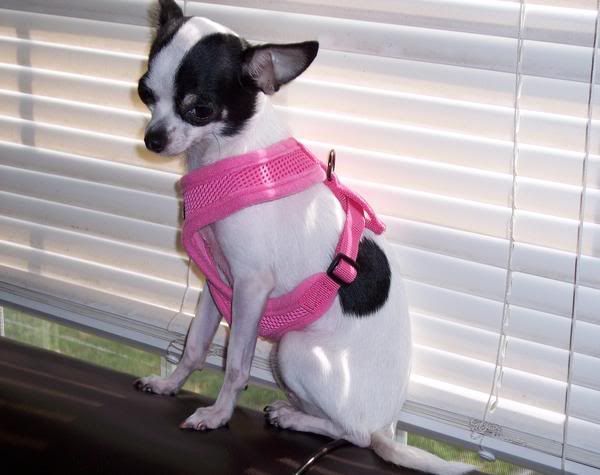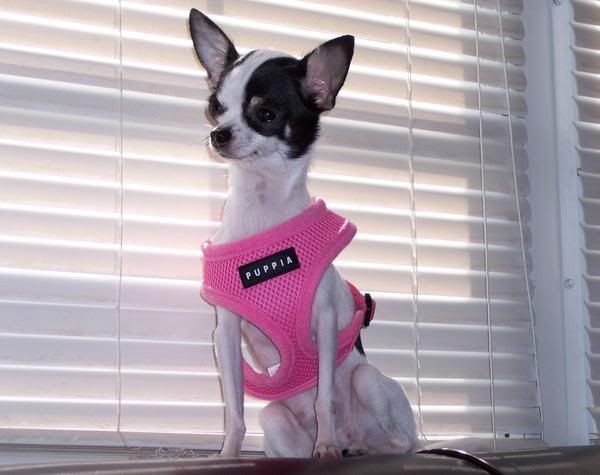 Not a very willing model today though.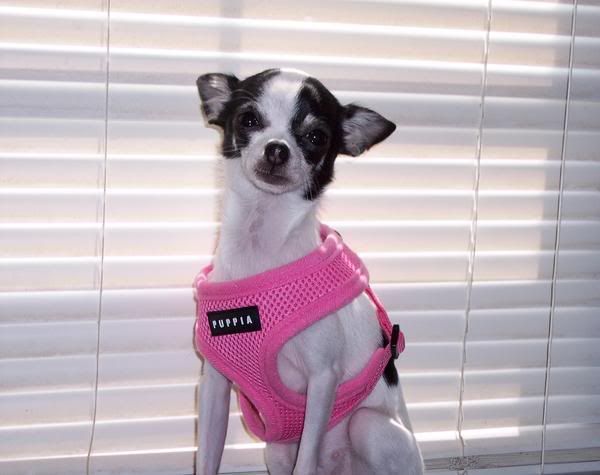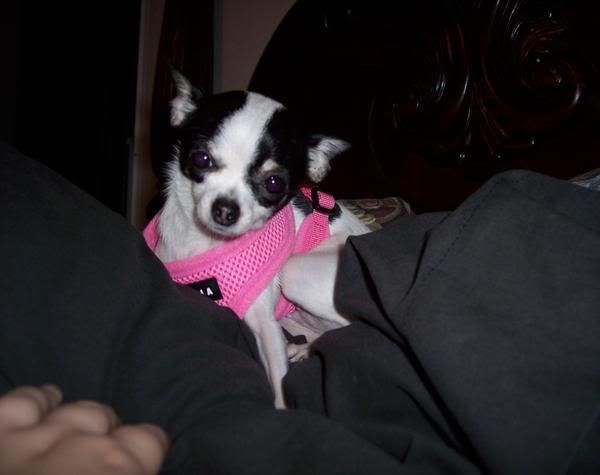 I really liked how the light made these pictures turn out bright, she is making some funny faces though.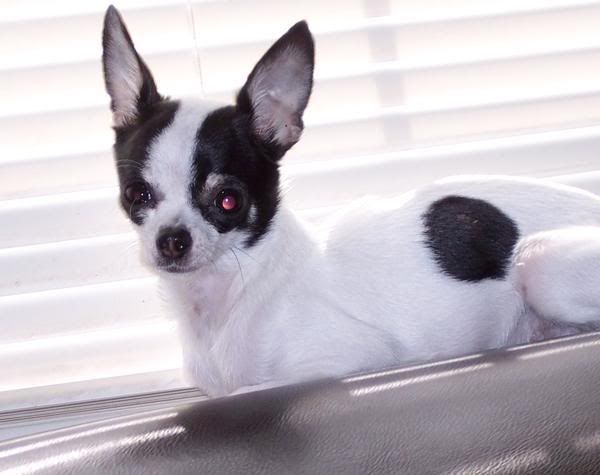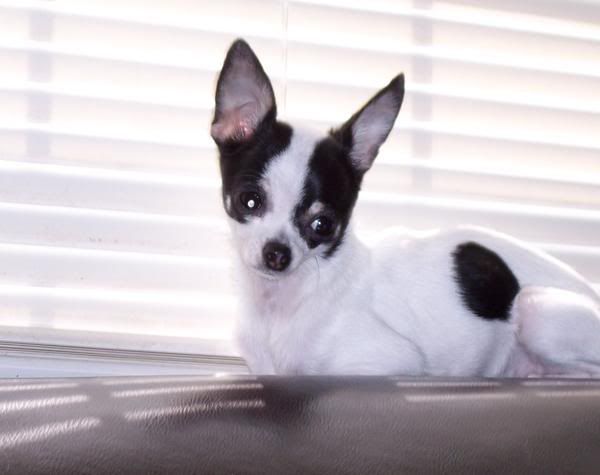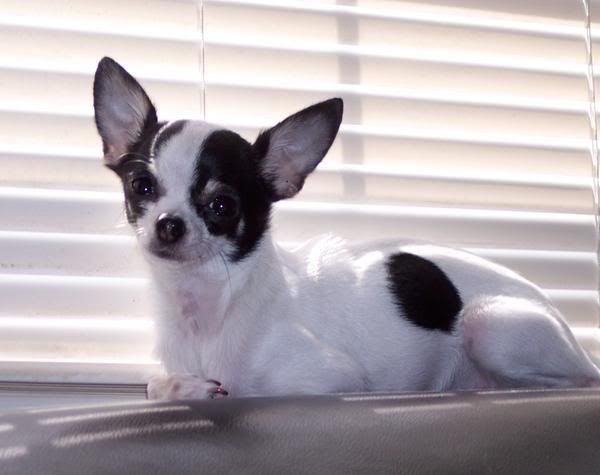 __________________
~*~Gypsy, Deedlit, Cosette, and Isabeau~*~