*****UPDATED****
HERE'S A NEW PIC OF JASPER!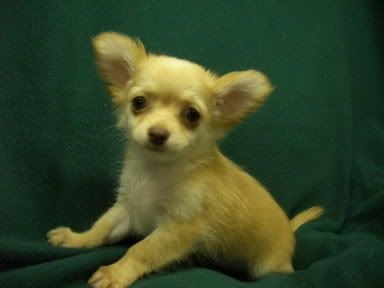 i know i haven't been posting pics of them , but it's not my falut it's the "puppy bug" and i can't get over if! but here's some pics of them
"moka you sure look sleepy ,go to sleep"
"I'm not sleepy"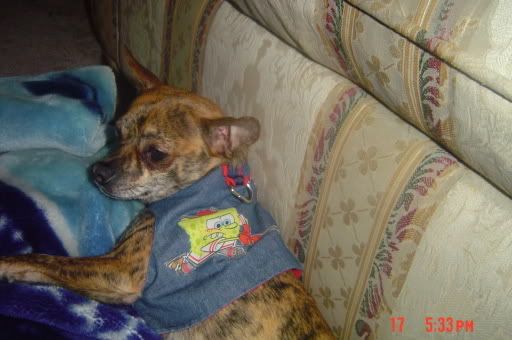 "MOKA?"
"YOU SLEEP?"
"Hey big brother, you sleep? oh my bad!"(he wasn't happy after she did that)
he got up and walked away and she was try'n to jump on him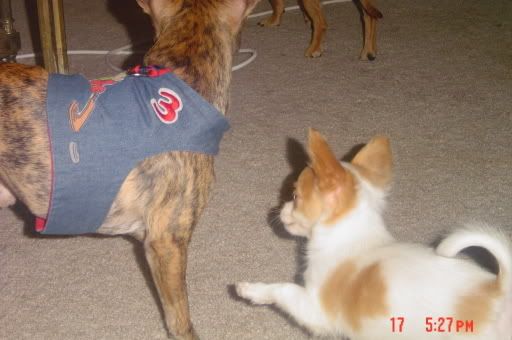 i wish you would leave me ALONE!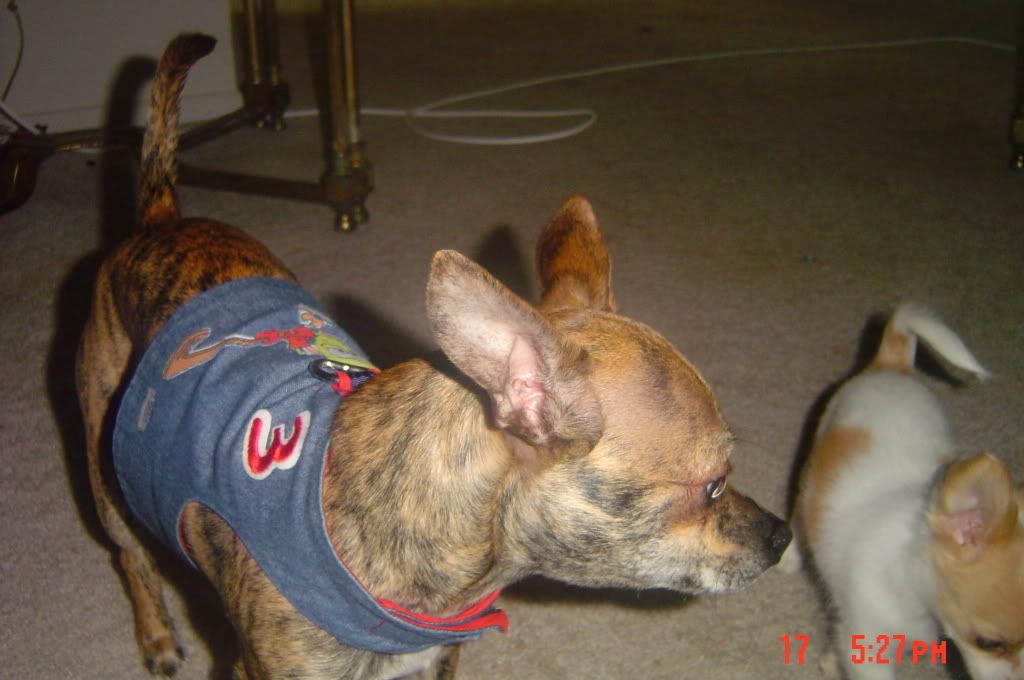 this is that new wet dog food beneful, for some reason he didn't want to eat it off the plate so i fed it to him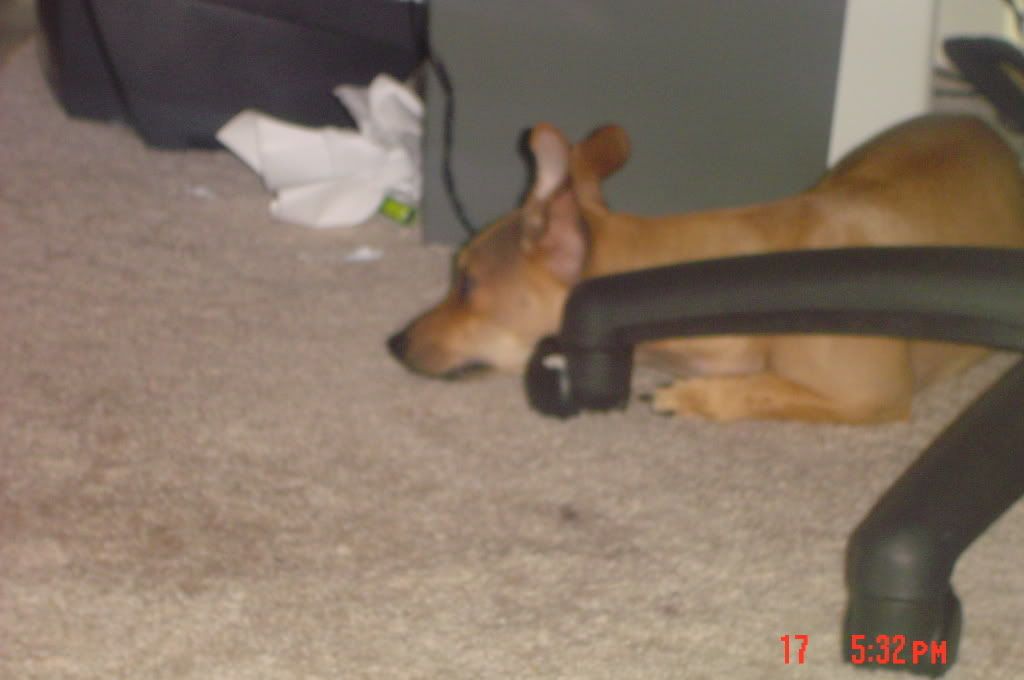 MY FAV'S
sleep again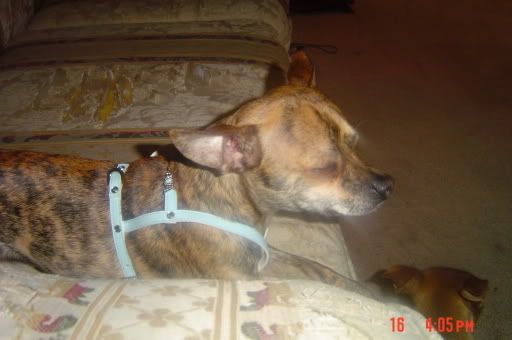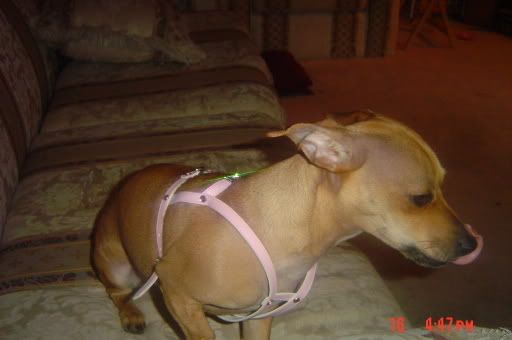 after jamoka dismised her she went to play by herself
I LOVE THIS PIC OF JEMINI!!!!!!
she looks soo sweet, if i had to buy her all over again this pic would get me!