They had a 70th Annv of WWII with a large WWII plane flyover. Both of my grandfathers were WWII vets so my parents, chis and I went to a park on the Potomac River to watch.
BG Taking in the view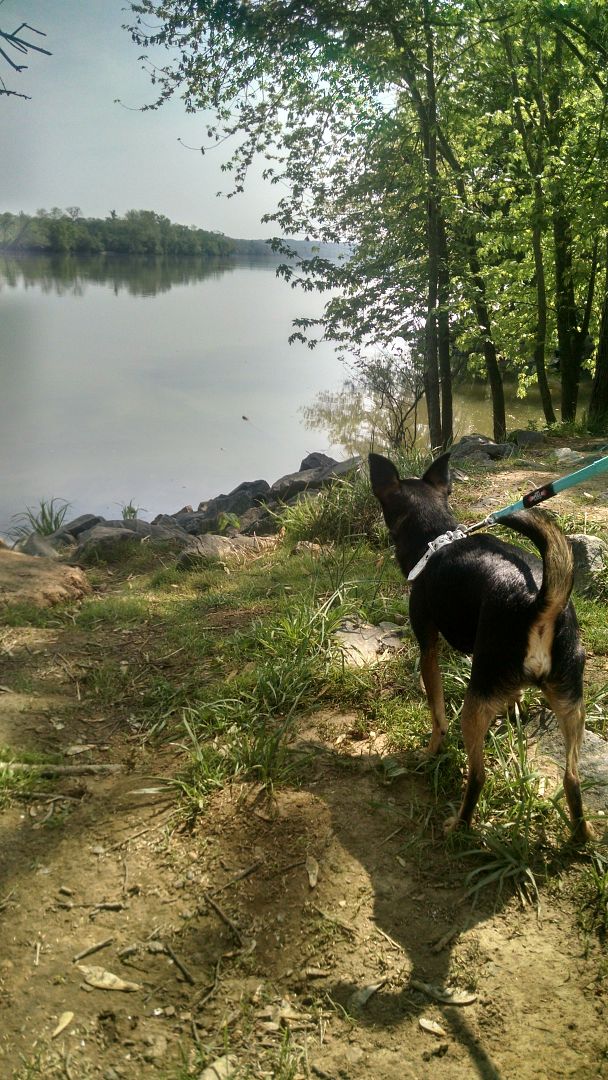 Silly BG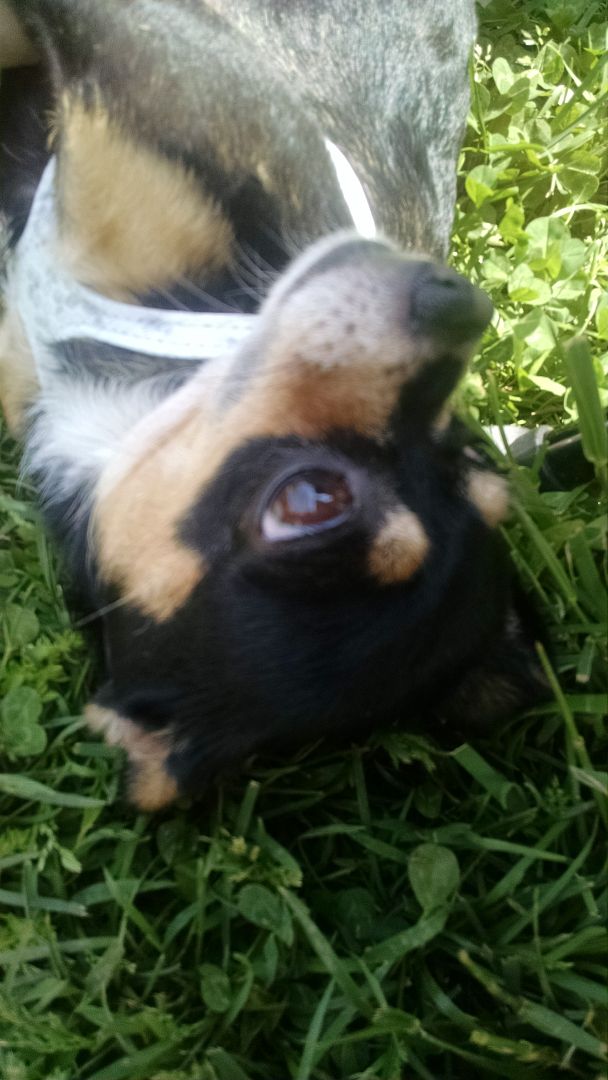 Sonny watching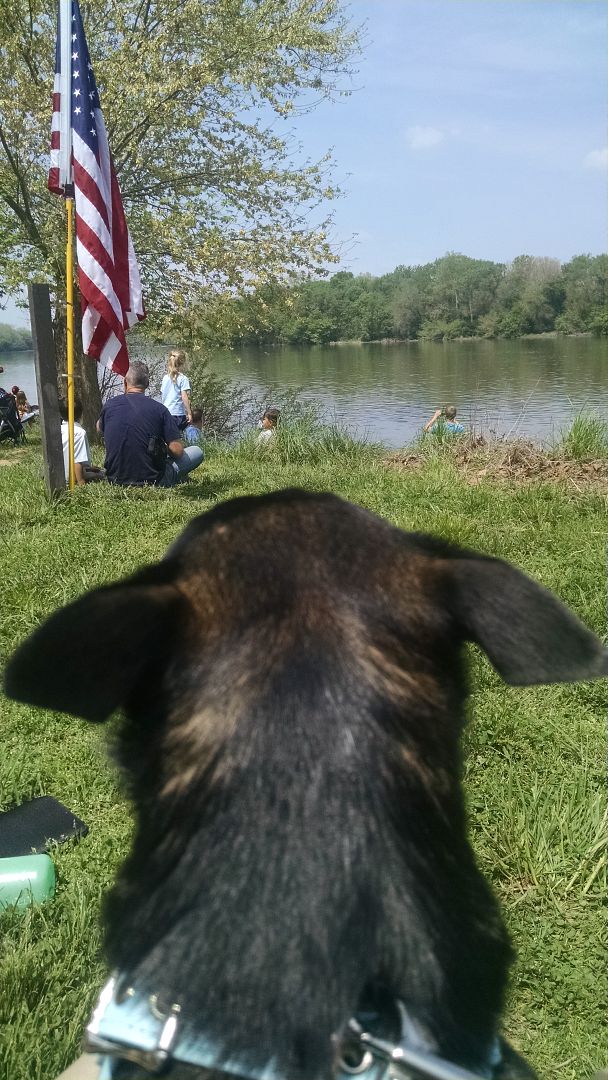 Sonny got bored with the planes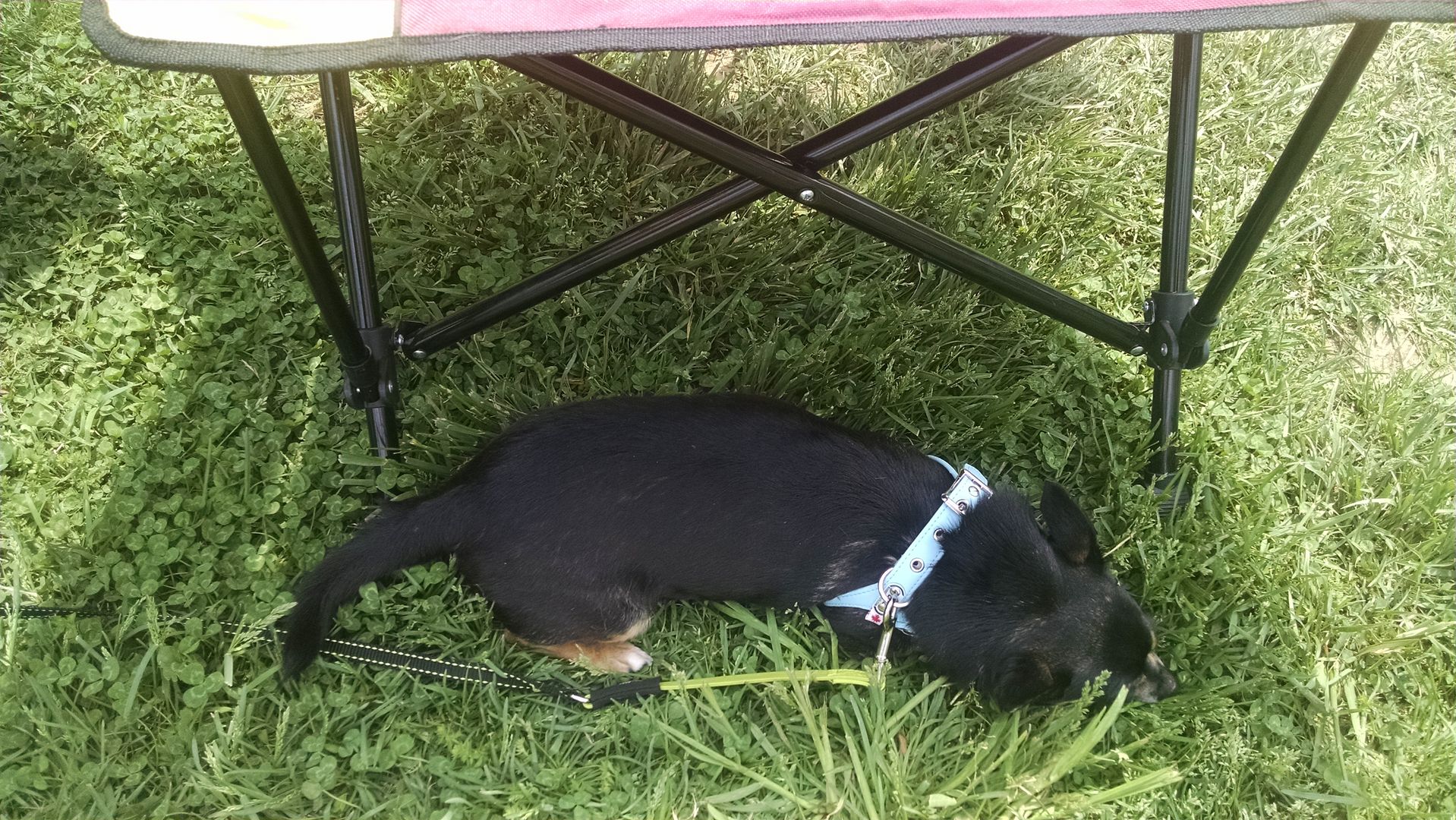 Sonny trying to get my dad's attention when he was chatting with someone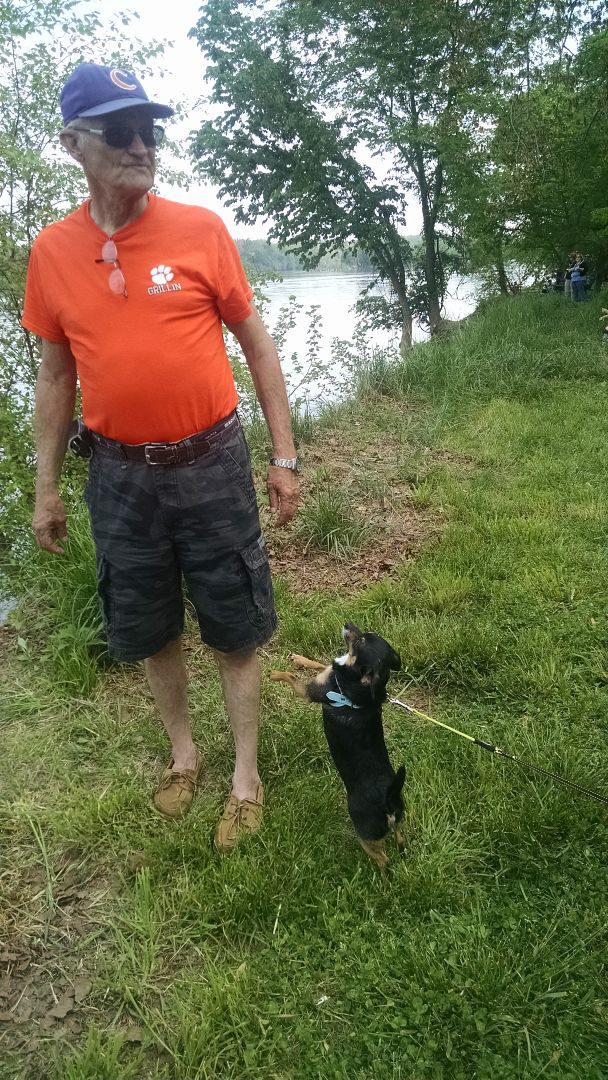 Passed out puppies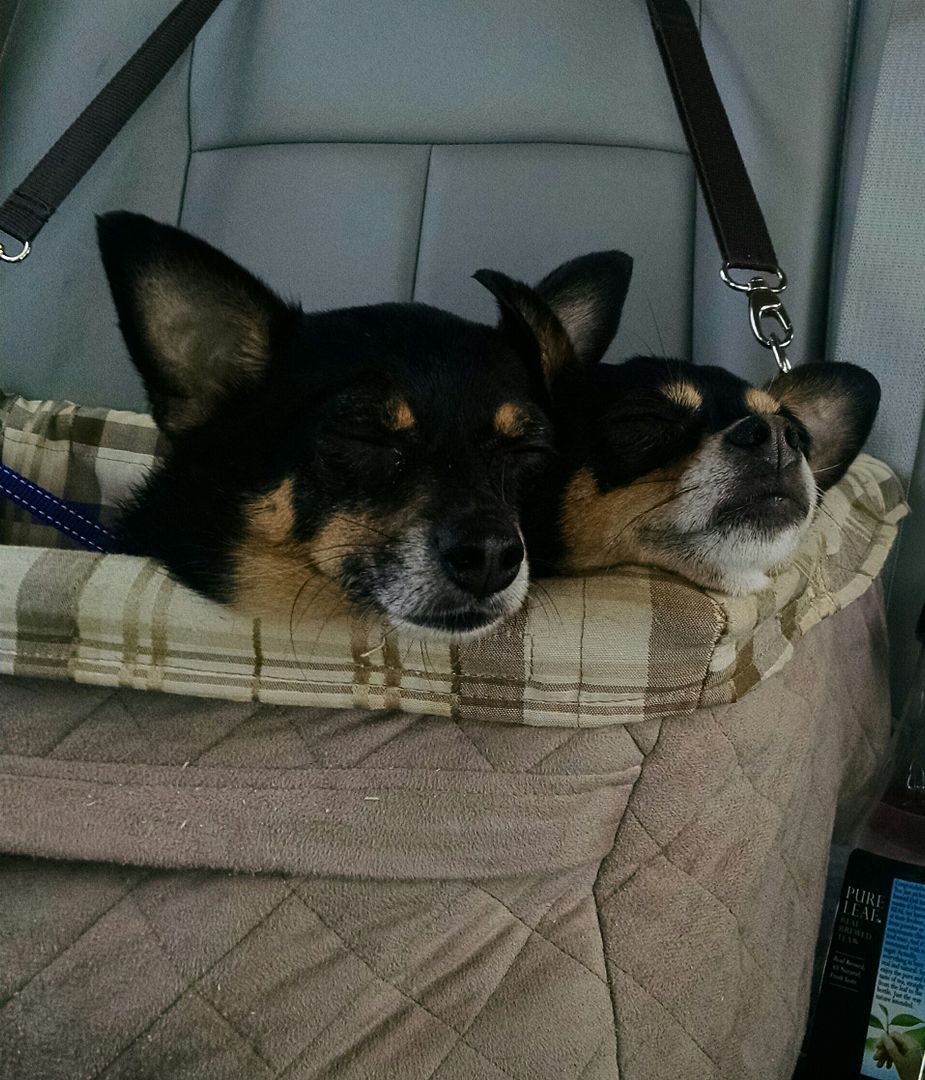 Here is one video of the planes. I have more on my youtube so y'all can watch if you want.
https://m.youtube.com/watch?v=LIQcu0iybU0