Because the dogs are so hard on the lawn
we let the first spring grass go to seed every year before we mow it down for the first time. I took some pics of the pups playing while it was still tall.
Rufus resting in a bare patch, so he doesn't get lost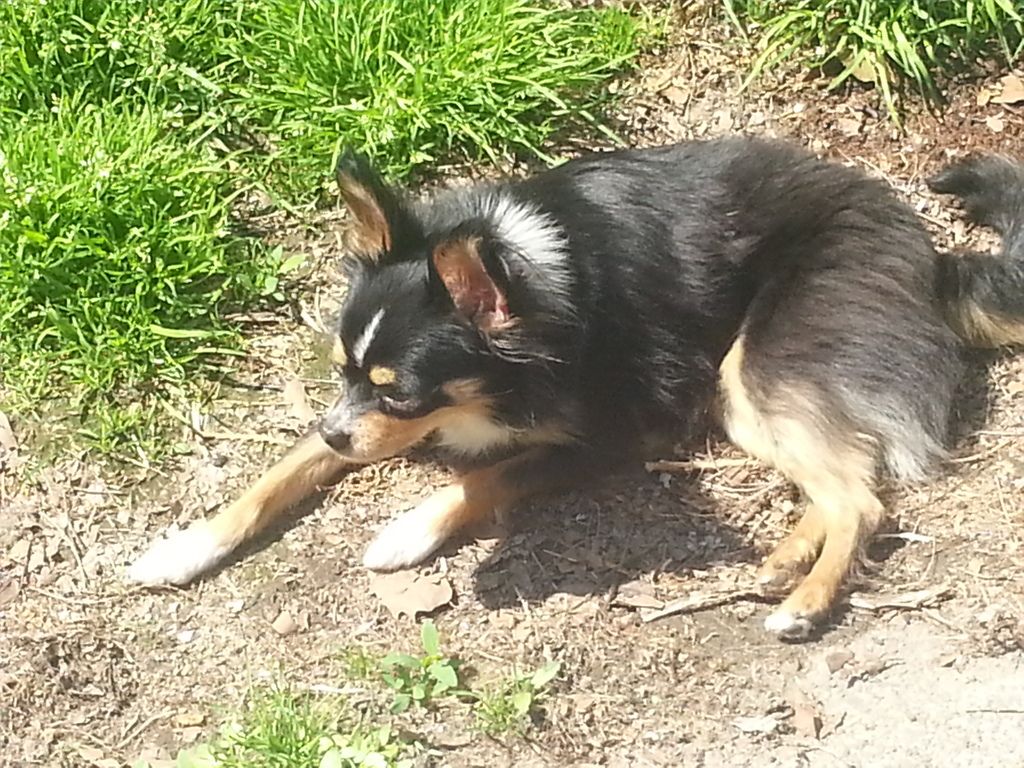 Stella found something worth investigating!
Maggie has to check it out, too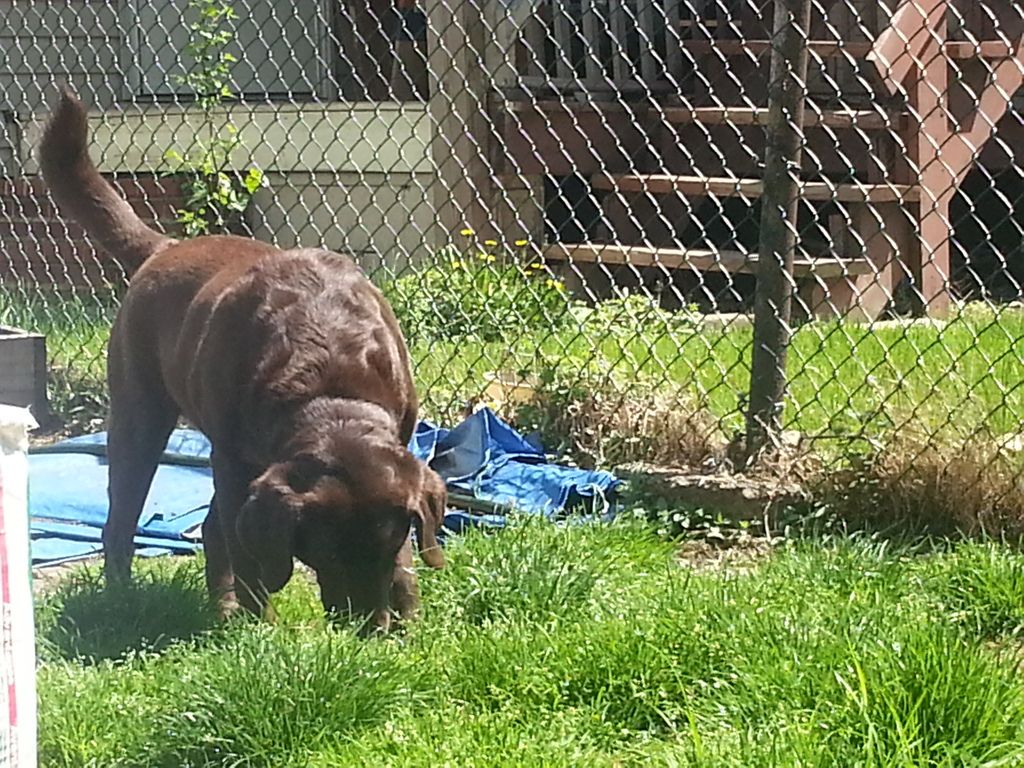 Max relaxing in his favorite spot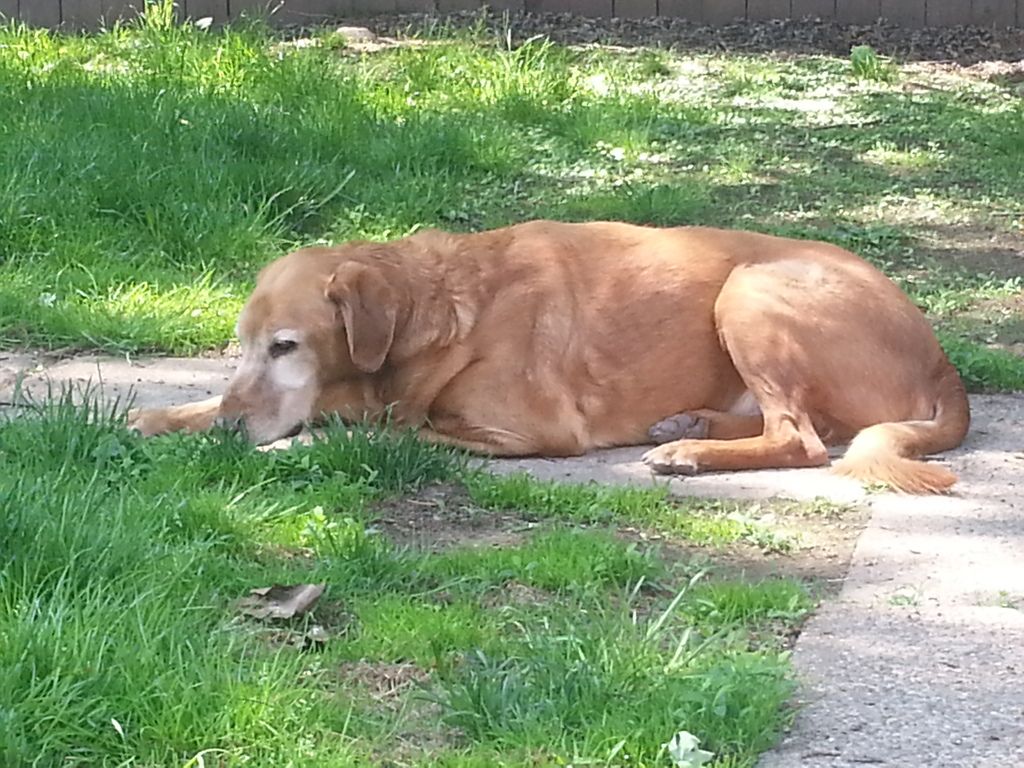 Why do you keep doing that, mom??
Mmmm something dead to roll in!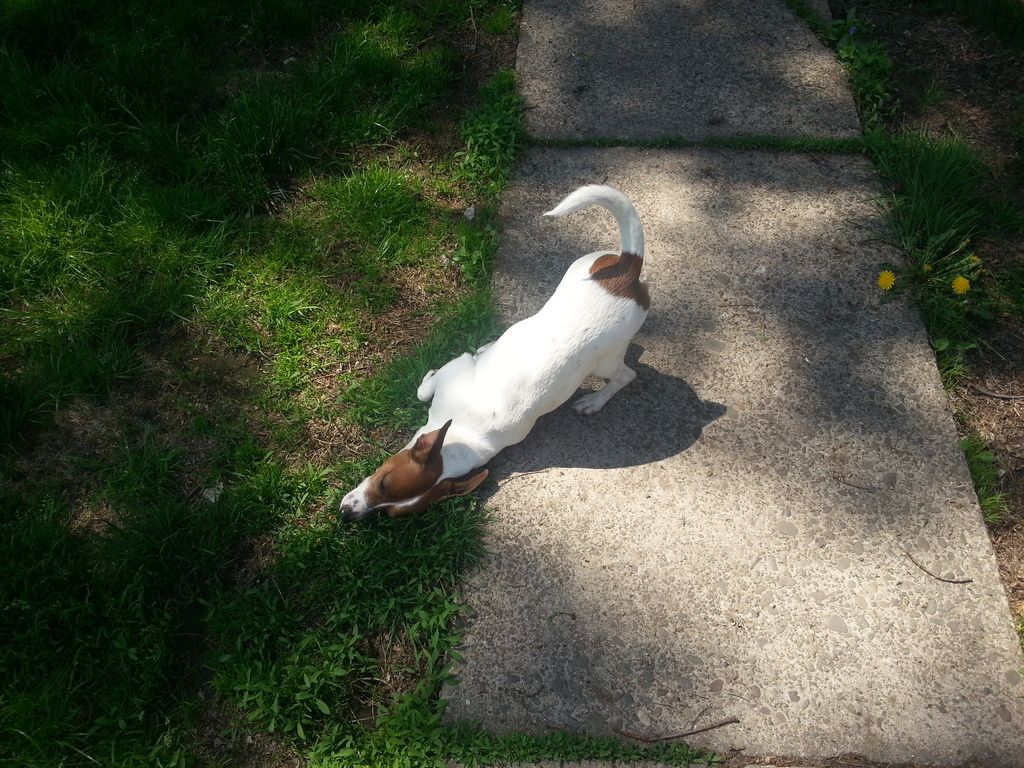 Look! They're touching!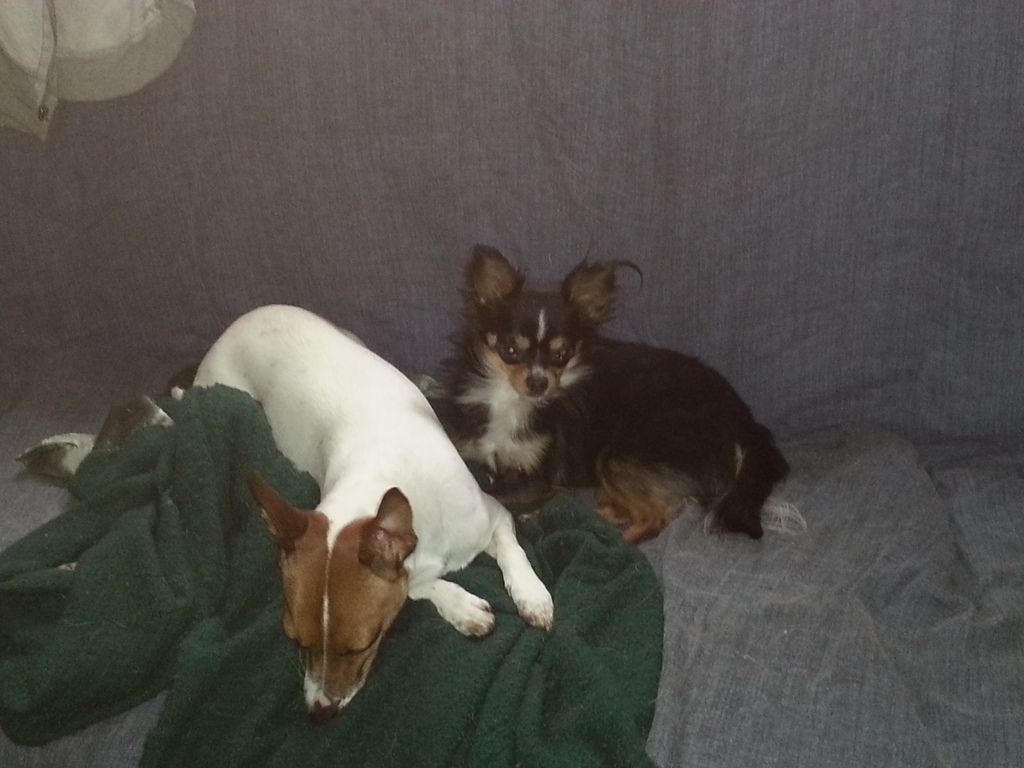 And a bonus pic of Gideon with his new fishy cuddle buddy, Sydney