Hi guys!! I'm just popping in to say hello! It's been a while since our last visit! Hope everyone is doing well as enjoying the summer.
We have lots going on lately. For those who remember, Lola had her dental a month or so ago and she only has 2 teeth left, but you wouldn't know it by watching her devour her kibble still, lol.
We started her on apoquel for allergies but it didn't work for her
I took her back to the vet Last week for a steroid shot since her allergies have been the worst ever! She finally has relief and has been a happy little monkey ever since. We are also transitioning her to a new limited ingredient good called zignature that's grain/potato/and chicken free. Anyone feed Zignature?
On our way to the vet:
Waiting patiently to be seen:
Mojo coming along for emotional support, he's her BFF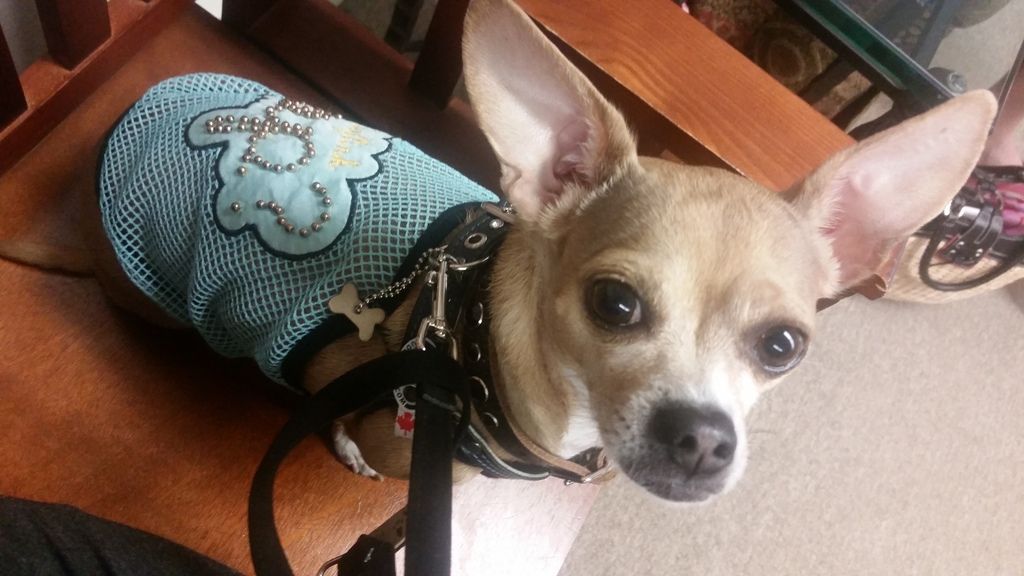 Finally on our way home:
I also switched Mojo, Mimi and Leo over to Grandma Lucys dog food which they really really love! Mojo has lost a significant amount of weight and is looking great! Now if only Lola would eat it too
Leo and MiMi are doing great too, always silly together!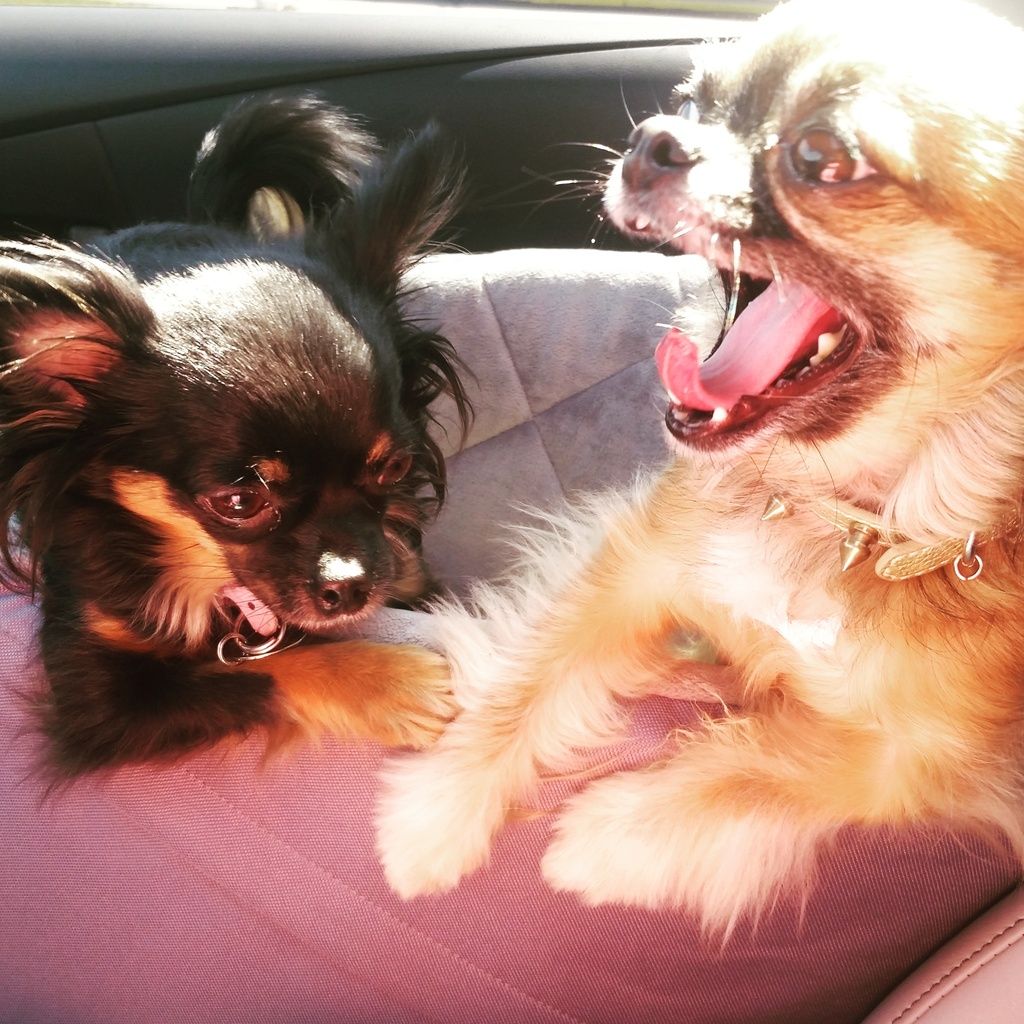 Tomorrow I will be 35 weeks prego and baby Mason is coming in just over 1 month! I cannot believe it's almost time!! We had our baby shower a couple weeks ago and are all set for baby now!!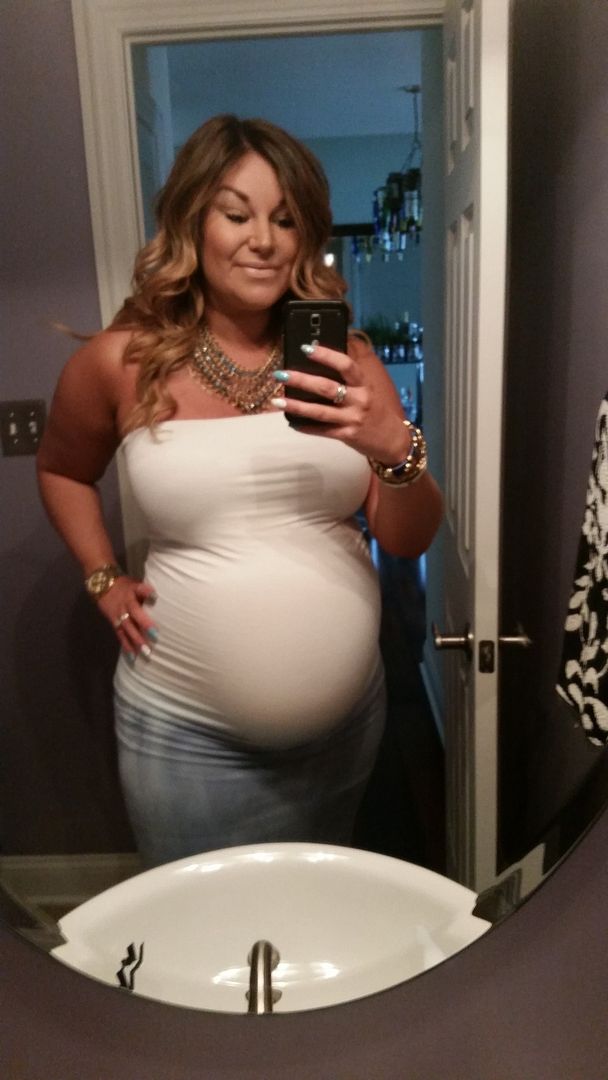 That's all for now! Miss you guys!